Five ways to diversify your creative to stand out in the new digital normal
Learnings from a Facebook study quantify the ROI of brands' test-and-learn approach
Sponsored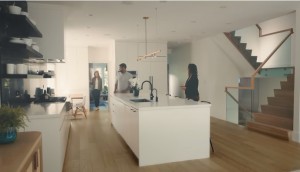 The CREA accentuates the positive side of using realtors
The real estate association evolves its caveat-filled creative approach to target first-time buyers with new perceptions of "home."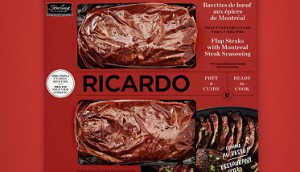 Ricardo gets its prepped meals to pop on shelf
As part of a bigger back-to-school push, the culinary brand creates a visual platform that works across categories.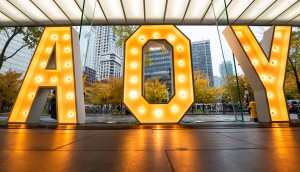 Agency of the Year 2021 shortlists: AOY and Small Agency
The last batch of finalists have been released ahead of the virtual gala on Nov. 10.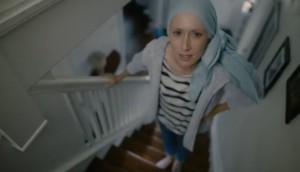 CIBC Run for the Cure steps up against pandemic fatigue
The campaign for this year's virtual event asks participants to draw on the strength of those they are running to help.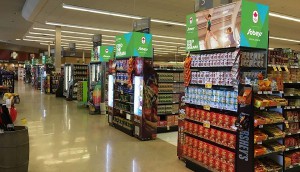 Empire's earnings drop in Q1, but growth is on the horizon
The parent of Sobeys, Farm Boy and FreshCo says it plans to expand its click-and-collect offering in up to 85 additional stores.
In Brief: Craft adds three clients and eight staff
Plus, Dentsumcgarrybowen adds to its Montreal creative bench and Outpost 379 makes big additions to its leadership.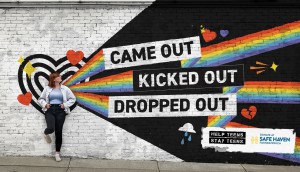 Safe Haven imagines unhoused youth as influencers
The Calgary foundation creates a spoof video to show the realities homeless girls and women in the city face.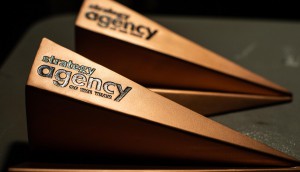 Agency of the Year 2021 shortlists: Design and PR
The next round of shortlists cover the agencies behind the top visual and earned media approaches.
View from the C-Suite: Hill Street raises a glass to growth
The alcohol-free beverage co has expanded into new markets and lines of business.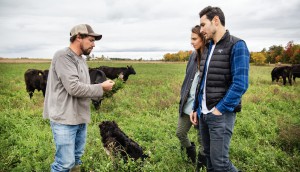 How a former marketer and her partner are scaling a sustainable meat company
The founders of Sunday Farms will use their backgrounds to grow a subscription business for a product that is in-demand but inaccessible.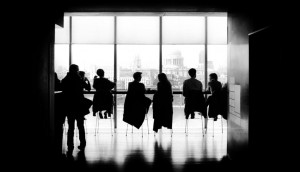 Corner Office Shifts: Plotting growth, Moose Knuckles shuffles exec team
Plus, Destination B.C. completes its CEO succession.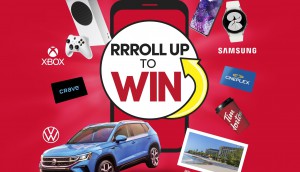 Tim Hortons launches a second run at Roll Up
The QSR chain is aiming to spread some cheer during a difficult year, as well as continue to drive digital engagement.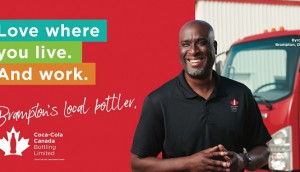 Coke Canada Bottling shows it does have a community connection
By spotlighting the people it employs, the independent distributor is trying to play up roots most people wouldn't expect a company linked to a global beverage giant to have.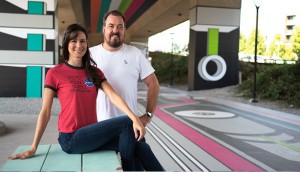 Major Tom is helping brands integrate crypto into Shopify
The digital shop is bringing alternative currency to clients' online stores to ease the payment process and access new audiences.