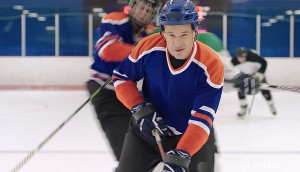 Bitbuy tries to bring crypto to a more seasoned investor
Now registered with the OSC, the platform is pivoting to reach an older, higher-income trader that values security.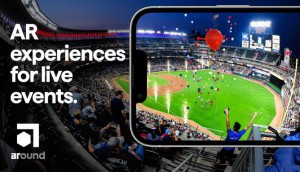 Stagwell unveils AR tech to open up the metaverse
ARound aims to help brands turn augmented reality from an individual to a communal experience.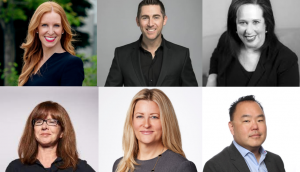 What marketers want the industry to start, stop and change in the new year
From the C-Suite newsletter: Brand leaders make predictions and resolutions for their peers to commit to.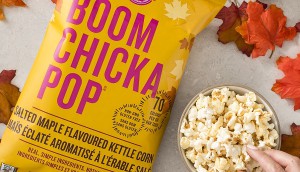 Younger consumers are driving Conagra's sales
National brands, in particular, are connecting with shoppers looking for both comfort and value.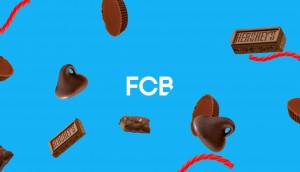 FCB Canada wins Hersheys' AOR assignment
In addition to a new platform and integrated campaigns, the agency will lend its data expertise to the CPG's in-house team.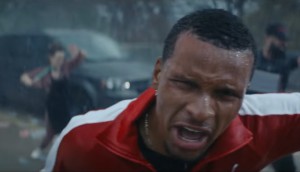 GoDaddy Canada leans in to being 'Unstoppable'
The web hosting service is sticking with a platform that celebrates the real entrepreneurs who use it.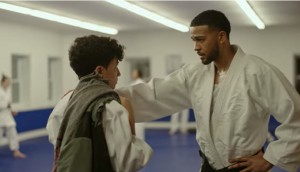 Bell expands the breadth of its Let's Talk story
The telco's annual fundraiser shows all the different areas where being proactive with mental health help is still vital.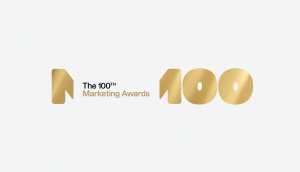 The 2022 Marketing Awards kicks off centennial edition
The competition launches its jubilee year with familiar chair faces, a campaign from Zulu and a dedicated Public Service jury.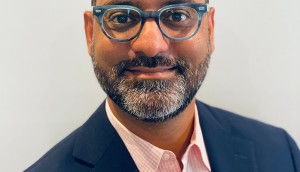 Coinberry hires Subtej Nijjar as CMO
Mosaic's now-former North American president is taking over marketing at the crypto trading platform.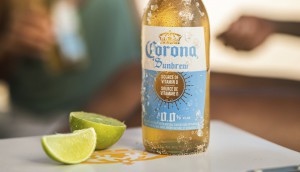 Corona packs some sunshine into its non-alcoholic beer
AB InBev is launching the brand's new Sunbrew variety in Canada first to gain insights on how to best reach a growing consumer base.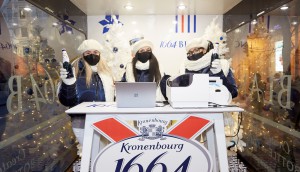 Kronenbourg samples a new approach for the holidays
To capitalize on growing "year-round" beer consumption, Carlsberg has been enforcing a premium positioning by activating at holiday markets.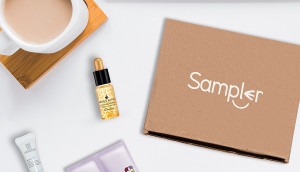 Sampler enters grocery retail with UNFI deal
A partnership with North America's largest wholesale distributor gives shoppers the ability to add a sample to ecommerce orders.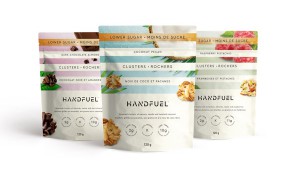 Handfuel innovates its way into a competitive new space
The healthy snacking brand has launched a new nut cluster product on the heels of a packaging refresh and retail expansion.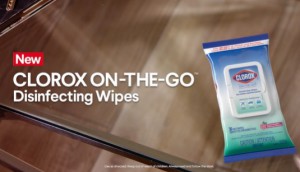 Most-read of 2021: Shopper Marketing Report
From new products to new ways to use promo spend, the stories SMR readers were most interested in this year.