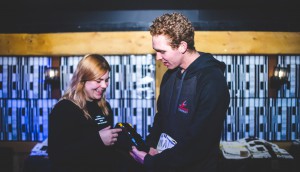 Smart training and retail expertise are now a must for cannabis success
As the industry grows despite COVID, Cannisquad's president says there's more pressure than ever on in-store experiences.
Sponsored
Chefs Plate sorts out a place in the meal kit market
Demand is up but so are financial worries, so the relative newcomer leans into being a practical option.
Corona is auctioning off trips to get Canadians outside
Playing off an established marketing pillar, the beer brand is helping facilitate safe ways to satisfy desire for travel.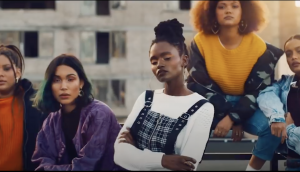 Volkswagen has room for any family in an 'SUVW'
The automaker is familiarizing people with its lesser-known SUV lineup by showing it's not just for the "traditional" family.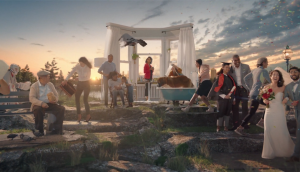 Canada Life embraces financial individuality in first mass campaign
The insurance and investment co is building awareness for its newly combined brand by promising not to take a one-size-fits-all approach.
Up to the Minute: BIMM picks up more work with Audi
Plus, Inabuggy launches delivery offer focused on convenience and CASACOM names director of creative services.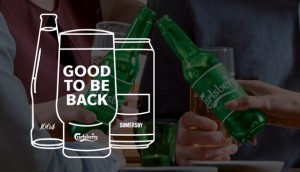 Carlsberg welcomes friends back to the bar
The brewer is using personalized invitations and free food to entice friends to meet up for a drink again.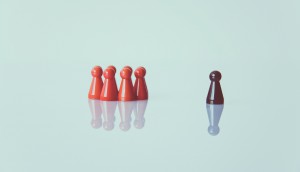 Why race must be examined every step of the way
In part two of a series, our panel discusses why BIPOC should be considered in casting, planning and everything in between.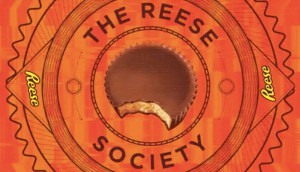 Do not join Reese's secret society
The Hershey brand uses exclusivity and intrigue to draw in consumers who are buying primarily from well-loved confectionery brands.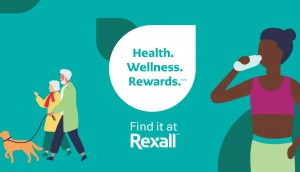 How Rexall added a health focus to its loyalty program
Be Well incorporates tools that allow members to more easily manage their well-being, in addition to earning points.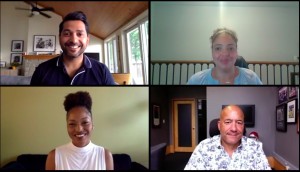 What real inclusion looks like in marketing
A cross-disciplinary group discusses how a lack of meaningful action affects the day-to-day life of talent and the work they put out.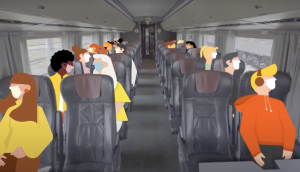 As more trains hit the rails, Via Rail lets passengers move at their own pace
The brand creates a new platform to talk about the safe options it has for passengers whenever they are ready to travel.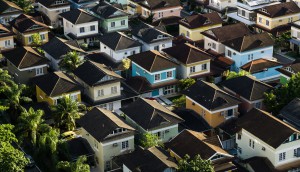 No Fixed Address named AOR for CMHC
The fully integrated assignment for the crown corp will be led by the agency's recently established Montreal office.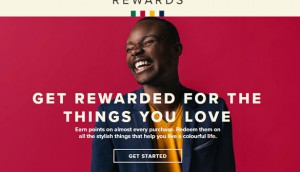 Hudson's Bay makes rewards more colourful
The retailer updates its loyalty program to fit with its new strategic direction and have more seamless online integration.
CAMH says its time to talk about suicide prevention
With a mix of hope and urgency, the hospital releases its first campaign focused on what has become a more timely subject.