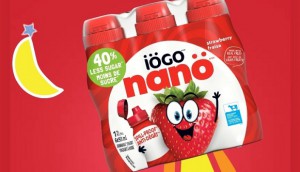 Lactalis is making drinkable yogurt appeal to parents
According to the CGP, Iogo Nano's practical size and sugar content is resonating with its target during back to school.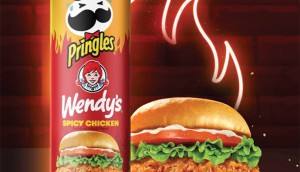 Trends to Watch: Urban concepts, brand pairings and freelance collectives
Three trends that are heating up in the retail, brand and agency worlds.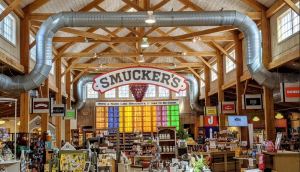 Smucker 'sticking to its guns' on marketing spend
The company says it can increase its investment when it needs to, but its current approach is working for now.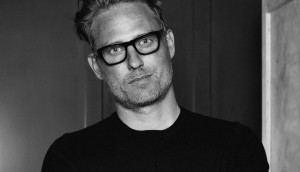 Paradigm adds Trent Burton to growing creative team
The former McCann West CD is the first of several hires planned for the team as the agency builds out its expertise.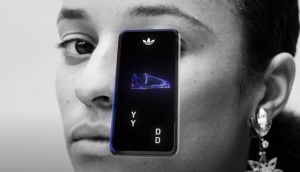 How beating bots to sneaker drops led to Adidas' bigger D2C play
President Alim Dhanji thinks the Confirmed app can build fandom with content marketing.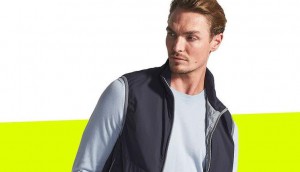 Harry Rosen tries on a new look for the discount shopper
From the C-Suite newsletter: FinalCut is a platform for an under-served customer: men seeking bargains on luxury fashion.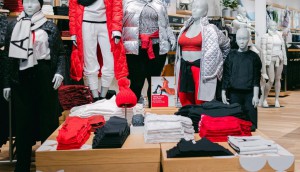 Athleta has high hopes for Canada
A primed market, vibrant malls and connecting to women's hockey are paving the way for the Gap brand's expansion.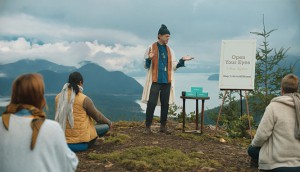 Brands to Watch: Kits brings convenience to eyecare
The newcomer to the eyeware scene is taking cues from the lifestyle and fashion world to market its products.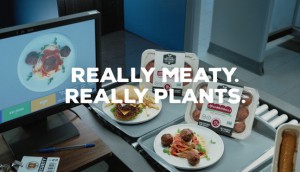 Very Good Butchers pushes a meaty message to instill taste trust
The plant-based brand zeroes in on a universal insight it hopes transcends brand agnosticism in the category.
IGA once again links camaraderie with giving
The grocer's annual feel-good holiday spot focuses in on two demos impacted by the pandemic: youth and seniors.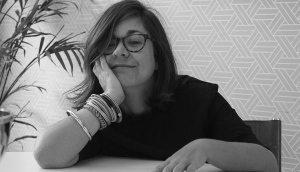 Cossette names a second ECD in Quebec
Anne-Claude Chenier will co-lead the creative team with Louis-Philippe Tremblay to bolster local leadership amid growth.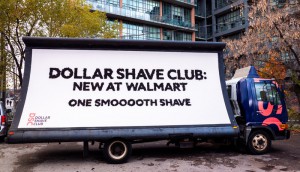 Dollar Shave Club made a billboard out of hair
The unusual activation is helping the brand stand out as its new omnichannel strategy brings it to Walmart shelves.