The next step in direct: a more compelling way to connect
How KSG's custom video messaging solution is doubling DM ROI
Sponsored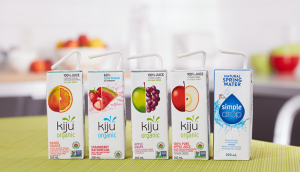 Lassonde makes its push to ditch plastic hard to miss
The company adds its Kiju and Simple Drop brands to a national rollout of paper straws, serving green demand in single-serve drinks.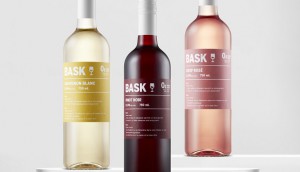 Arterra basks in the opportunity for better-for-you wine
The company brings high-impact shopper elements to alcohol retailers as it looks to fill a white (and red and rose) space in the category.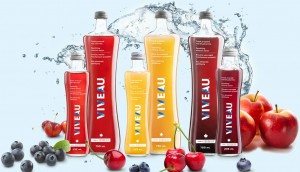 Viveau certifies its radical transparency
The half-mineral water, half-juice beverage hopes a visible stamp of approval will strengthen its market proposition.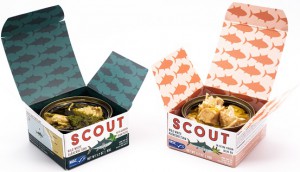 Scout is taking canned seafood out of centre store
From Shopper Marketing Report: The brand aims to represent craftsmanship by moving to the deli and launching culinary tools.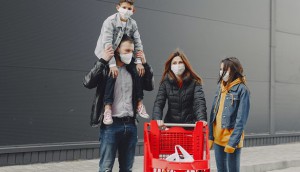 Local shopping habits will be a major post-pandemic force
Research from Accenture also shows budget and mid-range costs preferences will be sticking around as well.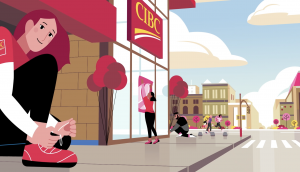 Adapting Run for the Cure to the digital world
Personalization and storytelling are helping CIBC and the Canadian Cancer Society keep people who "never stop running" engaged.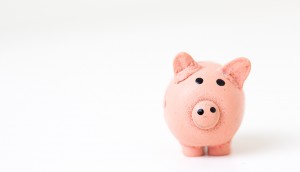 Is spending out of a slump financially illiterate?
John Bradley and Carrie Bradley explain why one-size-fits-all advice is a bad way for brand stewards to preserve their reputation.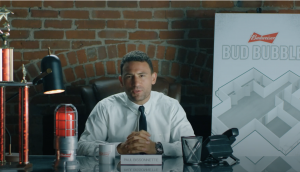 Budweiser is sending sports fans to their own bubble
The return of the four major sports leagues gives the beer brand a chance to build on a sports strategy that rewards passion.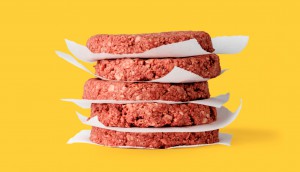 Mission: Impossible (Foods)
The California-based 'food tech' company has come to Canada. Can it displace incumbents by having celebrity chefs do the selling?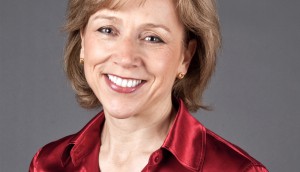 View from the C-Suite: P&G seeks efficiencies
Canadian president Geraldine Huse explains why and how the company is doubling down on its pre-COVID strategy.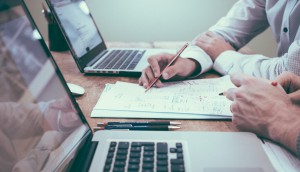 Trust in CEOs of large corporations falls, again
Canadians now have greater trust in government, media and charities than corporate leaders, finds Proof Strategies.
MEC to be bought out after filing for creditor protection
The outdoor retailer will transition away from its co-op model after already-existing financial struggles were exacerbated by the pandemic.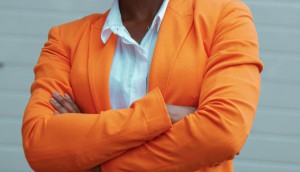 Nominations for 2020 Marketer of the Year extended
We're on the lookout for brand leaders who made the biggest marketing impact this year.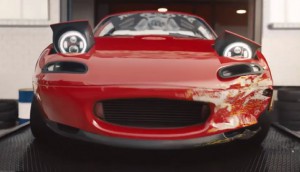 Belairdirect steps out with a new feel-good tune
The insurer sings the praises of its app to feed customer cravings for things that make life less stressful.