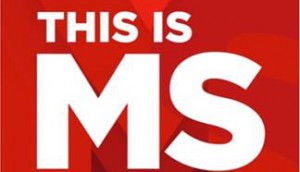 MS Society of Canada partners with Curiouscast
The non-profit is supporting the network's new podcast "This is MS," which educate people about the "invisible" disease.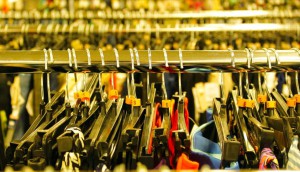 Economic crunch could lead to depression-like drop in spending
A Deloitte report finds existing weakness in retail will be exacerbated by consumer concerns about unemployement.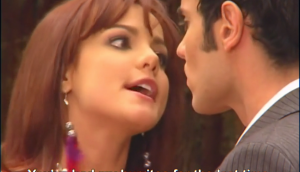 Weston makes push to own tortilla category
Casa Mendosa's first mass campaign spoofs telenovelas in an attempt to capture a growing segment of bakery sales.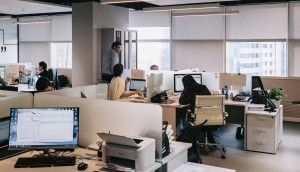 Bimm makes 10 new hires
The Toronto digital agency grows during the pandemic following expanded mandates with Audi, Leon's and Grainger.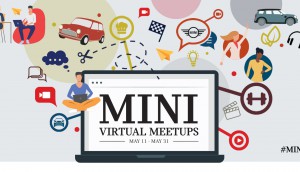 How Mini is keeping its community connected
Friendship among drivers is a major draw for the automaker. Virtual meet-ups and content that go beyond cars aims to maintain it.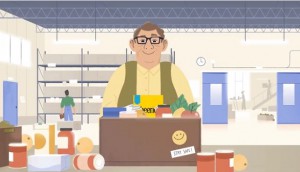 Cheerios pivots its Olympic platform to 'cheer' on food bank workers
The General Mills brand is finding new uses for ad space and athlete partnerships it had secured for this year's games.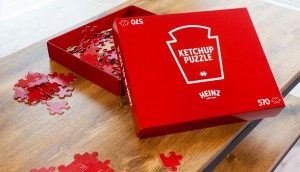 Heinz Ketchup creates a jigsaw puzzle for isolation
Linking the methodical single-colour puzzle to the slow pour of its glass bottle offers a way to maintain brand-building plans.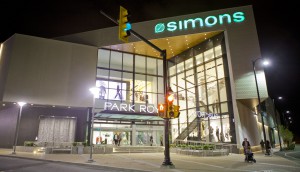 Simons' CEO charts a path towards recovery
Why the Quebec retailer's chief exec has postponed reopening stores, while expanding its online marketplace for local artisans.