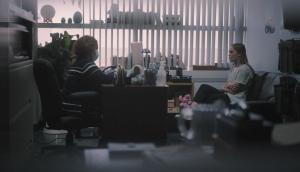 Bell applies 'Let's Talk' to the struggles of the pandemic
The annual CSR campaign has updated its approach to reflect the urgent (and more relatable) mental health needs of Canadians.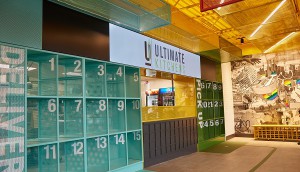 Why Recipe Unlimited is expanding off-premise restos
Why the owner of Swiss Chalet and Harvey's is ready to take its own approach to "ghost kitchens" national.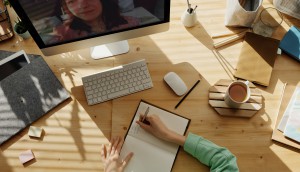 Are you roaring out of 2020 or licking your wounds?
Camp Jefferson's Peter Bolt looks at the choices agencies made last year and the lessons they provide for what's still to come.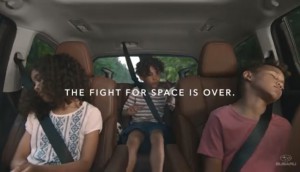 Subaru shows the upside of being big
The automaker ends siblings' backseat rivalries as part of a push to strengthen its proposition for larger families.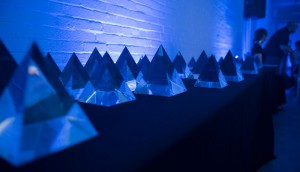 Jury announced for 2021 AToMiC Awards
The pros awarding the most game-changing work are revealed ahead of Monday's submission deadline.
Colour picks new CEO to lead shift in business
Randy Newman will guide the Halifax agency through a more data- and digital-driven shift in its focus.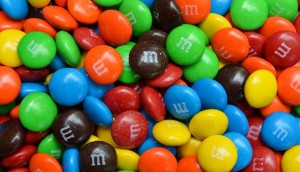 Calling products "sharing size" may not have the intended effect
New research suggests large formats warp consumer perception of what they eat.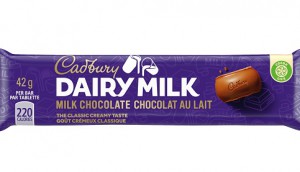 Cadbury Dairy Milk refresh is cuckoo for cocoa stuff
The new look includes a redrawn wordmark, iconography and typography to reinforce the feel-good product story.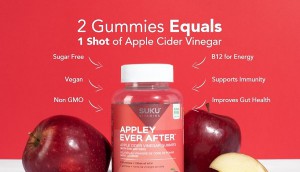 How Suku Vitamins is fitting in with interest in total health
From Shopper Marketing Report: The brand hopes a simple, "free-from" message will cut through confusion in the vitamin aisle.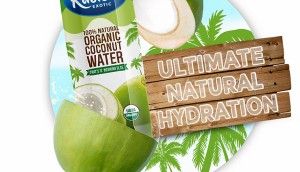 Rubicon Exotic sees green in coconut water
The exotic fruit specialist hopes a big shopper presence for a new organic drink will help it stand out in a mainstreamed category.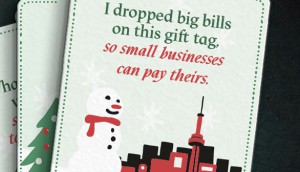 How agencies renewed support for small businesses
"Shop local" was a rallying cry in 2020, and several shops used their skills to keep momentum going during new lockdowns.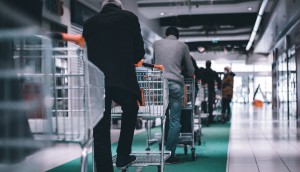 Keeping close to customers will be critical in 2021
Fjord's trend report explains why brands should rethink the role of stores and supply chains to handle ongoing upheaval.