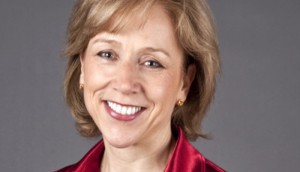 P&G names new Canadian president
One of Geraldine Huse's first tasks is guiding the CPG giant's Canadian operations through its COVID-19 response.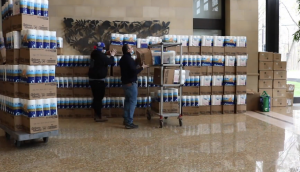 Kruger gets more generous with its CSR
The company taps NHLers to extend "Rolling It Forward" as its short-term marketing investments shift to more community support.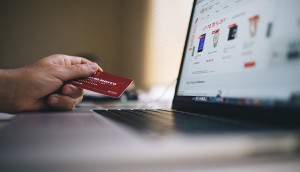 Loyalty programs struggling to stay relevant
A survey by Bond also shows what helps retention during a pandemic and which stores consumers are comfortable returning to.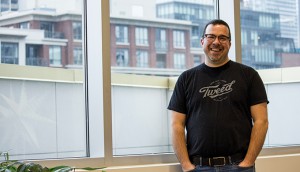 Canopy Growth parts ways with two top executives
Marketing leader David Bigioni is among over 800 staff who left the cannabis producer this year as it looks to cut costs.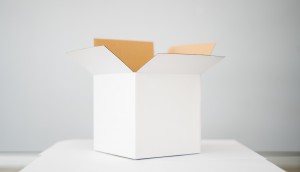 How to engage consumers with at-home experiential
Proof Experience's Christine Ross explains how direct connection through branded experiences is still possible without events.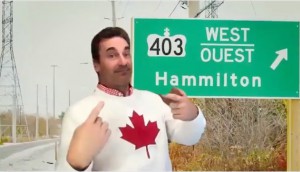 SkipTheDishes gives a virtual tour of generosity
Jon Hamm films an ad at home to keep up momentum for the delivery app's efforts to support its restaurant partners.
Coors Light challenges Raptors fans to recreate 'The Shot'
The beer brand tries to keep connecting to consumers through culture-defining moments, even without the NBA playoffs.
Greenhouse finds new opportunities for itself and suppliers
In addition to helping food companies hit by closures, theThe juicer has seen a sales lift from its products moving to the impulse lane of grocery stores.
Shopper Marketing Forum goes virtual
A free series of twice-weekly virtual events charting how to adapt to a new consumer reality begins on Thursday.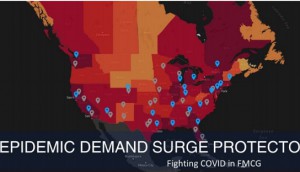 New app predicts COVID-19 product shortages
Simporter's Epidemic Demand Surge Protector is based on sentiment, demand and community transmission data.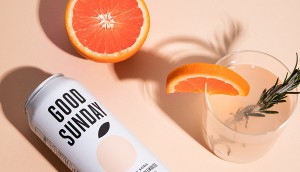 Good Sunday fills a healthy niche in ready-to-drink gin
The upstart brand tries to promote itself in a buzzy category, despite many methods being taken off the table.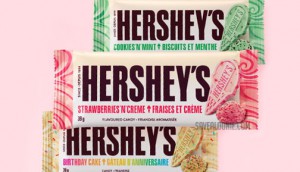 Hershey crowd-sourced ideas for new ice cream bars
Working with Crowdiate and Pigeon, the chocolate company came up with a nostalgic ice cream bar that cools when you bite it.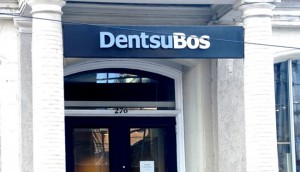 DentsuBos merged with Mcgarrybowen
The relaunched agency, Dentsumcgarrybowen, will pull in even more global resources, including a new approach to strategic brand-building.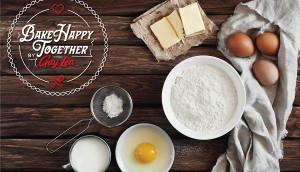 Gay Lea sends baking kits to families and frontline workers
The dairy co-op finds a DTC route to promote the benefits of baking after an Easter campaign was cancelled.