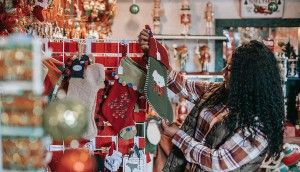 There may be big holiday sales growth compared to pre-pandemic
However, Mastercard's latest insights suggest electronics could struggle.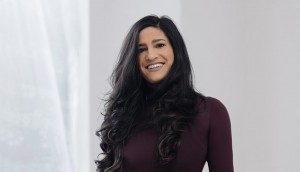 Zulu hires Erica Shalinsky to lead strategy in Vancouver
Joining the growing office is something of a homecoming for the former BBDO New York VP.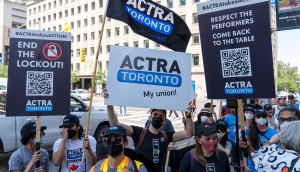 Resolution in ACTRA-ICA dispute pushed to 2023
The OLRB has split the case in order to first deal with the ICA's argument about proper jurisdiction.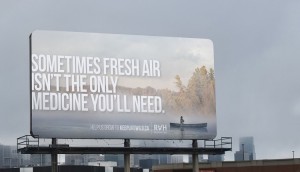 RVH Foundation embraces healthy living
The hospital avoids sickness tropes in a pitch to a growing population in the region it serves.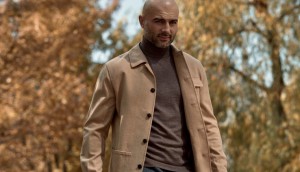 View from the C-Suite: Made-to-measure makes its 'Mark'
Atelier Munro's Toronto flagship arrives in style with a Toronto Maple Leafs' defenceman.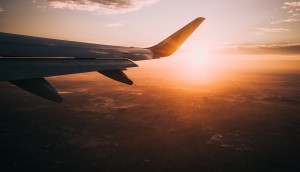 Holiday travel is up, but marketers need to be aware of contradictions
Consumers are becoming more invested in travelling sustainably.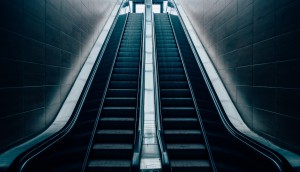 Corner Office Shifts: Skip's chief commercial officer becomes CEO
Plus, a global tech company invests in its communications team.
GE Appliances rallies around Team Canada
The soccer sponsor is using a virtual game of "keep up" to quantify support for the squad in Qatar.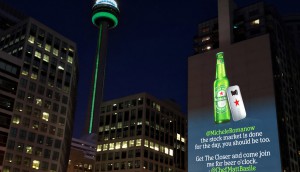 Heineken cracks open a cold truth about overwork
A bottle opener that shuts down work-related applications aims to encourage workers to take time for themselves.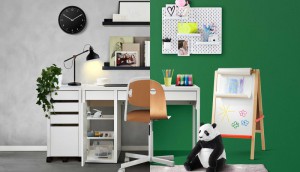 IKEA provides more incentive for Green Friday
The retailer is using discounts and store credit to get more consideration for its pre-loved furniture marketplace.
The Hive hires Jung Ahn and Sacha Ouimet as ECDs
The pair will help the agency manage its burgeoning business, while Ouimet will also lead expansion in Montreal.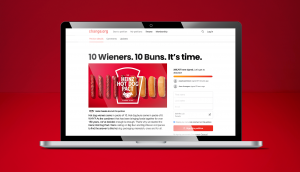 Rethink wins Best of the Best at CMA Awards
Meanwhile, Zulu Alpha Kilo won the prize for top cause work, while FCB and Intercept also made impressive showings.
Brunico sets stalking-horse bid for NATPE assets
The B2B publisher and events producer is looking to acquire the assets of the 60-year-old organization, which runs a series of events for broadcasters, media companies and producers.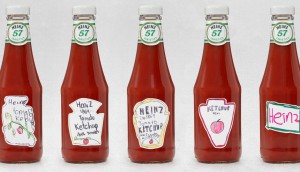 Rethink wins top prizes at ADCC Awards
Performance Art, Zulu Alpha Kilo, FCB, Jam3 and Principal also took home multiple Gold wins.