Lessons for brands from sponsorship marketing
Even with events cancelled, MKTG's Michael Beckerman says Reebok and Chipotle are showing how the practice remains relevant.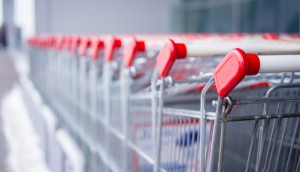 Grocers raise pay and boost safeguards for frontline employees
How the changes fit with priorities currently important to public perception.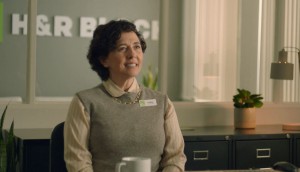 H&R Block pivots with a changing new tax season
The firm's retail operations and annual ad campaign needed to change in response to COVID-19 and extended CRA deadlines.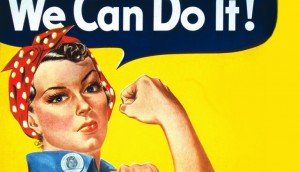 Why ad agencies need to help fix public behaviour
John and Carrie Bradley implore advertisers to use their powers of persuasion now to prevent more draconian restrictions down the line.
Cannabis industry copes with social distancing
There is demand for product, but marketing and retail in the category has been disrupted as much as any other.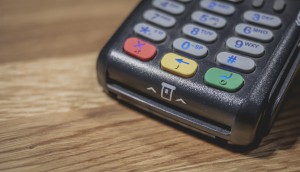 Why Interac is planning for the marketing impacts of COVID-19
Even the payment brand finds itself among those reexamining current advertising efforts and making plans for an uncertain future.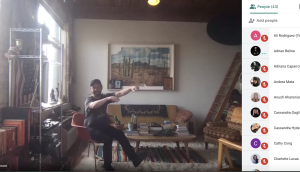 How agencies are keeping morale up
As WFH changes the way they work, CloudRaker, Jam3 and Sophomore have devised ideas to keep talent connected.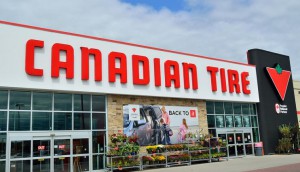 More retail categories alter operations
While many stores will close for at least two weeks, others are limiting hours in order to give Canadians access to goods they need.
Quebecers most concerned about COVID-19
However, a study by Dalhousie University and Angus Reid shows concern levels don't always correlate with behaviour.
Nissan Canada rotates leadership positions
Steve Rhind will become managing director of Infiniti, while Adam Paterson will become director of marketing on the Nissan brand.
CPGs join in circular packaging initiative
Keurig Dr Pepper and Danone are among the companies looking to source reusable packaging consumers have been looking for.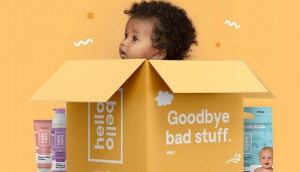 Premium baby brand Hello Bello comes to Canada
The brand founded by Kristin Bell and Dax Shepard is launching across banners with an all-natural, price-friendly positioning.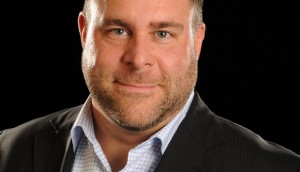 Shopper marketing's place in a crisis
TracyLocke's Jason Dubroy breaks down where brands fit with panic buying, supply chain concerns and marketing pivots.