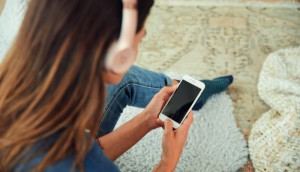 Research reveals key considerations for connecting with consumers now
Verizon shares proprietary insights on where and how to engage audiences amidst pandemic content consumption
Sponsored
The case for building true organizational diversity
Leo Burnett's Ben Tarr shares his work-in-progress manifesto on ways to help eliminate disparity.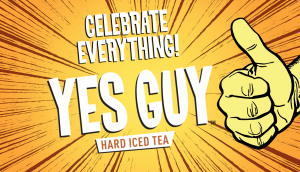 Nutrl founder says "Yes Guy" to a different kind of hard iced tea
Paul Meehan believes the pendulum is swinging back from no-sugar or high-sugar drinks to something that meets consumers in the middle.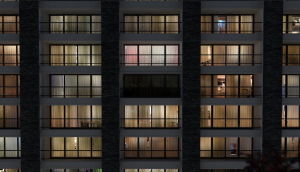 Nova Scotia is making a change that will change lives
Arrivals + Departures had the tricky task of relaying information about a sensitive topic. So the shop looked outward for guidance.
Cultural trends marketers can tap into
Juniper Park\TBWA combed the consumer landscape in search of new behaviours that brands can embrace.
Republik cures staff isolation with cottage country escape
For three months only, the work-and-live space will give mental health refuge to the agency's Montreal city dwellers.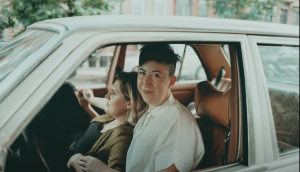 Family trumps function in new Mercedes-Benz creative
The automaker is tying its D&I efforts into a campaign that shows there's more to the luxury brand than meets the eye.
Check it out: Public sticks Tom Hanks outside the LCBO
Who's better at convincing renegades to keep a distance than Hollywood's favourite neighbour?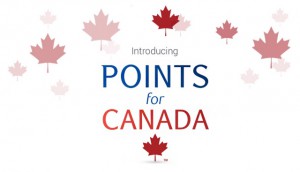 How is RBC motivating people to spend money?
The bank tweaked its rewards program for the month of July to see if it could help boost the economy.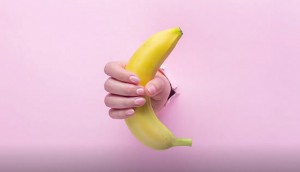 Adult toy brand pops its PinkCherry with first-ever TV spot
With help from The Local Collective, the retailer of novelty products has fun with suggestive imagery.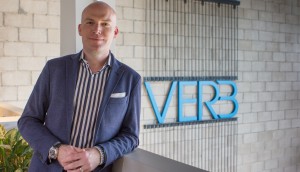 Andy MacLellan aquires full ownership of Verb
With travel restrictions beginning to ease, the co-founder says the agency has picked up 11 net new tourism brands since the start of the month.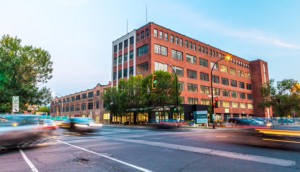 What is Publicis doing to establish D&I at its agencies?
Its first steps include putting Mia Pearson, Brent Nelsen and Stephanie McRae in charge of initiatives, tapping into Marcel for education and adopting the "Rooney Rule" for hiring.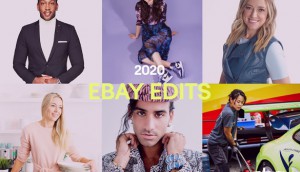 Influencers curate a few of eBay's favourite things
The online marketplace puts the focus on sellers as it rings in 25 years of supporting entrepreneurs.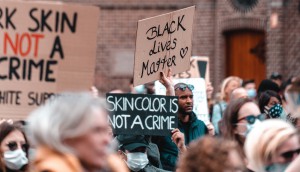 PR firms commit to combatting racism
The CCPRF outlined six actions to be taken by signatory agencies, adding to other calls for equity within the industry.