Are CMOs a dying breed?
From the C-Suite newsletter: CMOs face greater instability because, for better or worse, their roles offer more strategic flexibility to their organizations.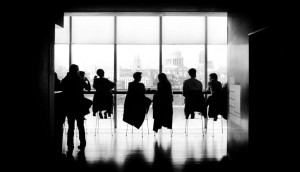 Corner Office Shifts: John Betts to retire from McDonald's
Plus, chief executive changes at Andrew Peller, HSBC and Laurentian Bank.
View from the C-Suite: Amex backs local businesses
CEO Lisa Kalhans says the 'Shop Small' program puts the brand's 'powerful backing' message to the service of small businesses.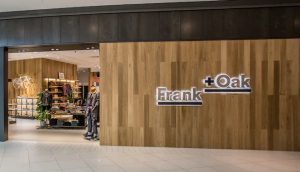 Frank & Oak to close some stores after filing for creditor protection
As part of a restructuring, the men's fashion retailer begins a process that could also include a potential sale.
We need diverse legends
Forsman & Bodenfors' Glen D'Souza explains the message he gets about Canadian marketing when he looks at a mostly white Marketing Hall of Legends.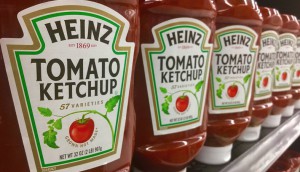 Kraft Heinz restructures marketing team, again
Former CMO Dana Somerville has left the company as full marketing leadership moves to the chief brand and category officer.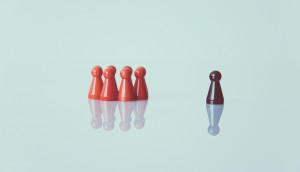 Why Canada needs its own approach to systemic racism in the industry
Advertisers and marketers tend to see themselves as progressive people in a progressive country. That has made them passive to the experiences of BIPOC talent.
Tim Hortons ask customers to come back as they are
The QSR welcomes customers back as parent company RBI releases a framework for brand-building amid disruption.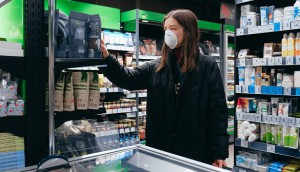 Shoppers unsure if retailers are putting their best effort into safety
An Ipsos survey also looks at how health precautions could impact long-term loyalty.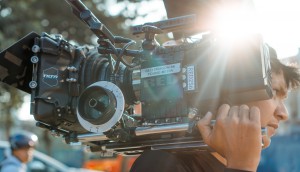 Safety protocols released for production in Ontario
The Ministry of Labour-approved regulations are meant to guide filming during the pandemic as the Toronto Film Office resumes issuing permits.
The Hive named creative AOR for Astro
The Lactalis yogourt brand expects to increase its marketing spend to gain share and support product innovation.
Canadian Tire becomes a one stop shop for moving forward
The retailer finds its stores are well-aligned with what consumers are looking for in the current phase of the pandemic.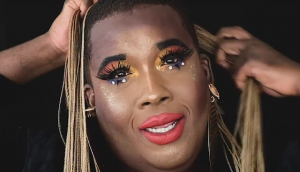 Bud Light takes an intersectional approach to Pride
Drag queens strip away the makeup to discuss the through-line between the fight for LGBTQ equality and against anti-Black racism.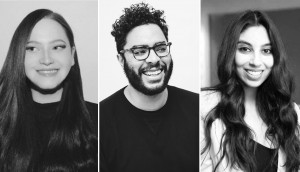 Rethink strengthens its Toronto strategy team
The agency adds two and promotes one to work on IKEA, Kraft and Molson, as well as accommodate recent business wins.