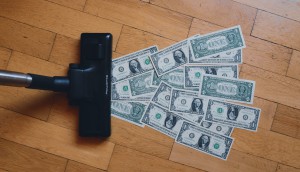 Profit gains amid inflation: unsavoury price gouging or brilliant brand management?
While investors are happy with Loblaw, Empire and Metro's recent earnings, customers and suppliers are paying the price. Literally.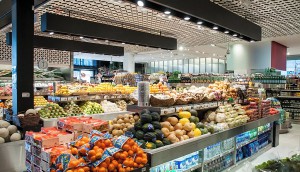 How the economic climate is shaping grocery shopping
A joint report from Caddle and IRI reveals Canadians are far less brand loyal and more likely to switch to get a deal.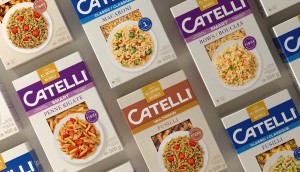 Catelli pasta gets a new look that's easier to navigate
The pasta brand aimed to make it quicker for families to find exactly what they are looking for within a vast selection of shapes and varieties.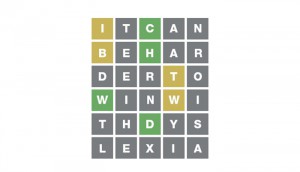 Dyslexia Canada depicts a daily struggle with a daily word game
A campaign uses the popularity of Wordle to show what thousands of Canadians face.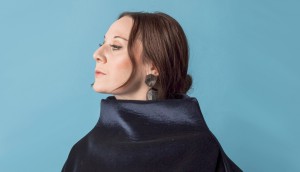 Performance Art adds a new group CD in Toronto
IPG's data-driven agency has added several creative and strategic talents in response to new assignments and expanding work.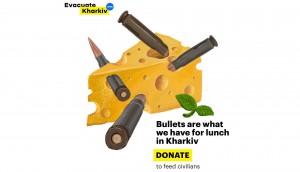 Ukrainian agency IamIDEA wants Canadian clients
As its home country remains largely closed, the agency has pegged Canada as a place it can pick up work to keep staff paid.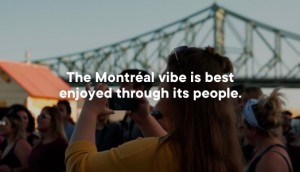 Montreal turns to locals to show off its 'vibe'
The city's tourism board shows all the things it has to offer as it shifts back to attracting international travellers.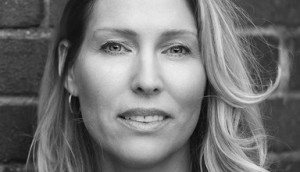 Elemental hires Elizabeth Dundas Hall as CD
The new co-leader of the creative department will help the agency handle growth and its ongoing change in approach.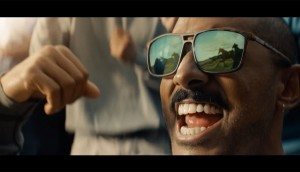 OLG wants to democratize horse racing
The crown corp is focusing on the excitement of the track to counter perceptions that the sport is for high society types.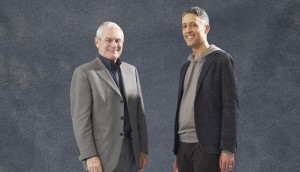 Blackjet hires Paul Mead to drive its growth
The industry veteran will help the agency grow after reinventing itself as a brand and business consultancy.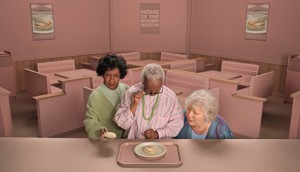 Wendy's reimagines a classic tagline to introduce its breakfast menu
By asking "where's the bacon?" the QSR is once again taking shots at its competition as it tries to win the growing daypart.
Centraide shows how its work uplifts (literally)
The organization finds one visual metaphor to represent a wide swath of the non-profits it supports in Montreal.