How brands led the way on Twitter by listening to consumers amidst lockdown
Canadian programs connected with communities by championing passions and concerns
Sponsored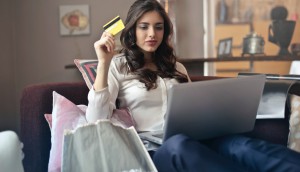 Which categories have had the biggest ecomm boost?
MiQ captures data from ecomm, coupon and discounting platforms to see if increased online interest makes up for dips in-store.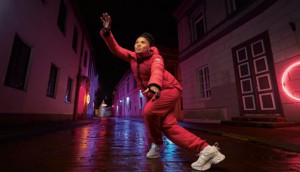 Canada Goose keeps finding inspiration in artists' stories
The apparel brand releases a new season of its documentary series, putting the focus on its lighter-weight assortment.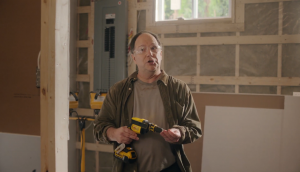 Rona shows the fun that comes with DIY know-how
The hardware retailer combines craftsmanship and kookiness to solidify its status with experts (and those who want to be one).
Venture names new ECD amidst strategic shift
Dan Strasser will lead creative as the agency solidifies its focus on entrepreneurial clients in food, health and wellness.
Tic Tac has a refreshing new brand platform
The Ferrero mint brand aims to maintain its market share in Canada by injecting some flavour into the new normal.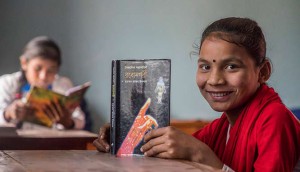 Plan International picks Doug & Partners to run holiday campaign
The non-profit's annual gift-giving fundraiser is going all-digital this year.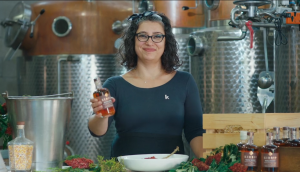 How the LCBO is guiding shoppers to the right pairing
Tapping into local support is one way Ontario's alcohol retailer is trying to make shopping as stress-free as possible.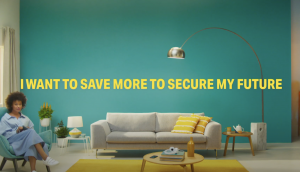 Sun Life offers control over everything that's uncontrollable
A new campaign turns "wanting" into "doing" as the brand secures a place at the intersection of financial, physical and mental health.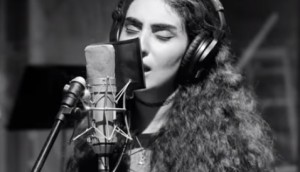 Jake's House starts a band for autism awareness
ASD covered some classics to build momentum for the non-profit's mission and programs.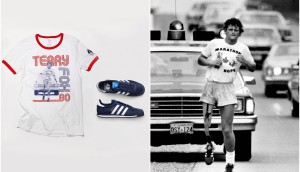 Adidas finds inspiration in the legacy of Terry Fox
The apparel brand is in the second phase of a major effort to support the runner's Foundation and its own brand mission.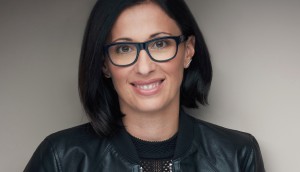 Why a former Cirque du Soleil CMO has joined a B2B recycling startup
Loop Industries' Sheila Morin plans to use a mix of co-marketing and D2C strategies.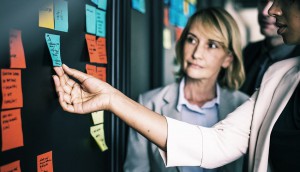 C-suite leaders prioritizing digital transformation, employee support
But an IBM survey finds their efforts may not be as effective as they think.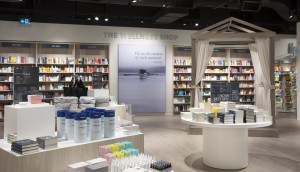 View from the C-suite: What impact has the pandemic had on Indigo?
VP of marketing Alison Lawler-Dean explains how the retailer has accelerated its omnichannel efforts and holiday marketing plans.