Brand building in unprecedented times
With the world on pause, leaders from the media realm ask if it is a good time to turn the focus away from bottom-funnel efforts.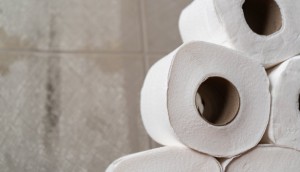 CPG marketing puts the focus on supply reassurance
What consumers want to hear from companies like Kruger and Clorox when their products are already flying off store shelves.
Viagra gives another reason not to be embarrassed
Pfizer's little blue pill uses an established brand pillar to tell consumers it can compete with generics on price.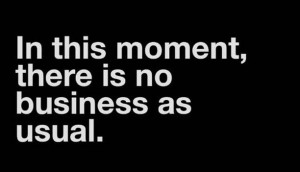 Store closures put reputation management at the forefront of marketing
GWP's Philippe Garneau says treating staff well is vital for long-term brand trust.
Shopping visits predicted to hold steady in months ahead
IMI's ongoing analysis of consumer behaviour amid the COVID-19 pandemic shows the impact differs across categories.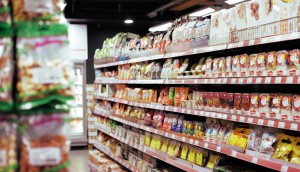 The most trusted brands in CPG today
BrandSpark's annual awards identify the products leading their categories at a time when many are facing increased demand.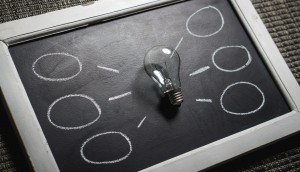 How brands should communicate during a global crisis
Meeting demand without appearing opportunistic means going above and beyond and focusing on what would help consumers the most.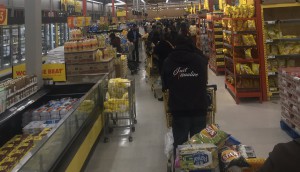 Retailers face overcrowding and high demand
The Retail Council of Canada says that supply chains are healthy, but overcrowding presents some unavoidable issues.
Ad agencies grapple with COVID-19 disruption
Public health measures have delayed shoots, campaign launches and pitches, with disruption to clients' business looming.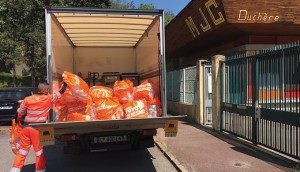 Gamifying recycling
Brands across categories are looking to find ways to encourage Canadians to dispose of recyclable products properly.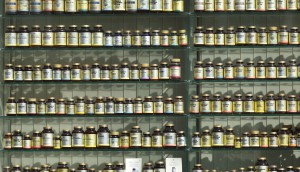 How do health brands maintain trust in a pandemic?
Can brands keep from appearing opportunistic when their messaging has been built around keeping people healthy?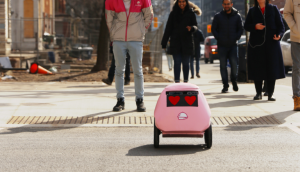 Foodora demos delivery bots
From the Tech newsletter: The delivery service expects to have 50 deployed in Q2 to test the role of autonomous technology in its business.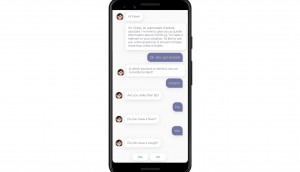 Tech in Action: Dialogue makes a COVID-19 chatbot
The health tech company aims to fight misinformation, providing facts and tips based on a user's location and risk factors.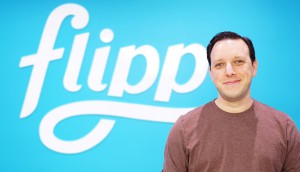 Flipp hires Rick Neuman to lead its tech development
Coming from Walmart, the digital flyer and coupon company's first CTO will help evolve its products for the future consumer.