Five ways to diversify your creative to stand out in the new digital normal
Learnings from a Facebook study quantify the ROI of brands' test-and-learn approach
Sponsored
The 2022 AToMiC Awards co-chairs announced
Nina Patel and Ian MacKenzie will lead jury deliberation for next year's awards, which has now opened for entries.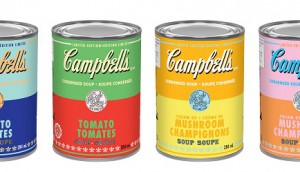 Campbell's to keep marketing investment 'stable'
With its brands performing well, the CPG scaled back its spending in Q4 after doubling down last year.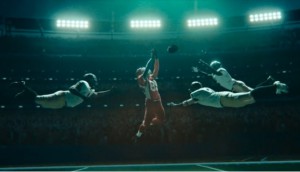 OLG bets on trust to bring players into Proline+
With single event sport betting now legalized, the crown corp hopes having established equity in an emerging space will set it apart.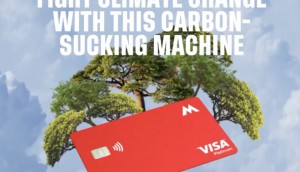 Social Impact Report: Mogo's 'carbon-sucking machine'
Plus, The Body Shop launches national refill program and Lululemon to develop plant-based nylon with Genomatica.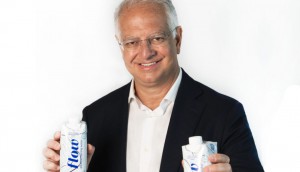 View from the C-Suite: Flow wants to keep surging
Former Nestle Waters CEO and chairman Maurizio Patarnello sees plenty of room for expansion in the North American marketplace.
A brief guide to operating hybrid workplaces
From the C-Suite newsletter: Dan Barham, who has run workplaces at Telus and Lemay, shares tangible tips for managers.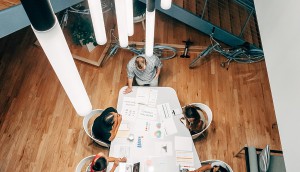 In Brief: Vibrant has a new VP and partner
Plus, Frank names a new general manager and California's Envoy hires a former Huge VP as chief growth officer.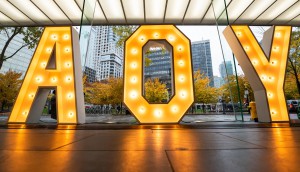 Here are this year's Agency and Small AOY jurors
Meet the marketers and advertising execs who judged the two creative categories in this year's awards.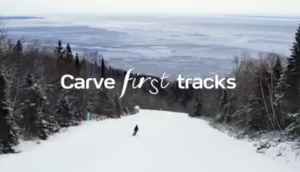 Club Med seizes an opportunity for first Canadian resort
With international travel still out of the question, the tourism company is hoping to drive consideration for a new, nearby mountain resort.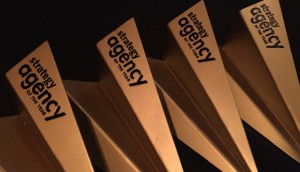 Meet the first batch of 2021 Agency of the Year jurors
Strategy reveals the Media, Digital, PR and Design jurors, with the winners to be announced on November 10.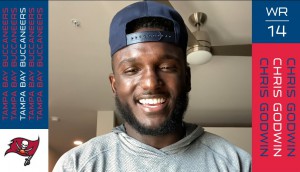 NFL Canada draws up a new marketing play
The league is aiming to build connections between Gen Z and its players in a bid to draw in a generation less connected to the sport.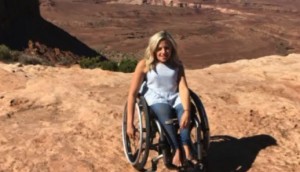 Holland Bloorview puts ableism at the forefront
The kids rehabilitation hospital is trying to make a less-understood social inequity more concrete for Canadians.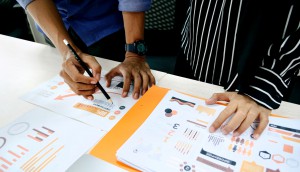 Marketers still struggling to measure ROI
Despite increased focus on the metric, many are stumbling to use the right data and to align with finance and sales, finds Allocadia.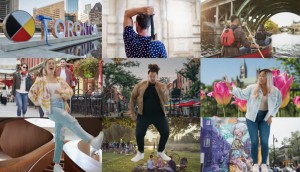 Montreal, Toronto and Ottawa sing of friendship's benefits
In a new joint destination marketing campaign, the three cities are hoping to encourage local tourism to help rebuild their visitor economies after COVID.