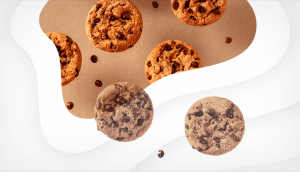 Why wait for Google?
Quantcast allows users to explore activation and measurement in cookieless environments well before 2023
Sponsored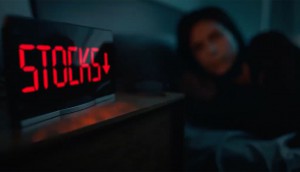 BMO shows how good advice leaves clients with no regrets
In its first campaign for its Private Wealth service, the bank is positioning its advisors as peace of mind purveyors.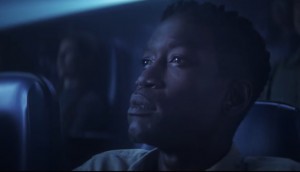 Cineplex crafts a love letter for moviegoers
Audiences are being courted back to theatres with a campaign that evokes an "escape" to other worlds.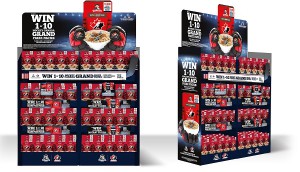 Quaker is hoping to score in-store with a big Hockey Canada contest
The brand's effort to win breakfast comes with a "can't miss" display.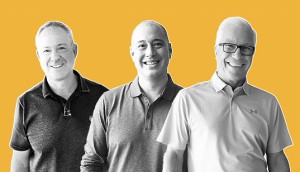 Brandfire and OKD merge to become Evolve
Brandfire's shopper capabilities are getting a boost with complementary media and production services.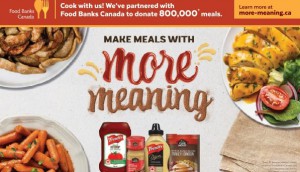 McCormick brings more meaning to the fall season
From Shopper Marketing Report: Displays for Club House and French's address preventing hunger at schools ahead of Thanksgiving.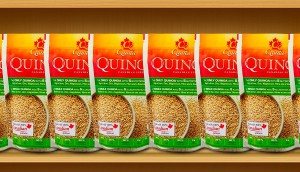 Grocers' buy local programs help Quinta disrupt quinoa
The Guelph brand believes there's room for a made-in-Canada option in a category dominated by imports.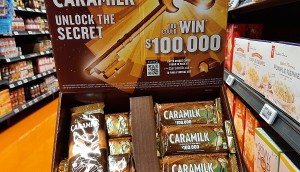 A bigger bar could be a secret to Caramilk's success
The Mondelez brand has new packaging and formats for a contest that enforces a key brand equity message.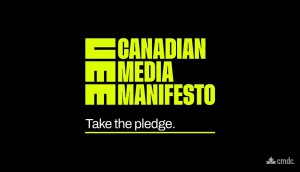 CMDC launches a Manifesto to champion local media
The organization wants to take a leadership role in conversations about the importance of trusted, community outlets.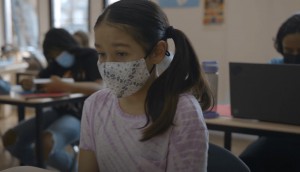 Kids Help Phone looks beyond the crisis moments
The non-profit wants to lower the barrier for reaching out by showcasing services ranging from community-building to dealing with the stress of back-to-school.
Cracker Barrel brings the swagger back to cheese
Building on the popularity of a previous campaign, the company leans into an over-the-top love for its hero product.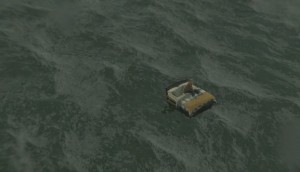 Baycrest guides Canadians to better brain health
A new campaign aims to solve a gap in education by showing that aging is not something to be feared.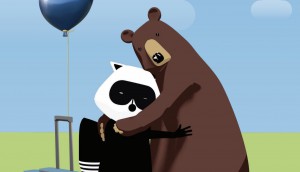 Porter rediscovers a 'love' of flying
After an 18-month marketing hiatus, the airline puts its customers' love in the spotlight as it expands to new markets.