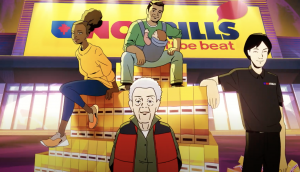 Most-read of 2020: Brands
Turning "Haulers" into heroes and bringing competitors together were some of the most popular stories from Canada's marketers.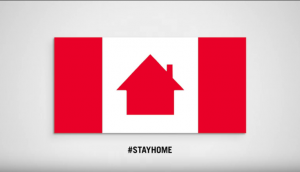 Strategy's 2020 Nice List
Our team picks some campaigns and initiatives that are worthy of a little extra recognition.
MDC and Stagwell agree to merger
The combined entity is targeting $3 billion in revenue within four years, driven largely by growth in digital.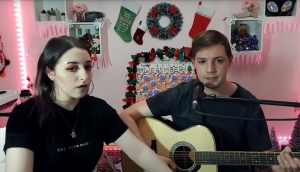 2020 Agency Holiday Cards: Part Three
A big batch of holiday wishes includes retro informercials and giving 2020 the send-off it deserves.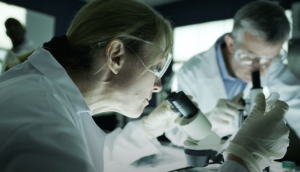 Boston Pizza answers real demand with a fake cryogenics program
The restaurant is trying to rally more take-out sales and keep up momentum for a promotion that taps its customers' nostalgia.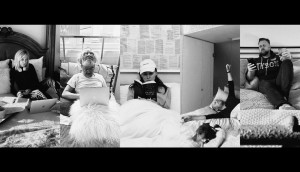 Most-read of 2020: Agencies
The most popular stories out of Canada's shops included big assignments, major launches, pandemic survival strategies and racism in the industry.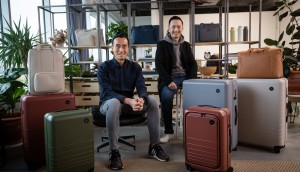 American Express zeroes in on storytelling
The brand deepened its approach after a summer small business campaign showed it creates more relevance for everyone.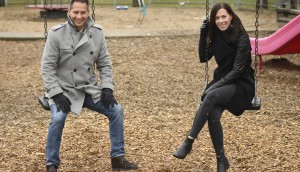 Tank hires Mylene Savoie to lead borderless division
Spurred by a global client win, the ex-McCann president will help talent work across markets to serve a range of pharma brands.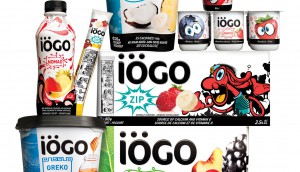 Lactalis buys Agropur's Canadian yogurt business
The deal will add the Iogo and Olympic brands to a portfolio that has been deemed an area of growth for the company.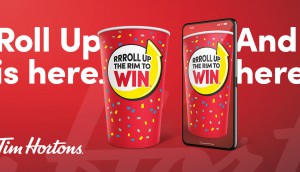 Most-read of 2020: C-Suite
Pandemic responses and new opportunities in alcohol were the most popular stories from our weekly newsletter for brand leaders.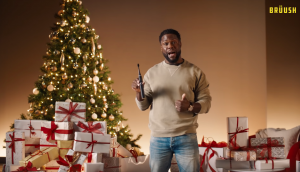 How Bruush is using famous smiles to grow across North America
The Vancouver-based DTC electric toothbrush is using the likes of Kevin Hart to try and take share from legacy oral care brands.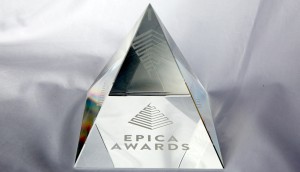 Canada takes home most awards at Epica
Rethink also won a Design Grand Prix at the awards, which is decided by ad industry press.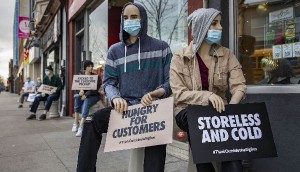 Mannequins and Santa put up a fight for small business
Two campaigns are helping Toronto BIAs tackle the advantages big box stores and Amazon have over local stores.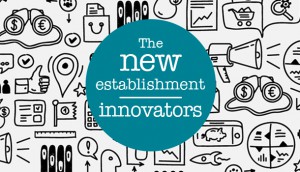 The deadline for New Establishment: Innovators is almost here
Tomorrow is the last day to nominate trailblazers from across the industry.