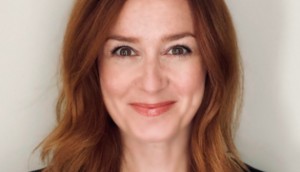 Sephora Canada hires Allison Litzinger to lead marketing
The former HBC marketer will lead the beauty retailer's marketing programs and drive new client growth.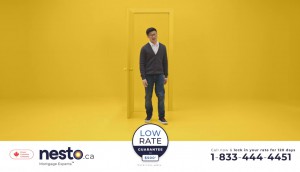 Why Nesto made infomercials for its strongest markets
The online mortgage broker is targeting conversion where it is more established and brand building where it remains a challenger.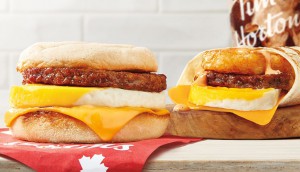 How Tim Hortons is sticking to basics while pursuing new opportunities
The QSR gave a glimpse into its investment priorities as its performance continues to boost fortunes at parent company RBI.
Sales jump but profits slump at Maple Leaf Foods in Q1
Pandemic absenteeism, weather, new facilities and acute inflation were cited as challenges that offset promising performance.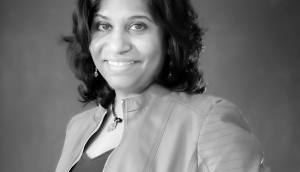 Jessica Borges hired to lead Koo Multicultural
As VP at Cossette's internal multicultural agency, the industry vet has been tasked with elevating the work at both agencies.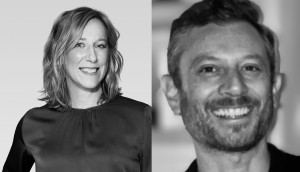 Plus Company creates new roles for longtime execs
Media agencies now fall under new president Melanie Dunn's remit as Joseph Leon shifts focus to a data and innovation offering.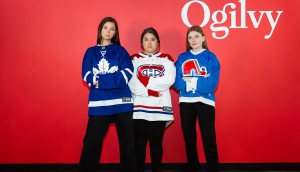 Ogilvy unifies its Canadian leadership team
The agency is creating a single executive group that will oversee operations in its Montreal, Quebec City and Toronto offices.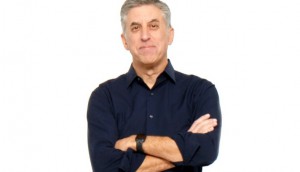 The Mark hires Steve Carli as president
The independent is looking to add veteran leadership and values that match its vision.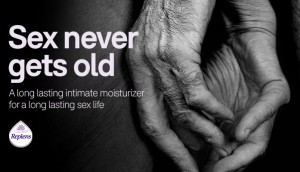 Replens takes on taboos about seniors and sex
Church & Dwight's lubricant brand continues to move away from functional messaging by focusing on an often-ignored demo for intimate products.
This is not your father's condom brand
From the C-Suite newsletter: How two women entrepreneurs are tackling hypermasculinity with upstart Jems.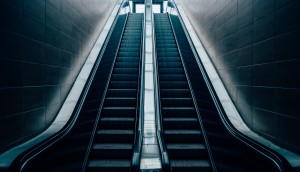 Corner Office Shifts: L'Oreal and Bacardi get new leaders
Meanwhile, Allison Litzinger and Kelly Graham leave The Bay and Labatt to take on new roles at undisclosed brands.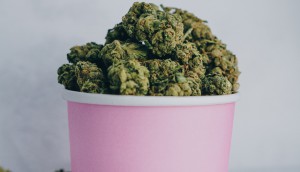 High Tide uses retail data to build its private brand
After a rocky start, the cannabis co. is building a white label line to differentiate in a painfully saturated market.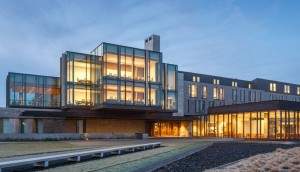 Angry Butterfly, NFA partner on Ivey AOR assignment
The independent agencies will combine expertise in an effort to promote the business school during its centennial.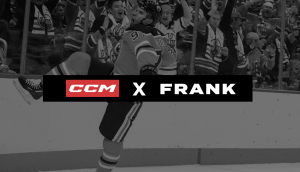 Montreal content agency Frank wins CCM work
The agency, which also counts tonic maker 1642 and Radio Canada among its clients, has grown to 15 full-time staff in two years.