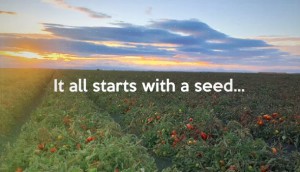 Campbell's wants you to raise your own tomatoes
The CPG is driving home a message about sustainable agriculture to keep demand from the winter strong through gardening season.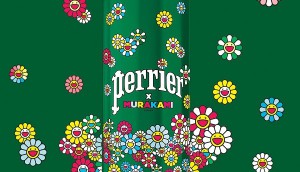 Perrier cozies up to the arts world again
The brand maintains its legacy of creative collaborations, this time to stand out in a competitive sparkling water aisle.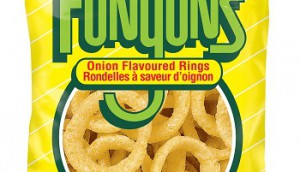 How Funyuns fit with Frito-Lay's cost-conscious plan
The U.S. cult favourite is part of a new line of value snacks the company hopes will answer an increasingly important consumer need.
Sobeys grows excitement for produce with in-store farms
From Shopper Marketing Report: Having gardens in-store will cut the grocer's carbon footprint and capitalize on home cooking.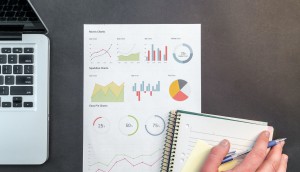 IPG and WPP return to growth
Both holding companies are optimistic about the rest of the year, with WPP revealing more details about its new data offering.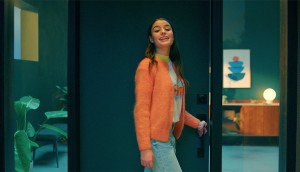 Ecobee 'imagines' a new brand platform
FCB/Six's first work for the smart home brand aims to introduce people to complex tech in an emotionally relevant way.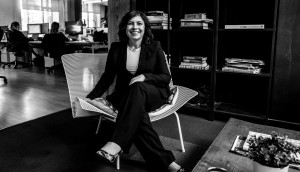 Jackman reinvents itself in push for collaboration
Sandra Duff takes over as president, overseeing a restructured leadership team to enable cross-disciplinary engagement.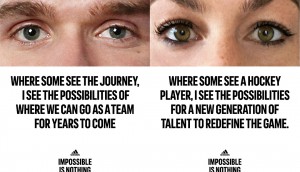 Adidas Canada is bringing out its optimistic side
The sportswear brand has enlisted 10 of Canada's top athletes to help the global campaign reach a big local audience.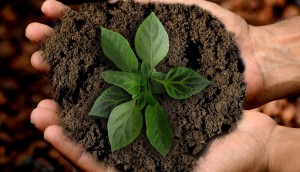 How has COVID-19 shaped consumers' eco views?
IBM finds the crisis has had more sway than news coverage or weather disasters, and it could be reflected in brand choice.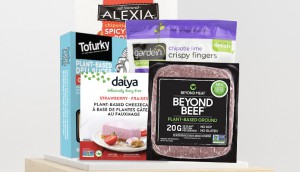 How Vejii plans to help vegan go mainstream
The B.C.-based food marketplace offers products from big name brands and local startups to capture a growing consumer base.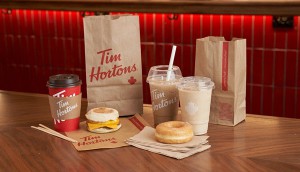 Tim Hortons brings its CSR under a unified platform
From the C-Suite newsletter: The QSR wants customers to have a cohesive view of its sustainability, diversity and food efforts.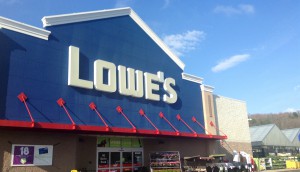 In Brief: 1Milk2Sugars picks up Lowe's account
Plus, Afterpay brings "buy now pay later" to more retailers, Peladeau takes over at Videotron and Fuse continues to grow.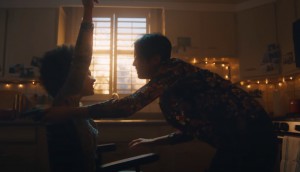 Petro-Canada introduces a more real reflection of caregiving
The first campaign for the CareMakers Foundation aims to change stereotypes about Canadian caregivers to provide them the morale and support they need.