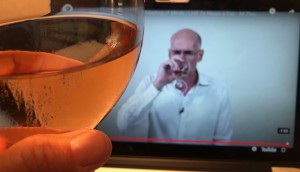 Cannes Lions 2020: Brands become change agents
The Township's Karen Howe shares the latest from day three of the virtual fest, including the return of awards to the Palais.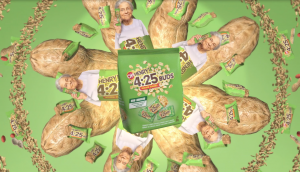 How Oh Henry! promoted 4:25 without buds
In a world with few social gatherings, Hershey flipped the script for a new bar that's meant to be shared with friends.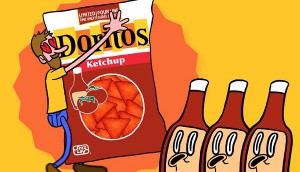 Doritos launches a streamer for fans of Ketchup
PepsiCo combines content and snack bingeing to herald the return of the "uniquely Canadian" LTO.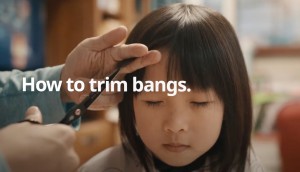 IKEA finds the silver lining in staying home
The second spot launched under the retailer's new head of marketing combines snippets of its global and Canadian ads.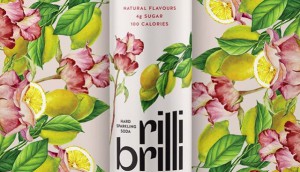 Arterra gets more playful with hard sparkling sodas
From Shopper Marketing Report: The maker of Inniskillin and Jackson Triggs wines caters to more tastes with its first RTD drinks.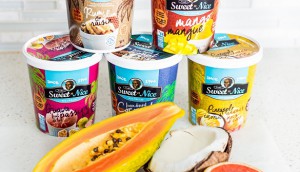 Neale's Sweet 'n Nice adds vibrancy to the ice cream aisle
The Caribbean-inspired brand adjusted promotion plans for its national expansion.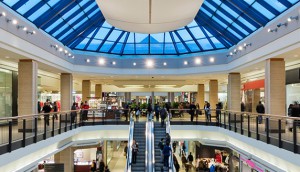 Cadillac Fairview unveils new national shopping app
Live by CF will help consumers navigate pre- and post-pandemic concerns, while giving retailers insight into their shopping habits.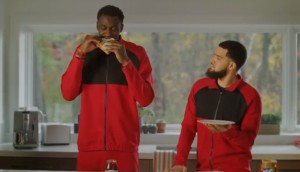 Peanut butter demand 'through the roof' for Smuckers
The company is making sure its Jif brand stands out and earns market share with digital pushes and measured innovation.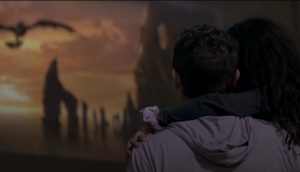 Cineplex reminds people of the joy of seeing movies together
As it plans its approach to reopening, the theatre chain projected a film for residents of an apartment building.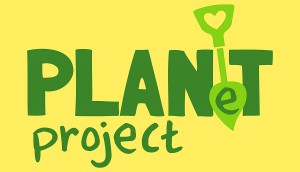 Earth's Own creates a grant to change how we eat
The plant-based beverage brand is giving funding and promotion to organizations that can help its own mission of saving the planet.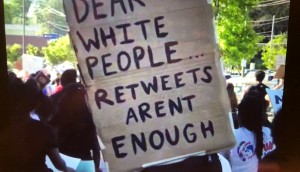 Cannes Lions 2020: Revolt, disrupt and (of course) pivot
Attending this year's virtual festival from her kitchen, The Township's Karen Howe offers three takeaways she's picked up so far.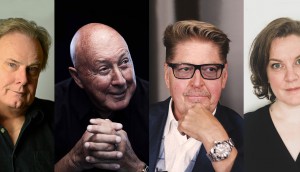 DDB Canada restructures leadership, rebrands Vancouver office
Kevin Brady takes over as CEO and Frank Palmer comes out of retirement, following the departure of Brent Choi.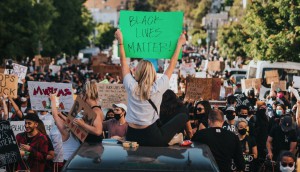 What makes a purposeful brand?
New research by Zeno Group identifies what consumers want (and don't want) in brands with purpose.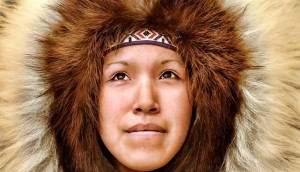 Indigenous tourism will be critical to recovery efforts
From the C-Suite newsletter: The fastest-growing tourism sector was hit hard by the pandemic. Here's how it plans to climb back.