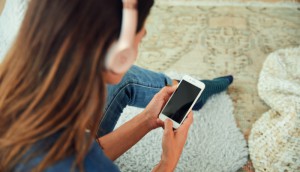 Research reveals key considerations for connecting with consumers now
Verizon shares proprietary insights on where and how to engage audiences amidst pandemic content consumption
Sponsored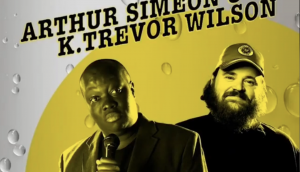 The lockdown stole live comedy nights out
So Mike's Hard launched its own YouTube show and put its drinks in the hands of viewers at home.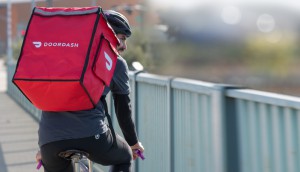 DoorDash names Veritas as PR AOR
The agency will help the food delivery co. tell the story of how it's helping local restaurants grow.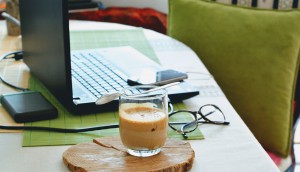 When can employees expect to return to the office?
While many are temporarily working from home, research by the Conference Board heralds the return of pre-pandemic policies.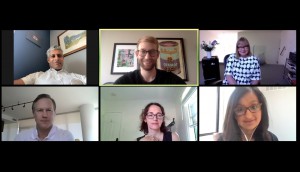 CMO Council: A moment of reckoning for the ad industry
From the C-Suite newsletter: Do renewed calls for D&I represent a legacy moment for marketers?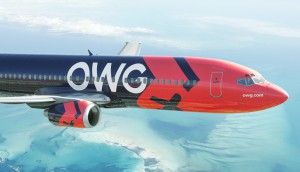 A Quebec charter airline to enter the tourism business
Nolinor Airlines will launch OWG with flights to Cuba, edgy branding and a business model that goes against the norm.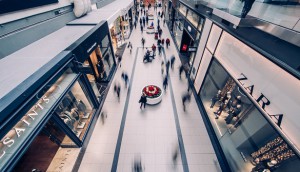 Intent to purchase at retail finally growing
IMI research finds glimmer of hope for bricks-and-mortar as online shopping wanes.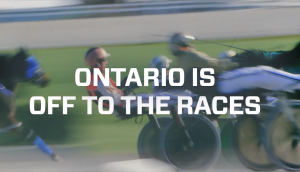 OLG takes off with a recovery strategy
The crown agency's new normal includes an app that lets fans stream and place bets online for the very first time.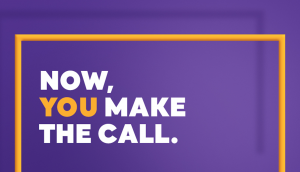 Chatr discovers consumers want control, not just cost-certainty
The insight led to a new platform that takes the Rogers-owned brand in a new direction.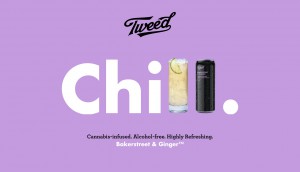 Will Tweed convert alcohol drinkers?
With a new beverage, the brand sets its eyes on driving sales away from the alcohol category and into cannabis.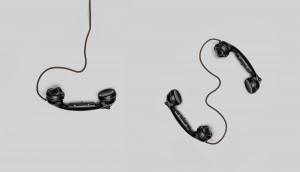 A manifesto against racism in PR
A group of Black professionals created actions based on the duties of communicators, but they contain lessons for the rest of marcom too.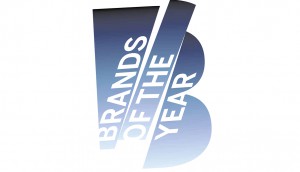 There's more time to enter Brand of the Year
Companies now have until July 17 to tell us what makes them worthy of the title.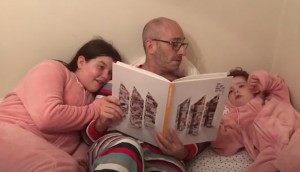 The ADCC can rest easy
A 24-hour webathon raised the money needed (and then some) to keep Canada's oldest industry club alive.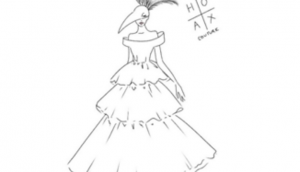 Masks figure prominently in 2020 Cashmere Collection ball
Face masks have become a fashion statement, so naturally the CPG brand is bringing them to its couture runway.
Up to the Minute: Grassriots hires new ECD
Plus, Cohn & Wolfe wins Intel AOR assignment and Faulhaber launches a booze-free cocktail brand.