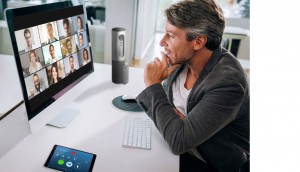 How brands led the way on Twitter by listening to consumers amidst lockdown
Canadian programs connected with communities by championing passions and concerns
Sponsored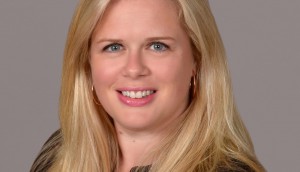 Corby names new VP of marketing
Caroline Begley takes over marketing as the company invests in higher-end spirit and wine brands that drive more value.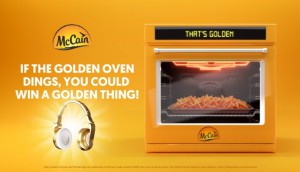 McCain turns pre-roll ads into golden tickets
Rewarding viewers who sit through an entire ad is part of a greater push to reach younger consumers on digital platforms.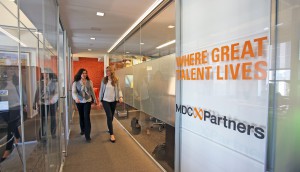 MDC reaches preliminary deal to merge with Stagwell
Mark Penn's holding company and private equity firm are proceeding with steps to become one company.
KD bares it all for latest ecommerce experiment
The CPG lets singles send "unsolicited noods," tapping into pandemic dating trends to continue learning about DTC.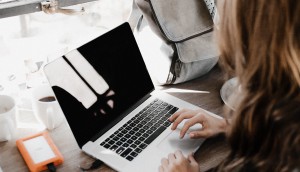 The terrifying truth of running a small agency in a pandemic
The Idea Suite's Shelli Baltman on what the last six months have taught her about pivoting and planning to not have a plan.
Rethink Breast Cancer's new collection comes with a brand refresh
The non-profit is giving Canadians practical and impactful reasons to donate this year.
Subaru's two-pronged approach to building awareness
The Crosstrek is a rowdy teen in one of the brand's off-beat ads, which have been supplemented with a more direct masterbrand strategy.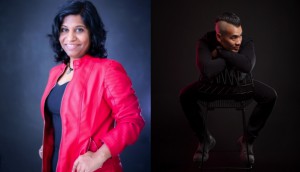 Maple Diversity revamps its leadership team
Jessica Borges will now lead creative and strategy at the multicultural agency, with Terence Tse taking over client services.
Rethink and IKEA win Effie Grand Prix
Cossette, Bensimon Byrne and Union were also among the Gold winners at this year's show recognizing creative effectiveness.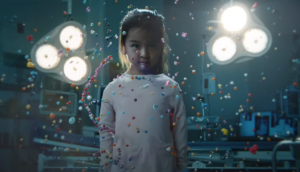 SickKids builds a monument to its patients' bravery
The hospital has given out one million "Bravery Beads" to patients, inspiring a high-impact approach to reach a similar donor milestone.
Philly hopes its new angel will take off on social
A new spokesperson and a bigger online presence are helping the cream cheese brand hold on to leadership in breakfast.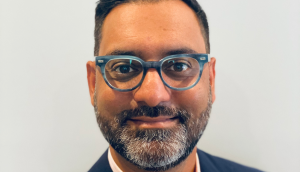 Mosaic hires Subtej Nijjar as president
Nijjar will use his expertise leading creative shops to help the agency continue developing a more holistic offering for clients.