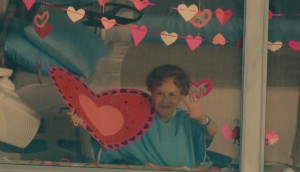 SickKids and Mount Sinai get together for Valentine's Day
The co-branded spot highlights how quality-of-life programs can help patients feel less lonely on special occasions.
Coors Light goes old-school with Raptors anniversary campaign
Retro cans and beer ads tap into both the team's 25th anniversary and 90s nostaglia.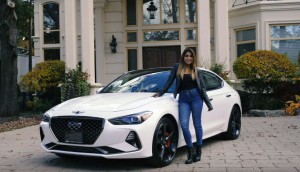 Genesis taps influencers to spotlight at-home service
The auto brand enlists Nav and Tia Bhatia as it continues its push to be a "progressive" disruptor in the luxury category.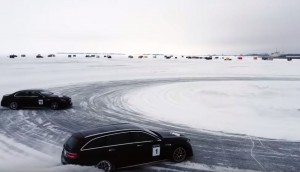 Mercedes-Benz brings shareability to its frozen racetrack
Gimli, Manitoba served as the backdrop for an event that looked to content creators to build buzz for the brand.
The Garden grows with five account wins
Three of the five new clients have tapped the Toronto shop for brand strategy and visual identity work.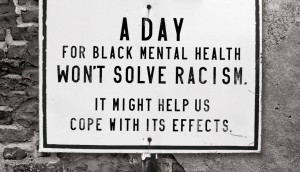 How anti-black racism impacts mental health
The City of Toronto's new campaign by Public promotes the declaration of the first Black Mental Health Day.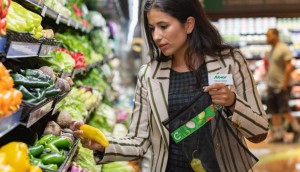 Shoppers react to Sobeys' plastic bag elimination
Field Agent polled Canadians who visited the grocer last weekend to see how their habits were impacted.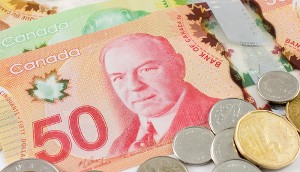 Organic growth down in 2019 for Publicis
The acquisition of Epsilon gave Publicis an overall lift in revenue, and Canada also posted organic growth.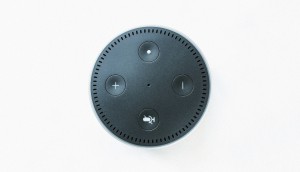 KFC uses AI to recreate the voice of Colonel Sanders
From the Tech newsletter: The QSR added an Alexa update that allows customers to order their favourite meal.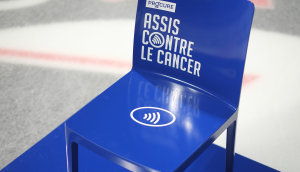 Tech in Action: Procure sits down in the fight against prostate cancer
An NFC-enabled chair helped drive micro-transactions for the charity.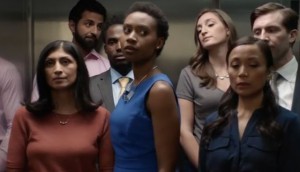 How RBC is pushing for more inclusivity
Even though the bank is ranked the third-most diverse company in the world, it's still not good enough, says senior director Gopal Bansal.
Goop sets up shop at Sephora in Canada
The partnership will allow Canadians outside of Toronto to shop the beauty brand in person for the first time.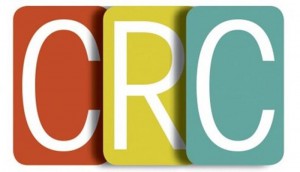 Who made the 2020 Creative Report Card cut?
The top 10 companies and individuals are announced, with the winners revealed at AToMiC next month.