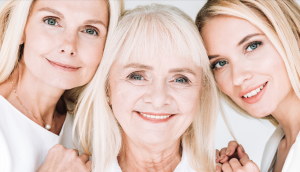 View from the C-Suite: What's a beauty brand to do in a touchless world?
The marketer at Quebec-based Marcelle spills the beans on how it's adapting to a category replete with competitors and anxious shoppers.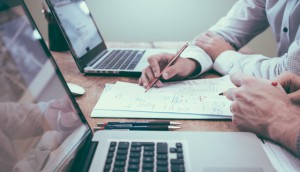 Canadian CEOs more confident in company growth than global execs
The pandemic has had less of an impact on CEO confidence in Canada, finds KPMG.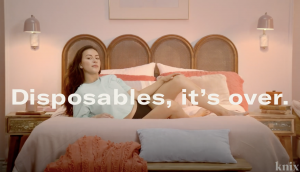 Knix breaks up with disposable hygiene products
The brand embraces destigmatizing periods and the environmental benefits of dumping tampons and pads.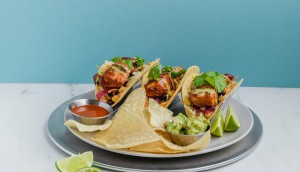 Why Moxie's wanted its own online ordering platform
With X-Dine, the restaurant chain is hoping to learn more about its customers by nurturing a direct relationship.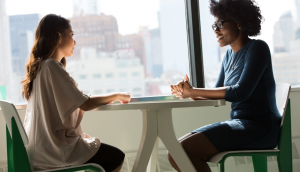 Strategy and BANFF create marketing incubator for women in media
Marketers and ad execs can lend expertise to The BANFF Spark Marketing Accelerator.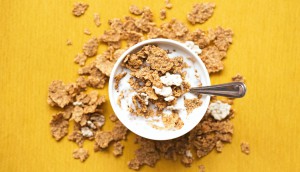 Getting a pulse on cereal and milk buyers
IMI finds consumers in both categories currently skew older, but are expected to swing younger in the future.
Up to the Minute: Who made the first Idea shortlist?
Plus, Rodeo acquires BLVD to unify production offerings, Marwick expands to U.K. and Effies Canada reveals 2020 finalists.
Oikos repositions to show foodies its versatility
Danone aims to grow its leadership in Greek yogurt by pushing into meals outside of breakfast and snacking.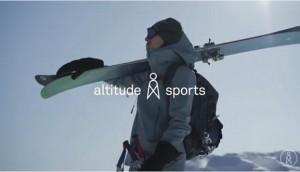 Altitude plays to its strengths to launch same-day shipping
The sports retailer's biggest brand campaign yet highlights a selection it knows will appeal to urban Montrealers.
RioCan helps shoppers take care of each other
The shopping centre owner wants visitors to be more community-minded and help it avoid another shutdown.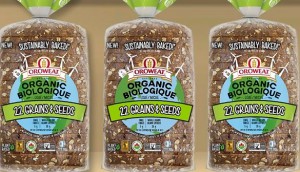 Bimbo relaunches Oroweat to reach organic bread lovers
From Shopper Marketing Report: Windmills and other green touchstones play up the brand's sustainability in-store.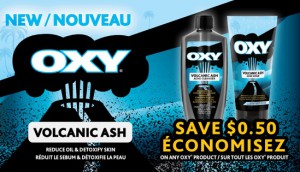 When skin cream meets ice cream
Oxy links its new volcanic ash scrub to a trendy treat to add more fun sampling to its typical campaigns.