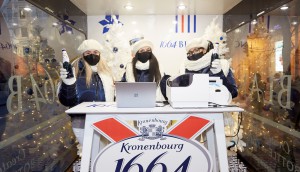 Kronenbourg samples a new approach for the holidays
To capitalize on growing "year-round" beer consumption, Carlsberg has been enforcing a premium positioning by activating at holiday markets.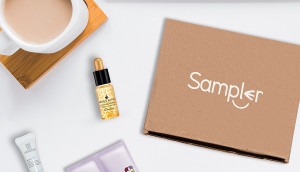 Sampler enters grocery retail with UNFI deal
A partnership with North America's largest wholesale distributor gives shoppers the ability to add a sample to ecommerce orders.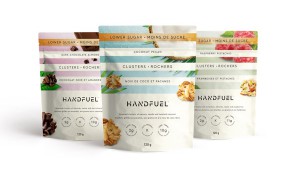 Handfuel innovates its way into a competitive new space
The healthy snacking brand has launched a new nut cluster product on the heels of a packaging refresh and retail expansion.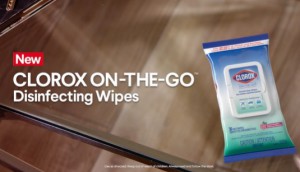 Most-read of 2021: Shopper Marketing Report
From new products to new ways to use promo spend, the stories SMR readers were most interested in this year.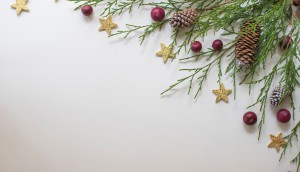 Happy Holidays from Strategy
Regular news coverage resumes on Jan. 5, 2022, but in the meantime, you can catch up on our year-end coverage.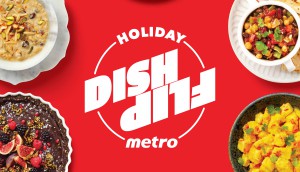 Metro flips holiday meals to better reflect its customers
The grocer provides holiday meal inspiration in the form of cultural twists sourced from the communities it operates in.
Most-read of 2021: Agencies
New agency models, new hires and new client relationships were among the most popular stories with readers this year.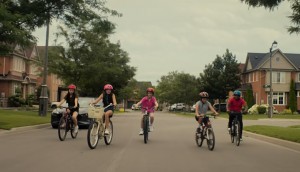 Strategy's 2021 Nice List: Part Two
Peter Ignazi and Trent Fulton are the latest to share their picks for work that deserves a little extra recognition.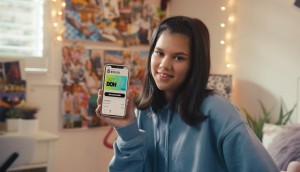 Mydoh introduces a new financial concept to families
The first mass campaign from an RBC Ventures brand is for an app that digitizes allowance to teach kids financial literacy.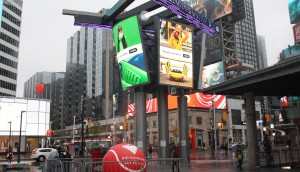 Turo wants to accelerate its car-sharing momentum
The company has launched a new brand platform that emphasizes host-guest relationships and the individuality of members.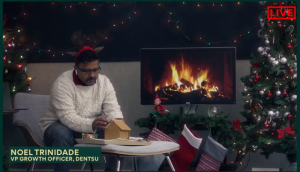 2021 Agency Holiday Cards: Part Five
Season's greetings from Gene, Tux, Dentsu and more round out this final collection of messages from Canada's agencies.
Most-read of 2021: Campaigns
Our readers were really interested in the first campaign from the OCS, as well as efforts from Tims, Canadian Tire, Rogers and Telus.