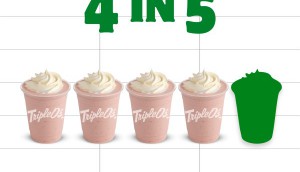 Triple O's tries to lure people away from their desk lunch
White Spot's QSR chain is adopting a new approach to reach workers frustrated by a lack of work-life balance.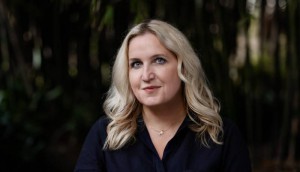 View from the C-Suite: PepsiCo Foods says it's not them, it's you
New CMO Jess Spaulding's fresh take on how to use data to build on iconic brands.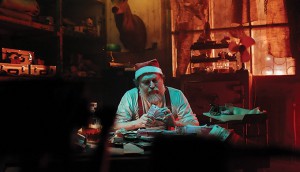 How consumers want to be marketed to this holiday season
Inflation, e-commerce and tone are all factoring into dashing through the sales.
Study: CMOs and CFOs don't see eye to eye in budgeting
Plus, five key prerequisites for getting budgets approved next year.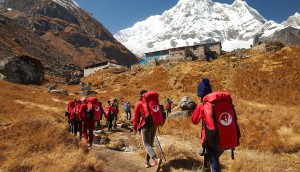 The Garden wins North American assignment for Intrepid Travel
The adventure tourism group also plans to use the work internationally.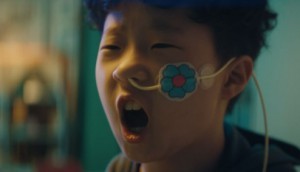 BC Children's Hospital Foundation hopes a small idea gets big
A new campaign builds on the insight that many little actions can combine into an outsized impact.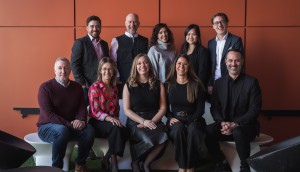 A2C names Manon Goudreault as new chair
The president of Agence Dada takes over leadership of a board that has also added a pair of new members.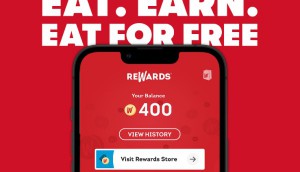 Wendy's entices rewards seekers with free food
A campaign promoting the QSR's new loyalty program is leaning heavily into value and earning opportunities.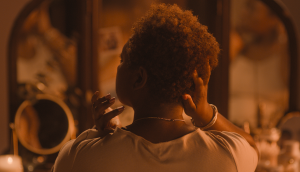 Gilead sheds light on a lesser-known breast cancer
A campaign from the pharma brand focuses on a form of the disease that overwhelmingly impacts people of colour.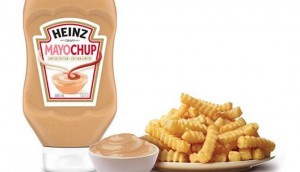 2022 Brand of the Year: Heinz redefines what it means to be iconic
Never thought we'd say this, but we're obsessed with ketchup this year.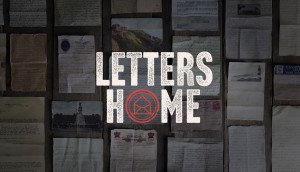 HomeEquity and the Legion deliver remembrance again
The Foundation and financial institution are using the words of veterans to spread a powerful message.
How Canadians spent their Thanksgiving dollars
Numerator data reveals big spikes in average promoted price across many categories.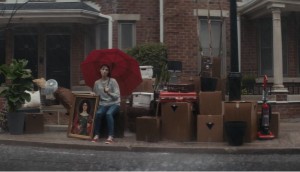 MotoMaster launches a platform drivers can relate to
The Canadian Tire brand is emphasizing dependability in high-stake scenarios.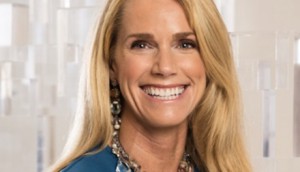 CMA names Alison Simpson new president, CEO
After a months long search, Simpson has been named to replace John Wiltshire, who retired in May.