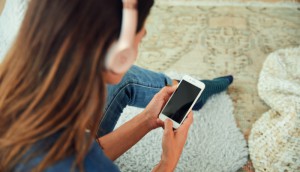 Research reveals how to connect with consumers now
Verizon shares proprietary insights on where and how to engage audiences amidst pandemic content consumption
Sponsored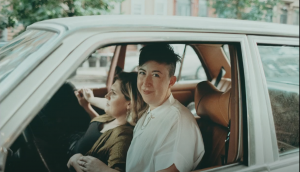 Family trumps function in new Mercedes-Benz creative
The automaker is tying its D&I efforts into a campaign that shows there's more to the luxury brand than meets the eye.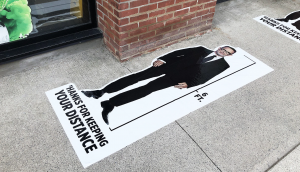 Check it out: Public sticks Tom Hanks outside the LCBO
Who's better at convincing renegades to keep a distance than Hollywood's favourite neighbour?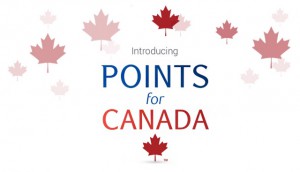 How is RBC motivating people to spend money?
The bank tweaked its rewards program for the month of July to see if it could help boost the economy.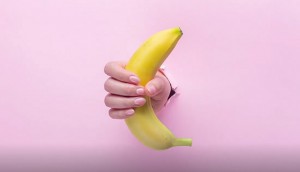 Adult toy brand pops its PinkCherry with first-ever TV spot
With help from The Local Collective, the retailer of novelty products has fun with suggestive imagery.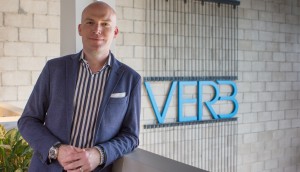 Andy MacLellan aquires full ownership of Verb
With travel restrictions beginning to ease, the co-founder says the agency has picked up 11 net new tourism brands since the start of the month.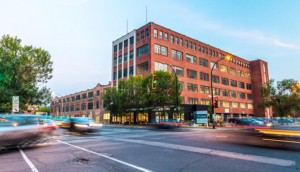 What is Publicis doing to establish D&I at its agencies?
Its first steps include putting Mia Pearson, Brent Nelsen and Stephanie McRae in charge of initiatives, tapping into Marcel for education and adopting the "Rooney Rule" for hiring.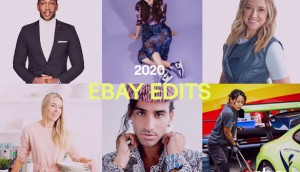 Influencers curate a few of eBay's favourite things
The online marketplace puts the focus on sellers as it rings in 25 years of supporting entrepreneurs.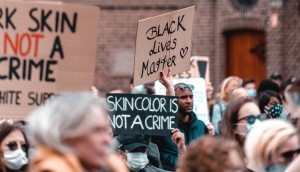 PR firms commit to combatting racism
The CCPRF outlined six actions to be taken by signatory agencies, adding to other calls for equity within the industry.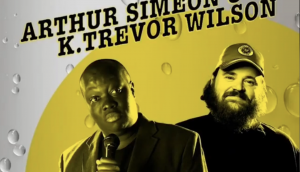 The lockdown stole live comedy nights out
So Mike's Hard launched its own YouTube show and put its drinks in the hands of viewers at home.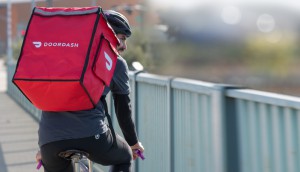 DoorDash names Veritas as PR AOR
The agency will help the food delivery co. tell the story of how it's helping local restaurants grow.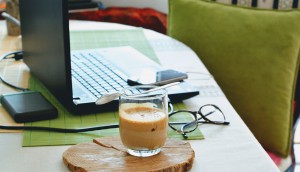 When can employees expect to return to the office?
While many are temporarily working from home, research by the Conference Board heralds the return of pre-pandemic policies.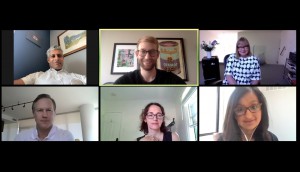 CMO Council: A moment of reckoning for the ad industry
From the C-Suite newsletter: Do renewed calls for D&I represent a legacy moment for marketers?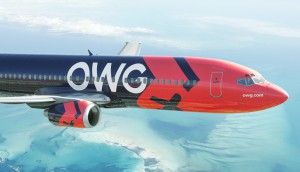 A Quebec charter airline to enter the tourism business
Nolinor Airlines will launch OWG with flights to Cuba, edgy branding and a business model that goes against the norm.