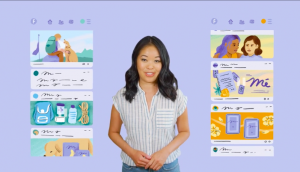 How does your Facebook News Feed work?
A new video series 'Let Me Explain' has the answers
Sponsored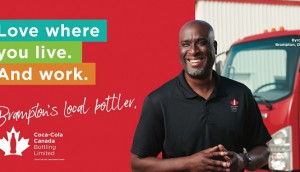 Coke Canada Bottling shows it does have a community connection
By spotlighting the people it employs, the independent distributor is trying to play up roots most people wouldn't expect a company linked to a global beverage giant to have.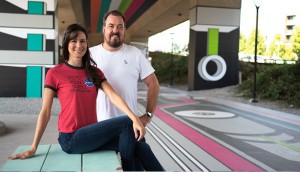 Major Tom is helping brands integrate crypto into Shopify
The digital shop is bringing alternative currency to clients' online stores to ease the payment process and access new audiences.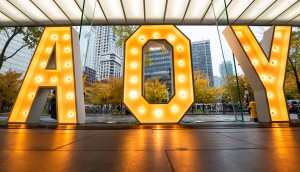 Agency of the Year 2021 shortlists: Media and Digital
The rollout of this year's finalists begins with those that have been thoughtful about their use of platforms, data and tech.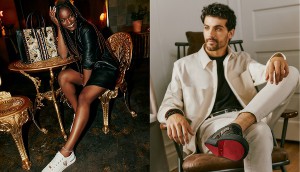 Aldo puts a self-confident foot forward
The second edition of the shoe retailer's digital-first campaign wants consumers to be better versions of themselves.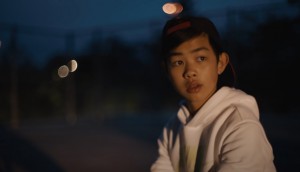 Sport Chek taps into the joy of sports with post-pandemic doubleheader
A pair of efforts highlight the optimism many Canadians are feeling with the prospect of a return to the normalcy of team sports.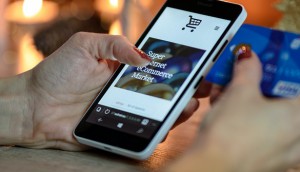 Ecommerce is stabilizing but still showing an upward trend
The latest study from BrandSpark also dives into which categories customers are willing to pay a premium to shop.
Food price spikes will spur more couponing
The latest Field Agent insights show what consumers are expecting to happen on the shelf as costs increase.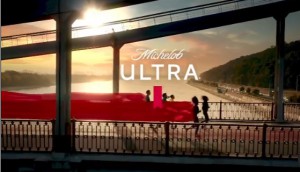 Michelob Ultra aims to build hype (and an outdoor gym)
The light beer brand is supporting its second virtual Ultra Night Run by incentivizing training wherever someone is.
Epica Awards tout impartiality to set itself apart from other shows
As entries open, organizers say if there's no bias in judging, there's no excuses for losing.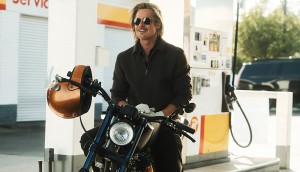 Brad Pitt helps De'longhi fit premium coffee into daily life
A new global campaign is particularly focused on answering demand for automatic espresso machines in North America.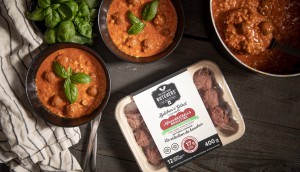 Why The Very Good Butchers cut gluten from its new line
The plant-based meat company is answering demand on the higher end of the market.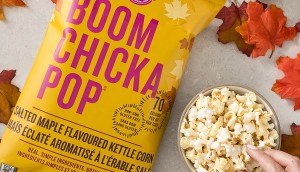 Conagra is bringing a new fall popcorn flavour to Canada
The CPG's better-for-you Boomchickapop LTO is using positivity to spread the message.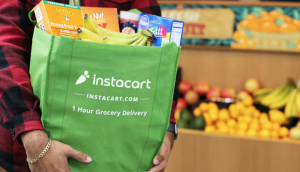 Who is using Instacart and how?
Insights firm Caddle finds that it is not just grocery stores that are benefiting from the delivery service.