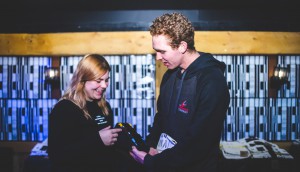 Smart training and retail expertise are now a must for cannabis success
As the industry grows despite COVID, Cannisquad's president says there's more pressure than ever on in-store experiences.
Sponsored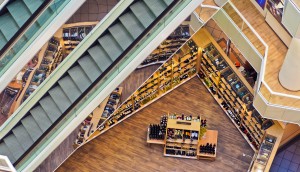 Could Canadian retail sales be on the rebound?
Ed Strapagiel says Q2 may have been one of the worst ever for the industry, but it has recently begun to show signs of life.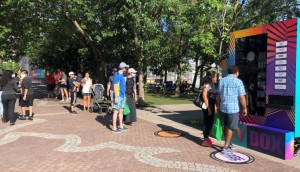 Labatt put brand ambassadors inside a vending machine
The company finds new experiential ways to familiarize people with the variety of its "Beyond Beer" portfolio.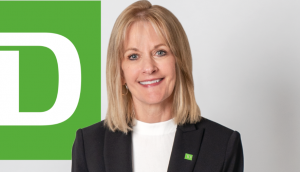 View from the C-Suite: TD follows its north star
Tyrrell Schmidt explains how five years of experience in Canada will be put to work in her new global remit.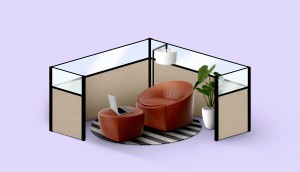 Adapting to the new workplace
How organizations are rebuilding company culture, skillsets and relationships in the age of remote working.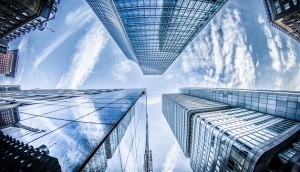 Corner Office Shifts: Rexall's new CEO
Marsha Walden takes over as CEO of Destination Canada, as Audi also makes a leadership change.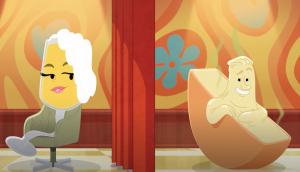 BC Dairy helps itself by helping food service
The industry association shows new pairings and occasions to reinvigorate an important line of business.
Call It Spring wraps its mission up in kindness
The shoe retailer appeals to community-minded youth by helping them care for their wallet, the planet and each other.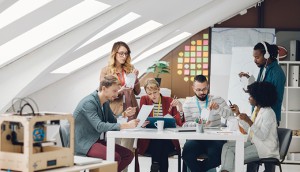 Why The Garden launched an internship program during the pandemic
The Toronto agency saw a chance to help students and tap an overflowing talent pool.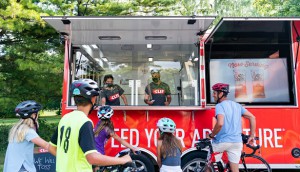 Clif embraces experiential to get back to its cycling roots
The brand is trying to keep interest in its energy bars strong by giving bike rides away alongside its newest flavours.
How Chartwell is getting people to consider moving into a retirement home
The company's national campaign focuses on socializing and safety to help it navigate the fallout of COVID-19.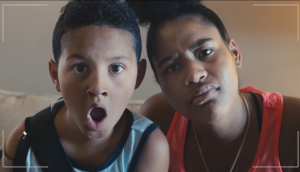 Holland Bloorview offers a new POV on inclusion
The hospital continues its push by showing how much kids with disabilities appreciate seeing themselves in media.
Employing the employer brand
John Bradley and Carrie Bradley on why looking internally is vital to get a handle on consumer-facing brand health.
Up to the Minute: Ogilvy hires VP for its consulting team
Plus, Zulu adds to its creative team and Leger launches new CX offering.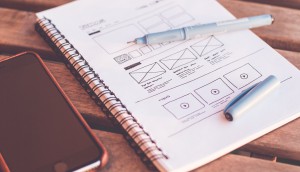 Broken Heart Love Affair launches a new agency
Lifelong Crush aims to elevate engagement along the customer journey, complementing its parent agency's high-level brand work.