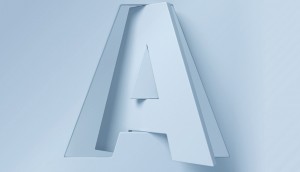 Meet the 2020 Agency A List
How Canada's top agency partners approach new brand challenges
Sponsored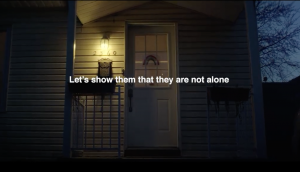 YWCA drives donations to any organization fighting domestic violence
The non-profit is calling in extra support for women forced to quarantine with their abuser.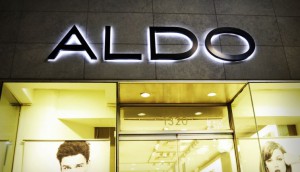 Aldo files for bankruptcy protection in the midst of transformation
COVID-19 caused a dramatic loss of revenue and increase in losses that put the retailer's plans off the rails.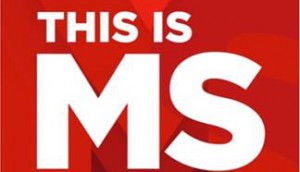 MS Society of Canada partners with Curiouscast
The non-profit is supporting the network's new podcast "This is MS," which educate people about the "invisible" disease.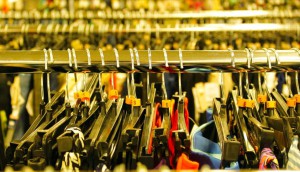 Economic crunch could lead to depression-like drop in spending
A Deloitte report finds existing weakness in retail will be exacerbated by consumer concerns about unemployement.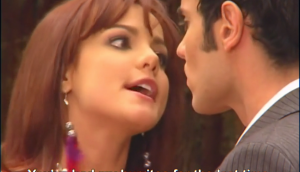 Weston makes push to own tortilla category
Casa Mendosa's first mass campaign spoofs telenovelas in an attempt to capture a growing segment of bakery sales.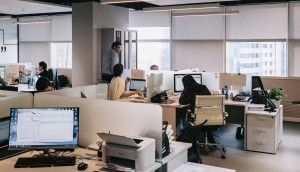 Bimm makes 10 new hires
The Toronto digital agency grows during the pandemic following expanded mandates with Audi, Leon's and Grainger.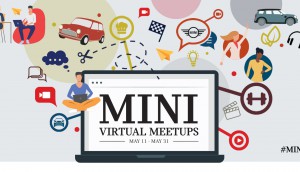 How Mini is keeping its community connected
Friendship among drivers is a major draw for the automaker. Virtual meet-ups and content that go beyond cars aims to maintain it.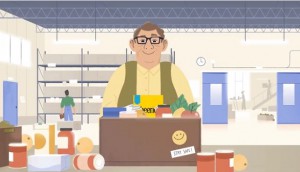 Cheerios pivots its Olympic platform to 'cheer' on food bank workers
The General Mills brand is finding new uses for ad space and athlete partnerships it had secured for this year's games.