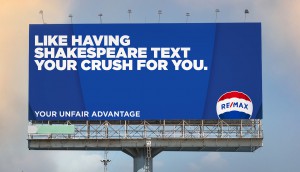 Re/Max promises its customers an 'unfair advantage'
Straying from real estate's more conventional messaging, the broker is adopting a challenger mentality to make its brand feel less 'commoditized.'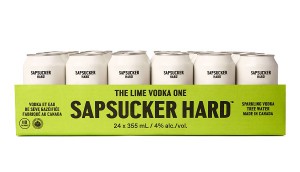 Sapsucker tries to take root in a booming RTD market
The sparkling water brand is riding strong feedback for use as a mixer and mocktail into a new category.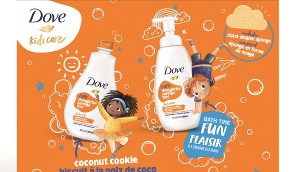 Dove brings its self-esteem messaging to bath time
Taking inspiration from its parent brand, Dove Kids Care aims to make sure children get positive affirmations from the shelf to the tub.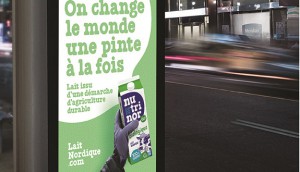 Quebec dairy co-op Nutrinor is getting a makeover
The brand leans into trends around traceability, sustainability and innovation to be seen as more than a regional player.
Flourish takes an ecomm-led approach to breakfast
Without a big marketing budget to invest in-store, the pancake brand is building a digital funnel that complements retailers.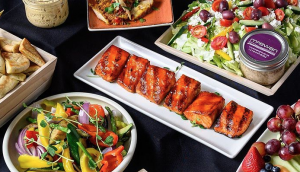 Why grocers and restaurants are teaming up on prepared meals
Retailers are bringing more culinary chops to stores to enhance their meal offerings.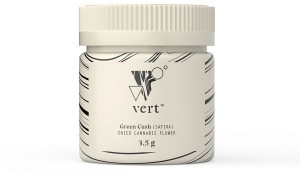 Canopy Growth makes a new cannabis brand for Quebec
Vert aims to give consumers a premium, locally made brand that will drive loyalty and round out its portfolio in the province.
Open Farm is looking for big impact in the surging pet market
With its first TV buy, a Blue Jays sponsorship and an omnichannel retail expansion, the ethically sourced pet food hopes to compete with legacy brands and new entrants.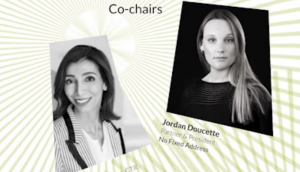 ICYMI: Inside the AToMiC jury room
NFA's Jordan Doucette and Canadian Tire's Eva Salem led the fly-on-the-wall discussion around the work that won big this year.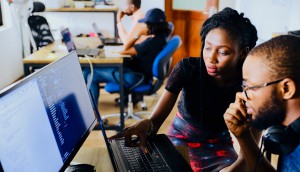 Customer-centric C-suite roles on the rise
A report from Russell Reynolds Associates finds 17% of organizations have hired a new go-to-market leader over the last six months.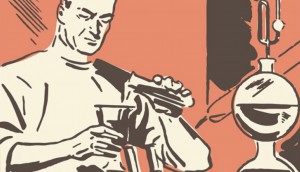 Innovation under the microscope
Strategy's CMO Council offers insight into where marketers are applying agility and ingenuity to their content and innovation strategies.