Moosehead goes after the beer leagues instead of the major leagues
Rec teams a shot at sponsorship in the brewer's biggest campaign for its Radler.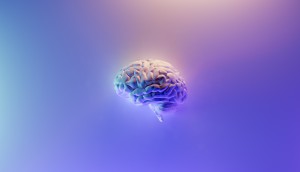 Lessons from a media leader turned tech consultant
In an exclusive column for strategy, Alex Panousis shares decades of observations around what makes a digital leader.
Lg2 wins two Grand Prix at Idea Awards
Glassroom, Tonic DNA and Principal were also among those winning the top prize across different categories.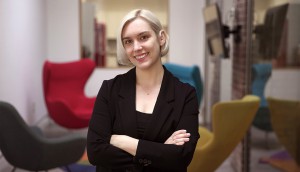 Zulu Alpha Kilo launches media offering
Alicia Petralia has been hired to lead Zulumatic Media, which is connecting media to the creative process.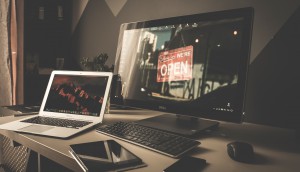 How online reviews drive in-store purchases
Caddle analyzed thousands of reviews from Walmart.ca to see the impact user content has on decision-making.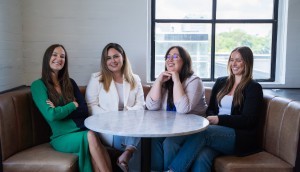 NFA bolsters its burgeoning PR practice
The agency has hired three new talents while promoting a leader internally to meet rising demand from both new and existing clients.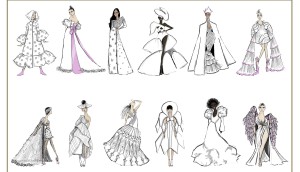 Kruger puts a divine spin on its annual fundraiser
The Cashmere Collection is being shown off in-person again with a focus on post-pandemic resilience and compassion.
Indigo's dramatic profit pivot is marked with digital best practices
On the eve of its 25th birthday, the retailer's chief tech exec shares how it turned its business around after two years of plummeting revenue.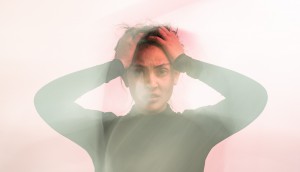 If CMOs value innovation, why are so few good at it?
Dentsu found that there are too many internal challenges to keep pace, among other things keeping marketers up at night.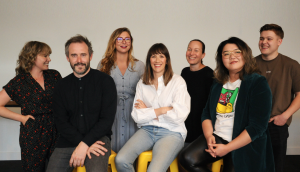 Will staffs up its creative and production teams
The agency's new talents include a CD and production leader to meet demand from an expanding roster of clients.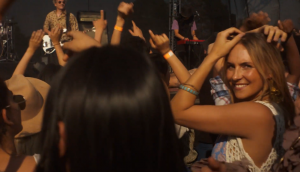 Amex puts members 'front and centre' of in-person experiences
The return of concerts and travel gives the credit card a chance to show off its rewards.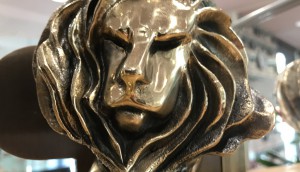 Cannes 2022: Titanium, Glass and Innovation shortlists released
Rethink, Juniper Park, Zulu Alpha Kilo and FCB are among the small group of nominees.
Belairdirect wants to deliver pizza alongside savings
The insurance company's branded boxes are providing an unobtrusive direct element to its traditional video campaign.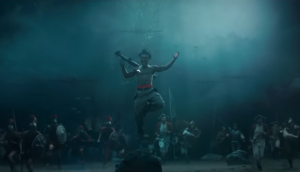 The ROM's new brand platform aims to modernize the museum
Setting the path for a post-pandemic recovery, an epic short film connects the good and bad parts of history to topical issues younger audiences are interested in.