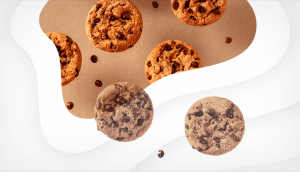 Why wait for Google?
Quantcast allows users to explore activation and measurement in cookieless environments well before 2023
Sponsored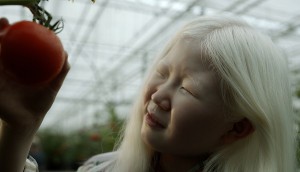 Rogers creates a new platform for its community impact programs
The telco adopts a new strategy to talking about CSR, focused on peoples' desire to meet their potential.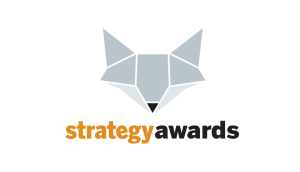 Shortlist announced for the 2021 Strategy Awards
This year's winners will be revealed on Oct. 5 during the virtual Marketing Evolution: C-Suite Summit.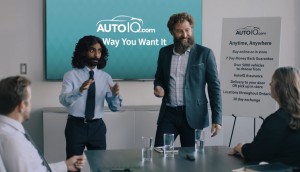 AutoIQ shows how it gets customers what they want
Words like "omnichannel" don't mean a lot to consumers, so the dealership network used its campaign budget on the song.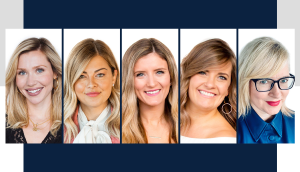 In Brief: Talk Shop names new leadership team
Plus, Fredericton's Ginger expands to a second office and Camden's growth spurt continues.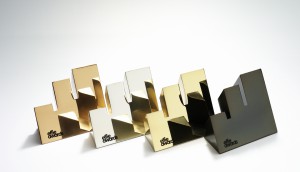 Juniper Park\TBWA wins Effie Canada Grand Prix
The agency was also named Agency of the Year, while Rethink, Mindshare and Unilever were also big winners.
Why CIBC is letting ambitions soar in its rebrand
A massive effort behind the new look aims to speak to 95% of Canadians about achieving their dreams over the next six weeks.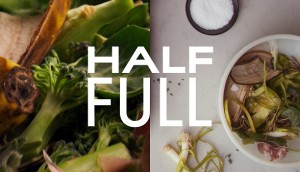 Why Loblaw is avoiding the hard sell in its new content series
New videos on the PC Insiders Project are focused on engaging consumers and loyalty members around subjects they care about, like sustainability.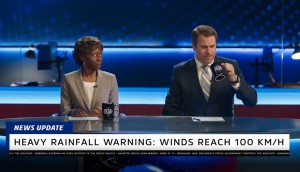 Smuckers breaks the news about 1850 premium coffee
A campaign for the challenger brand tries to stop audiences in their tracks just as much as a cup of its coffee would.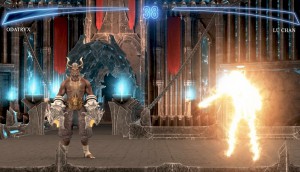 Clearly has gamers in its sights
The DTC brand wants strain-reducing eyewear to be as important to competitive players as controllers and headsets.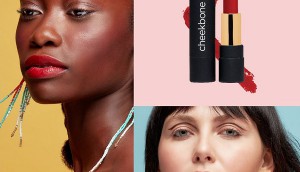 Cheekbone Beauty gets a new look for Sephora launch
The Indigenous-owned company's refreshed packaging reflects the environmental stewardship at the core of its brand.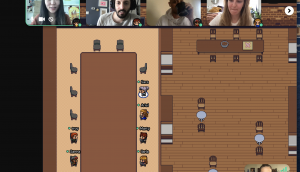 FCB Toronto enters the metaverse
The agency has recreated its office in social platform Gather Town as part of broader workplace culture and mental health efforts.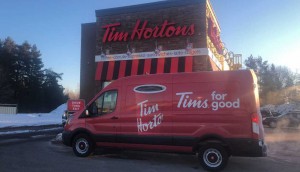 RBI plans for a 50% reduction in emissions by 2030
The parent of Tims, Popeyes and Burger King will test more efficient restaurant designs this year and expand new farming methods.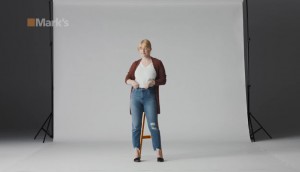 Mark's broadens the appeal of its simple fashion
The retailer's fall campaign aims to show that casual wear fits the day-to-day lives of a diverse range of customers.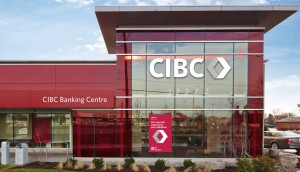 CIBC refreshes its look to reflect a new purpose
The branding is meant to better align with the mission and transformation the bank has undertaken in recent years.