Five ways to diversify your creative to stand out in the new digital normal
Learnings from a Facebook study quantify the ROI of brands' test-and-learn approach
Sponsored
Indigo turns the page on back-to-school
The retailer's latest effort seeks to empower consumers through a "bolder" and more fun approach that fits within its intentional living platform.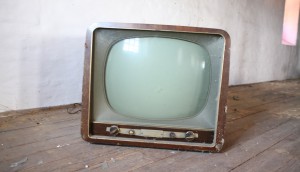 What really happens when brands stop advertising
John Bradley and Carrie Bradley explain why a study on the impact of cutting ads can't be applied equally to all brands.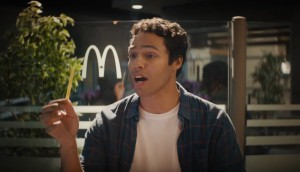 Two McDonald's campaigns tap into returning freedoms
The QSR is celebrating the things Canadians missed, be it traveling or getting to hang out with a fry thief.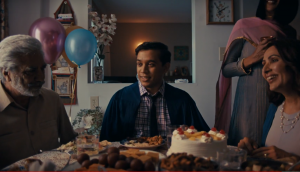 Coast Capital refreshes its brand to focus on real advice
The credit union sets itself up for growth by looking at more grounded financial goals Canadians are concerned about.
Kellogg's is on a mission to grow the entire breakfast category
A new masterbrand platform aims to ensure pandemic interest in cereal sticks around as people return to their morning routines.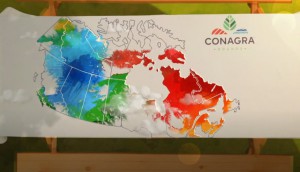 Conagra lays out its Canadian roots
A big brand push behind the likes of VH, Pogo and Hunt's seeks to win over the support of local shoppers.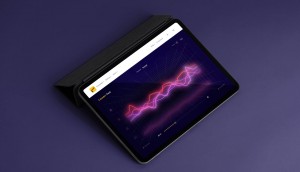 Interac turns spending habits into songs
A new tool turns payment data into tracks that help Canadians hear when spending on certain things goes up and down.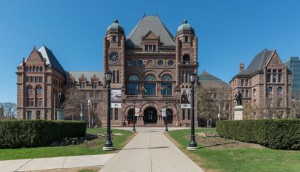 Government of Ontario puts ad vendors into review
A new RFP will establish a qualified pool of agencies that can enter second-stage pitches for government marketing contracts.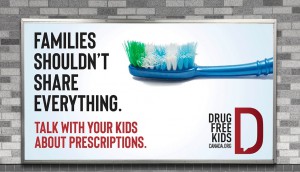 Drug Free Kids shows when sharing isn't caring
Through evocative imagery, the non-profit urges parents to talk to their kids about prescription drugs that aren't meant for them.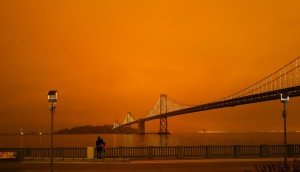 Facing the inevitability of climate change
The IPCC report made it clear that scorching heat waves and wildfires are here to stay. Are brands ready for the changes they will usher in?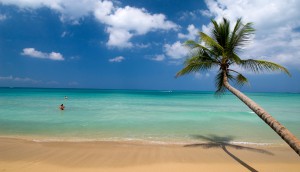 Sunwing taps Wattpad to reach young travellers
The travel brand is working with the platform on a writing contest whose winning entry will be turned into a short-film video.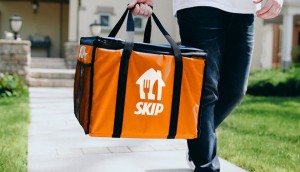 In Brief: Skip picks another new agency
Plus, Landmark Cinemas creates a multi-tier loyalty program and Jane Gill welcomes a pair of new clients.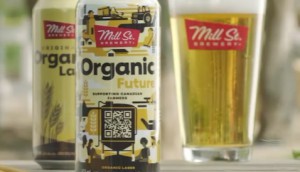 Mill Street embarks on a national organic mission
The brewer is trying to improve awareness outside of Ontario with a new beer that helps farmers convert to organic.