Diners are eager to frequent on premise food venues
Insights from CGA show high intent to return, with outdoor dining and proof of vaccine measures helping drive confidence.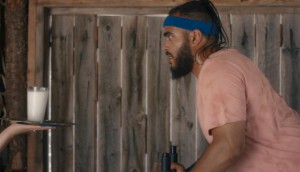 Dairy Farmers of Newfoundland and Labrador get 2% more silly
Over-the-top ads aim to show how easy a nutritional, tasty diet can be.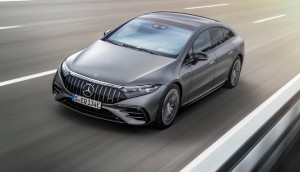 Mercedes-Benz consolidates with Omnicom
The holding company plans to create a new team to begin work in 2022, moving creative away from Publicis Emil.
The time is right for Amex Canada to market around travel again
The financial brand is supporting its new Aeroplan cards by tapping in to the fact that Canadians are beginning to plan big trips again.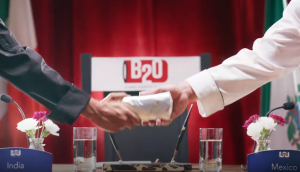 Mucho Burrito wants its new mashup to make headlines
A campaign promoting the QSR's "tandoorito" takes the form of news hits from an international summit on burrito diplomacy.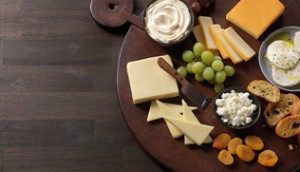 Lactalis takes specialty cheese direct-to-consumer
In addition to answering demand for fine cheeses, the platform will deliver recipe and food content to its upscale target.
In Brief: Fuse hires six
Plus, Venture wins Alberta Milk account, Notable Group creates new leadership roles and Frank Palmer starts a podcast with NABS.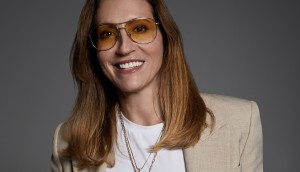 Luxury fashion vet Dana Gers named CMO for Aritzia
The appointment comes as the retailer pushes further into the U.S. and seeks to capitalize on growth in ecommerce.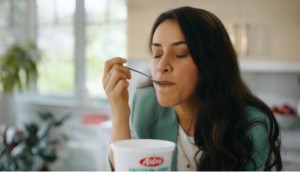 Astro aims to refuel fibre-deficient Canadians
The Lactalis brand is going "all in" on a new protein- and fibre-rich yogurt with a campaign focused on the energy it provides.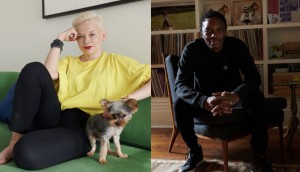 Rethink hires two CDs after picking up more new clients
Natasha Michalowska and Frederick Nduna will help lead teams working across a client roster that now includes McCain and Athleta.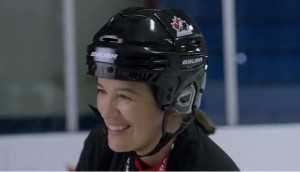 Quaker hits the rink with hockey families to win breakfast
The PepsiCo brand is using recognizable hockey parents to ride elevated interest in old-fashioned oats.