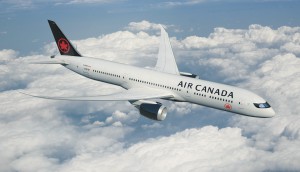 In Brief: Government takes equity stake in Air Canada
Plus, Camden adds a VP in Montreal and Open brings on a new creative team following client wins.
BGC Canada sheds genders in name of inclusivity
The former Boys and Girls Club rebranded to reflect its inclusive mission without losing 120 years of brand equity.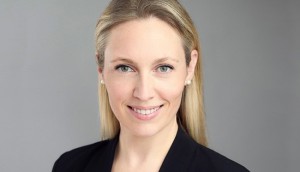 Kraft Heinz picks a new chief category and brand officer
Former head of grocery business Kelly Fleming takes over the post from Federico Arreola.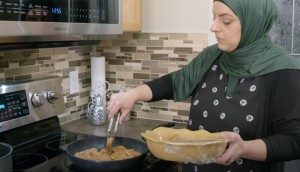 Zabiha hits the road on a brand-building mission
Now a market leader in halal meat, the brand is looking to establish stronger connections with Muslim communities outside of Toronto.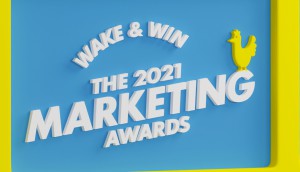 Here is the Advertising shortlist jury for the 2021 Marketing Awards
Nearly 40 industry pros will help narrow down the field of entrants.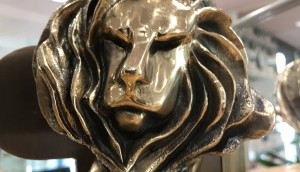 Cannes Lions announces 2021 jury members
Six judges will represent Canada and evaluate work using a digital judging platform.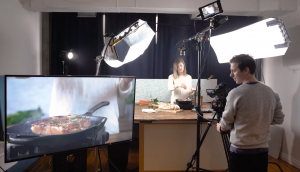 THP fully integrates with Tag to become Tag Canada
The content-focused agency will increase its scale and become a "creative production hub" for its parent's North American offices.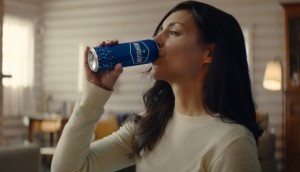 How Montellier is trying to sparkle outside of Quebec
Breaking from an approach that focused on where it was sourced, the carbonated water brand is opting for a message about "balance" that ties it closer to consumer tastes.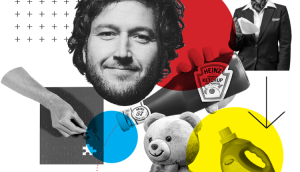 Creative Report Card 2021: The Rethink machine
A fine-tuned creative process helped the agency crack the "acts, not ads" code.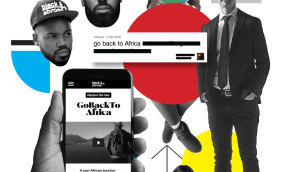 Creative Report Card 2021: FCB will stop at nothing
How the agency sells clients on ambitious ideas before fully knowing how to deliver on them.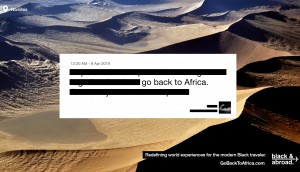 Creative Report Card 2021: Go behind the scenes of 'Go Back to Africa'
How the creatives who worked on the campaign overcame the risk of confronting hate head-on.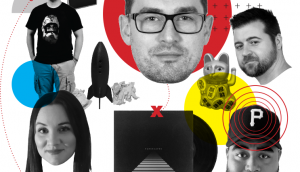 Creative Report Card 2021: The WFH experiment
One year into the pandemic, how has quarantine impacted creativity and relationships?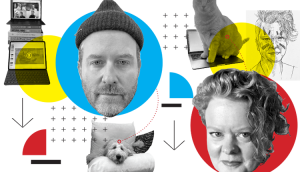 Creative Report Card 2021: The Planners' Review
The CRC's highest-ranked strategists wax lyrical about the insights behind each other's work.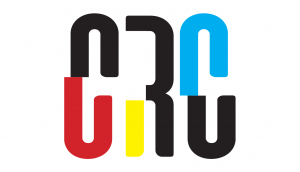 The 2021 Creative Report Card
Here are this year's rankings of the industry's top creatives, strategists, brands and agencies.