Articles Tagged '123w'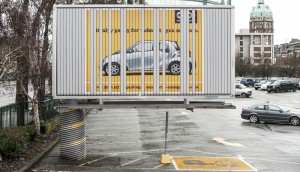 Check it out: Smart goes big out of home
Smart hope to remind drivers that good things come in small packages.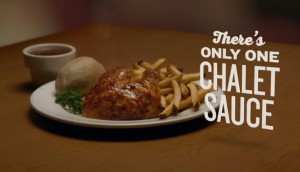 What's so special about Swiss Chalet?
A look at how the iconic restaurant chain's new creative platform aims to build upon its own unique culture.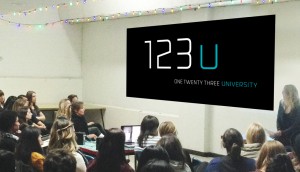 Get schooled by 123W
The Vancouver shop is launching a mini bootcamp for advertising and marketing students, partially as a scouting tool.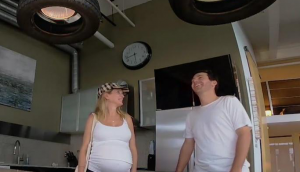 Check it out: House of tires
People just don't have the space to store tires in their homes – no matter how artful it is, according to this new spot by Kal Tire.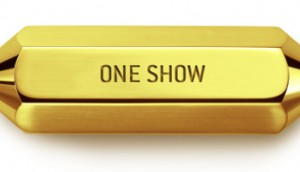 See the One Show winners
Check out the work that won Cossette several pencils and saw Anomaly and Paprika each take home a Gold.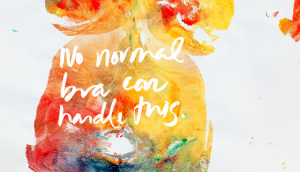 Dianes Lingerie paints a womanly portrait
Each woman's body is a beautiful fingerprint, says this new brand campaign by 123W.
123W to hit the stage at Cannes
The Vancouver shop will present on how it's gone from a garage to a linen factory and why it's a different type of agency.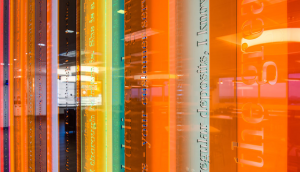 Top Cannes contenders: Design
With an extended deadline, strategy continues to count down the campaigns most likely to win big at this year's festival.
Canada nabs shortlist mentions in Cyber, Radio and Design
Leo Burnett, John St., Tribal DDB and Cossette all have multiple mentions in the lists released this morning from Cannes.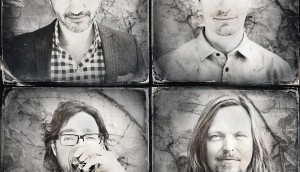 Canada's emerging indies
There's been a flurry of start-ups, as well as some merger and acquisition action lately. Here's a run-down of some of the new kids on the block.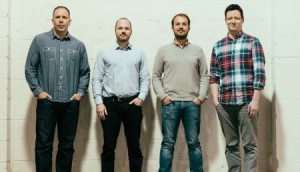 Vancouver agency 123w launches
The new West Coast shop was founded by Scot Keith, Jeff Harrison, Bryan Collins and Rob Sweetman.