Articles Tagged '2015 Cannes Lions Festival of Creativity'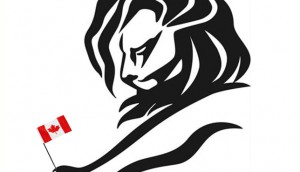 Record number of entries to Cannes, again
Canada remains in the top ten for number of entries despite a slight drop from 2014.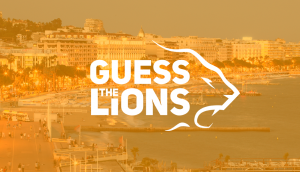 Feeling lucky? Guess some Lions
Check out the new way to bet on who will win big in Cannes.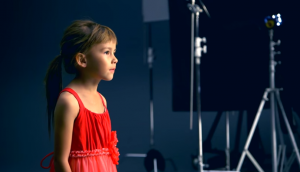 Yes we Cannes: Leaders of the pack
We conclude our look at this year's Lion contenders with a pair that stood out among all the rest.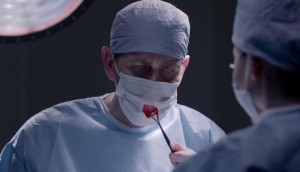 Yes we Cannes: Fighting the good fight
The industry weighs in on some cause work that has a good chance of bringing home a Lion this year.
Yes we Cannes: Take me (out of) home
Our look at the Canadian contenders for a Lion this year continues with some outside-the-box OOH.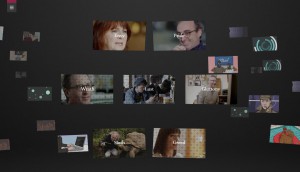 Yes we Cannes: Time well spent
The industry weighs in on why you should keep your eyes on these two pieces of long-form content at Cannes.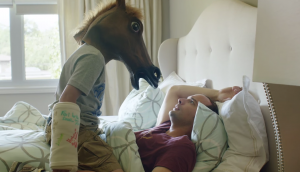 Yes we Cannes: Dads and a colourful doc
Our look at this year's Lions contenders begins with a family spin on familiar little Os and a WTF take on emotive ads.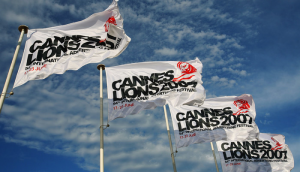 Record number of Canadians named Cannes jurors
Ten Canadians, including Grey's Patrick Scissons and Wax's Monique Gamache, will sit on juries this year.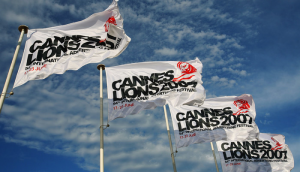 Registration open for Young Lions and Young Marketers
Do you have what it takes to compete on the world stage in Cannes? Then you have until Feb. 18 to put your name forward.