Articles Tagged '2018 Strategy Awards'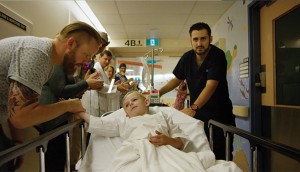 2018 Strategy Awards: Connecting with Canadians
BBDO and Cossette won in the Connection category, while Bensimon Byrne turned a curse to a blessing in Data/Tech Strategy.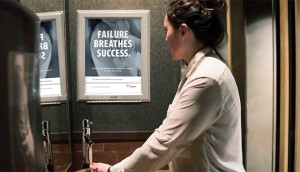 2018 Strategy Awards: Changing the game
How BBDO Toronto and Bensimon Byrne, Narrative, OneMethod mixed things up, plus the Creative Catalyst winners.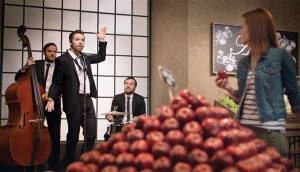 Turning the ship around
From CPG to retail and pharma, here's how brands are making their mark in and outside of stores to win at the Strategy Awards.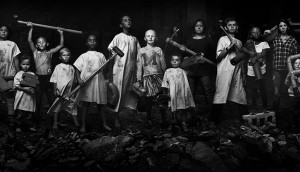 The evolution of award-winning marketing strategies
Brands like Penningtons and SickKids reveal their secrets for transformations that win in market (and at the Strategy Awards).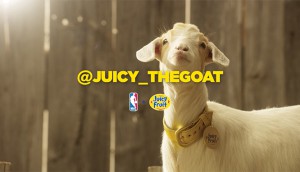 2018 Strategy Awards: Getting people talking
A look at who won in the Social/Conversational Strategy and new Canada 150 category.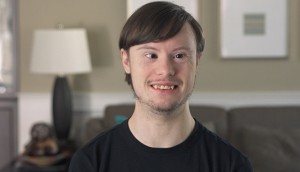 2018 Strategy Awards: Going against the grain
Winners in the Content, Launch Strategy and Cause categories reimagined the way they go to market.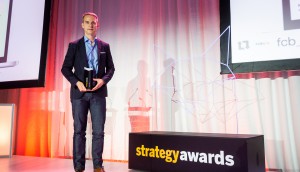 And the Strategy Award winners are…
FCB dominated the third annual awards gala last night in downtown Toronto.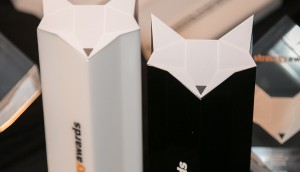 Strategy Awards names 2018 co-chairs
SickKids' Lori Davison and Leo Burnett's Brent Nelsen will lead the jury deciding the best strategic work in Canada.