Articles Tagged '2020 Brand of the Year'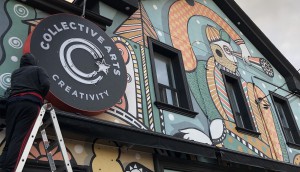 2020 Brand of the Year: The rise of Collective Arts
The Hamilton craft brewery is scaling and finding success in a formula it spent seven years mastering.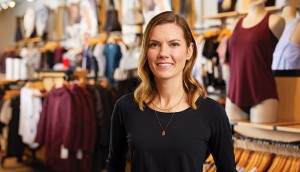 2020 Brand of the Year: Lululemon keeps calm as shoppers carry on
How years of community building gave the retailer a running start on 2020′s disruptions.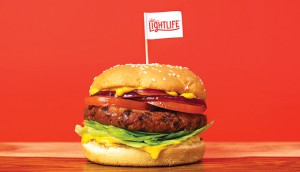 2020 Brand of the Year: The making of Maple Leaf 2.0
How and why the company adopted CSV, instead of CSR, as part of its sustainability mission.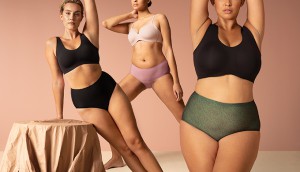 2020 Brand of the Year: Knix finds its voice
The intimate apparel brand's inclusive approach is a byproduct of putting its customers at the centre of everything it does.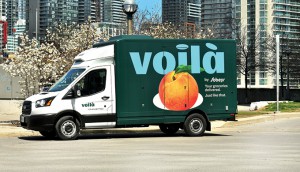 2020 Brand of the Year: Sobeys' grocery delivery mic drop
This year the company showed up in the ecomm space, while spending big on marketing for its banners.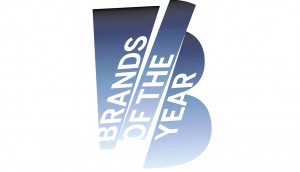 There's more time to enter Brand of the Year
Companies now have until July 17 to tell us what makes them worthy of the title.