Articles Tagged '2021 AToMiC Awards'
ICYMI: Inside the AToMiC jury room
NFA's Jordan Doucette and Canadian Tire's Eva Salem led the fly-on-the-wall discussion around the work that won big this year.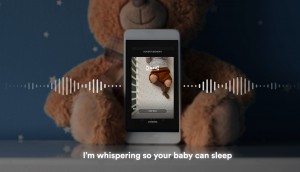 AToMiC 2021: Direct attention
AToMiC ideas that were tailored to get audiences to think, act or listen intently.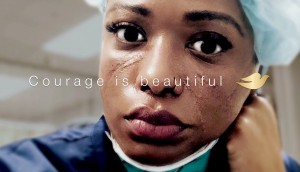 AToMiC 2021: Quick off the mark
Drawing attention to the work that was first (or fast) to jump on a conversation or moment within the cultural sphere.
AToMiC 2021: Making tech accessible for all
An idea that transcended advertising by solving inequality issues for the sake of the greater good.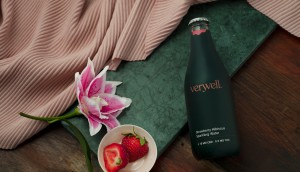 AToMiC 2021: Design to the rescue
How one brand chartered unfamiliar territory with a familiar brand identity.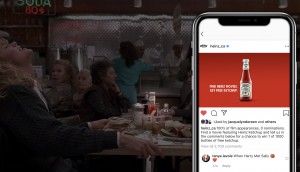 AToMiC 2021: Culture Kings
Here is the work that fed into the cultural context and won over consumers with clever engagement plays.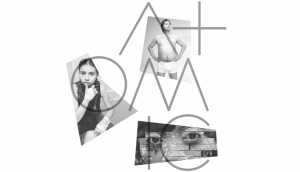 Rethink and FCB sweep the 2021 AToMiC Awards
The agencies each take home a Grand Prix (and many more medals) for Kraft Heinz and CDSS, while Zulu, Ogilvy, Lg2 and Forsman & Bodenfors join the Gold winners circle.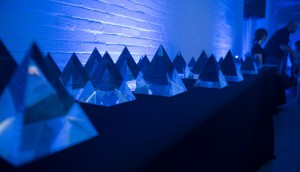 The 2021 AToMiC Awards shortlist revealed
Over 40 campaigns are in the running for a medal in this year's virtual awards.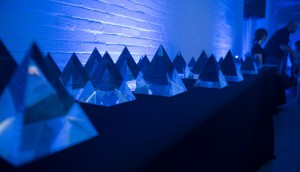 Jury announced for 2021 AToMiC Awards
The pros awarding the most game-changing work are revealed ahead of Monday's submission deadline.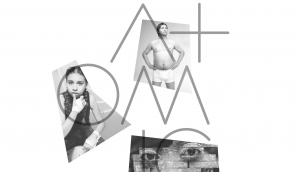 The 2021 AToMiC Awards co-chairs announced
Canadian Tire's Eva Salem and NFA's Jordan Doucette will lead the jury to award work created during the most challenging of years.