Articles Tagged '2022 Marketing Awards'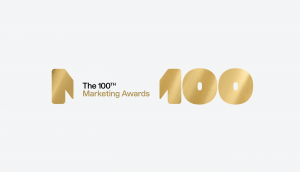 2022 Marketing Awards: Zulu, Rethink, Wunderman Thompson win Best of Shows
A number of campaigns were also recognized with Special Jury Prizes for D&I and acting performances.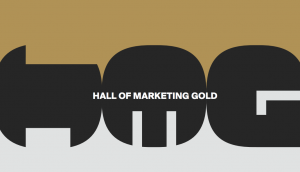 Jerry Goodis, Janet Kestin, Nancy Vonk to be recognized at Marketing Awards
The Hall of Marketing Gold, and its inaugural inductees, will debut at the 100th celebration of the program on June 15.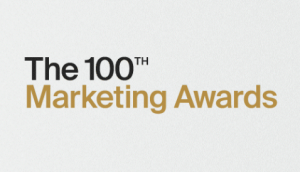 2022 Marketing Awards: The Advertising shortlist revealed
Here are all the campaigns in contention for an award (or more) in this year's show.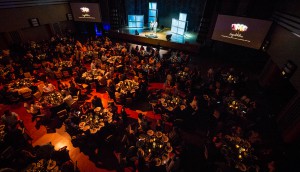 2022 Marketing Awards: The Public Service Advertising shortlist revealed
Who, and what, will win an "M" award at the gala this June?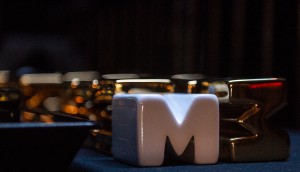 2022 Marketing Awards: The Craft shortlist revealed
In the third unveiling this week, strategy reveals the next set of finalists that could medal at the show in June.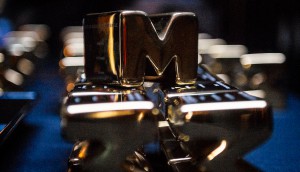 2022 Marketing Awards: The Multicultural shortlist revealed
Check out which campaigns, agencies and brands made it onto the (pre-medal) list.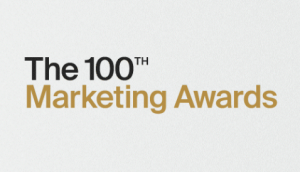 2022 Marketing Awards: The Design shortlist revealed
Every day this week, strategy is revealing the finalists in contention for a coveted "M" award.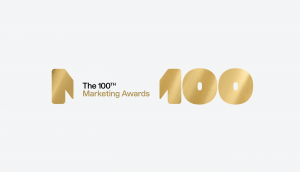 The 71 creatives behind the Marketing Awards shortlists
The jury panels will determine the work that merits medal contention.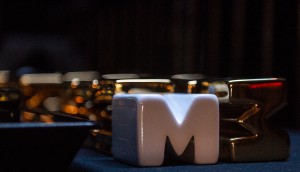 Here are the Design jurors for the 2022 Marketing Awards
Led by Mooren Bofill and Claire Dawson, this year's judges will award the best visually-led work in Canada.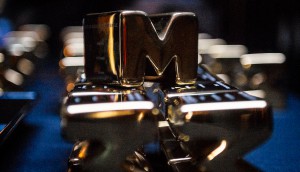 Craft jury revealed for the 2022 Marketing Awards
This year's judges will decide the best work in areas from animation and art direction to cinematography and copywriting.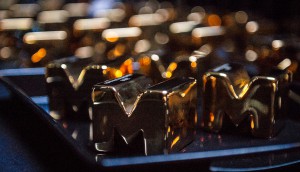 Meet the Marketing Awards' inaugural Public Service jury
The panel of industry experts will eventually convene over Zoom to decide on the best cause advertising work to come out of Canada.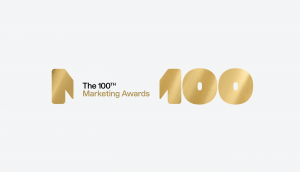 The 2022 Marketing Awards kicks off centennial edition
The competition launches its jubilee year with familiar chair faces, a campaign from Zulu and a dedicated Public Service jury.