Articles Tagged '6 Degrees'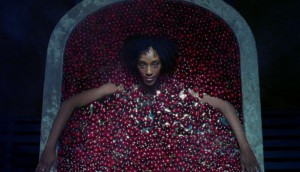 How No Frills aims to keep up the momentum of 'Haulers'
The retailer's marketer explains how an online video game will help it bring even more excitement to deal hunting.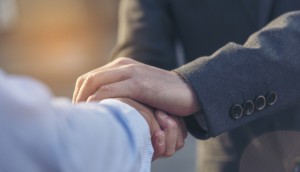 6 Degrees adds to exec team
Adrianne Gaffney Wotherspoon joins the agency in the newly created role of EVP operations and chief strategist.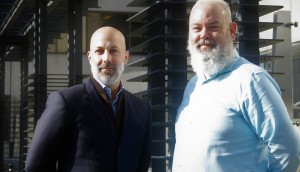 CAPMA disbands, merges with ICA
Members of the industry body representing experiential agencies will now be full members of the ICA.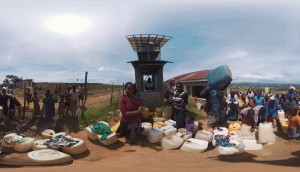 Brita uses VR to show the impact of clean water
How immersing people in Kenyan village life fits in with the brand's larger CSR efforts.
Up to the Minute: K-72 hires new leadership
Plus: Publicis announces 2015 results, Gary Watson joins 6 Degrees, and more news you might have missed.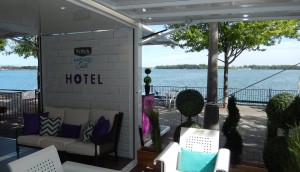 Check it out: Schick's inviting hotel
The brand has created a mini hotel to entice millennial women during festivals this summer.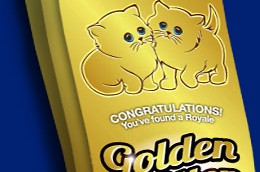 Royale partners with retailers for 'Golden Kittens' hunt
The brand gives Canadians a chance to win $50,000 in an in-package contest.