Articles Tagged '6degrees'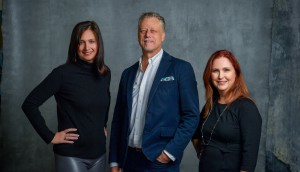 Union and 6Degrees merge to create DonerNorth
The new agency is meant to "collapse the funnel" by combining shopper marketing and creative expertise.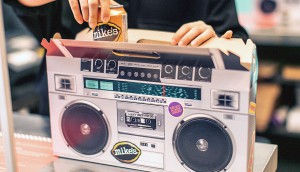 Why are there still unexplored possibilities in packaging?
From Shopper Marketing Report: Eco-friendly packaging has a role at point-of-sale, even in omnichannel.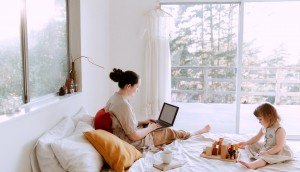 Going deeper on the struggles moms are facing
6Degrees' Adrianne Gaffney Wotherspoon looks at impacts that will stretch far beyond Mother's Day, for both brands and employers.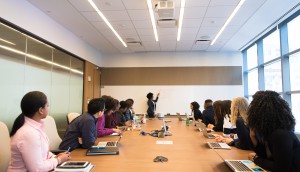 Choose to challenge for more than one day
Veritas' Krista Webster talks with fellow agency leaders about why COVID-19 has stressed that the push for equality is a year-round effort.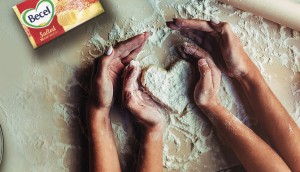 Becel boosts a kind digital campaign with shopper
The brand is keeping all shopping experiences in mind to enforce a brand pillar and capitalize on holiday baking.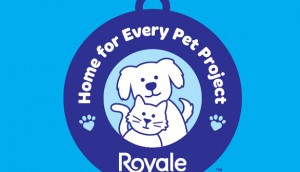 Royale brings its new pet project to shelves
The tissue brand swaps its kittens out for shelter pets as part of a shopper campaign supporting its new CSR project.
Labatt put brand ambassadors inside a vending machine
The company finds new experiential ways to familiarize people with the variety of its "Beyond Beer" portfolio.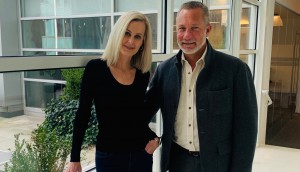 MDC adds Canadian agencies to new Doner network
Collaboration and speed-to-market will be cornerstones of a North American group that includes Veritas, Union, 6Degrees and KWT.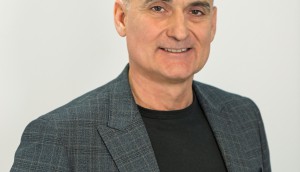 6Degrees appoints head of experiential and packaging
Warren Paisley has joined the retail agency to handle needs on both sides of its business.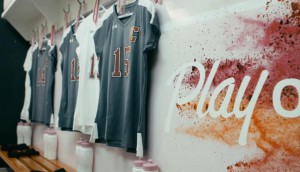 Playtex gives girls a level playing field
The new Play On Canada grant looks to give female high school teams the same opportunities as their male classmates.
Save-On-Foods rolls out solutions centres
A new multi-brand program hones in on specific occasions, in a bid to woo consumers with its simplicity.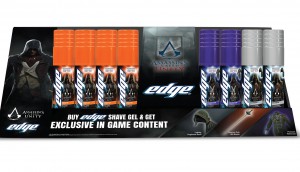 Edge joins forces with Ubisoft
The Energizer shave gel taps into the Assassin's Creed: Unity launch to reach gamers.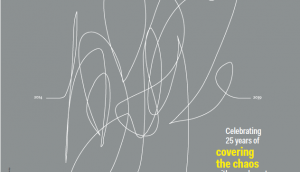 The covers that almost were…
A behind-the-scenes look at our cover contest to celebrate our silver jubilee.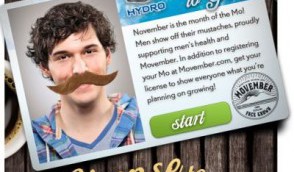 Schick gives consumers the 'License to Grow'
A Facebook initiative invites guys to download a license to grow a moustache in support of Movember.