Articles Tagged 'a. lassonde'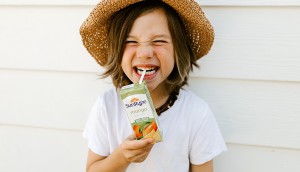 SunRype unveils recyclable, bendable paper straws
Lassonde is deploying simple messaging to highlight its expanding sustainability effort.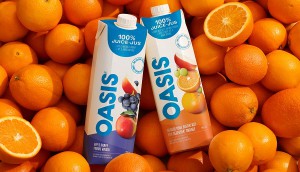 Oasis finds solace in everyday moments
A. Lassonde's flagship brand evolves its platform and packaging as the juice maker trims its portfolio of sub-brands.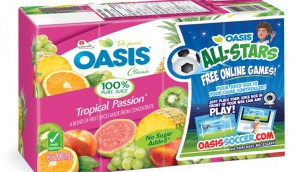 Oasis tricks out its juice boxes
The Quebec-based A. Lassonde brand is using augmented reality to turn its Tetra Pak cartons into controllers for an online game.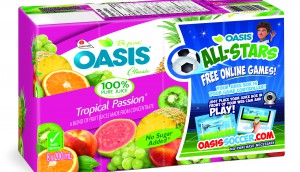 Oasis techs out its juice boxes
Working with Tetra Pak Canada and Augmented CPG, Oasis has created an augmented reality experience that turns its juice boxes into game controllers.