Articles Tagged 'aaron starkman'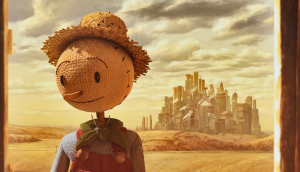 Cannes blog: Rejoice the return of the big idea
Move over wearables, ideas that stick have reclaimed the Palais, says Rethink's Aaron Starkman.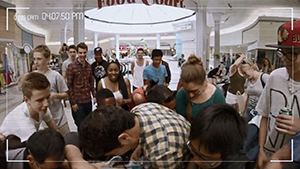 Brands embrace hacking
In today's parlance, hacking is associated with everything from Twitter bots, social media hijacking and even teching out items like fridges. Here are some cyber(ish) hijinks you may have missed.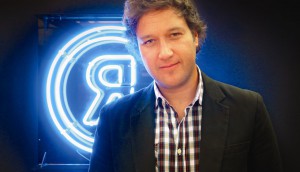 Rethink hires Aaron Starkman as partner and CD
The agency's new stakeholder, who will be based out of its Toronto office, talks to strategy about his big move.