Articles Tagged 'A&C'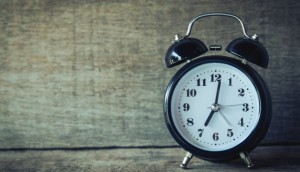 Up to the Minute: William Thomas Digital names first COO
Plus, Bleublancrouge wins Greystar and The One Show names Canadian jurors.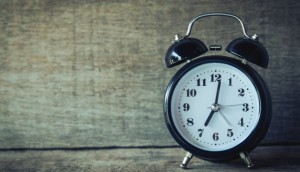 Up to the Minute: Stephen Thomas grows following client wins
Plus, Cetaphil selects A&C and Bob's Your Uncle wins Independent Distillers Canada.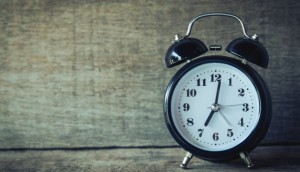 Up to the Minute: Ethnicity hires new head of research
Plus, Cannes Lions picks its next chairman and A&C wins a pair of new clients.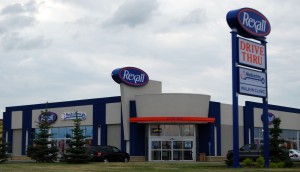 A&C picks up eight new assignments
Rexall, Kenneth Cole and Woodbine Entertainment are among the recent wins for the communications shop.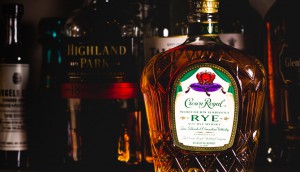 Learning about Crown Royal
Diageo uses its direct mentorship approach to educate consumers on Canadian whisky through at-home sampling events.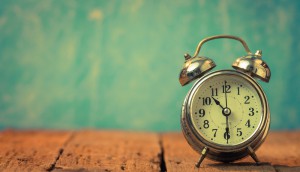 Up to the Minute: Senior hires at Citizen Relations
Plus: Account wins in the PR world and more news you may have missed.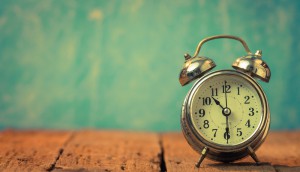 Up to the Minute: South St. Burger picks a new AOR
Plus: Hudson's Bay creates a new PR division, Canada wins 12 D&AD Pencils and more news you may have missed.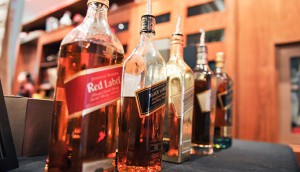 Teach me to drink
Beverage brands are getting consumers to sip from the fountain of knowledge.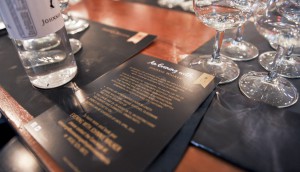 Johnnie Walker wants to come over
Want to be more savvy with your Scotch sipping? The brand's got you covered with its mentorship program.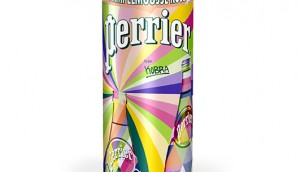 Perrier's playful packaging
Aiming to reach a younger demo, the brand launches a street art-inspired look.