Articles Tagged 'aca'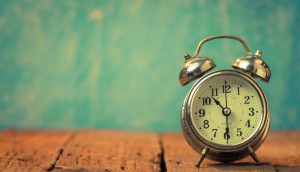 Up to the Minute: T1′s new creative leader
Plus: Zulu picks up government account, Global Marketer Week returns to Canada and more news you might have missed.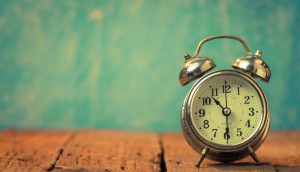 Up to the Minute: Porsche gets new marketing director
Plus: Ad associations reach a deal with Quebec's performers union, and more news you may have missed.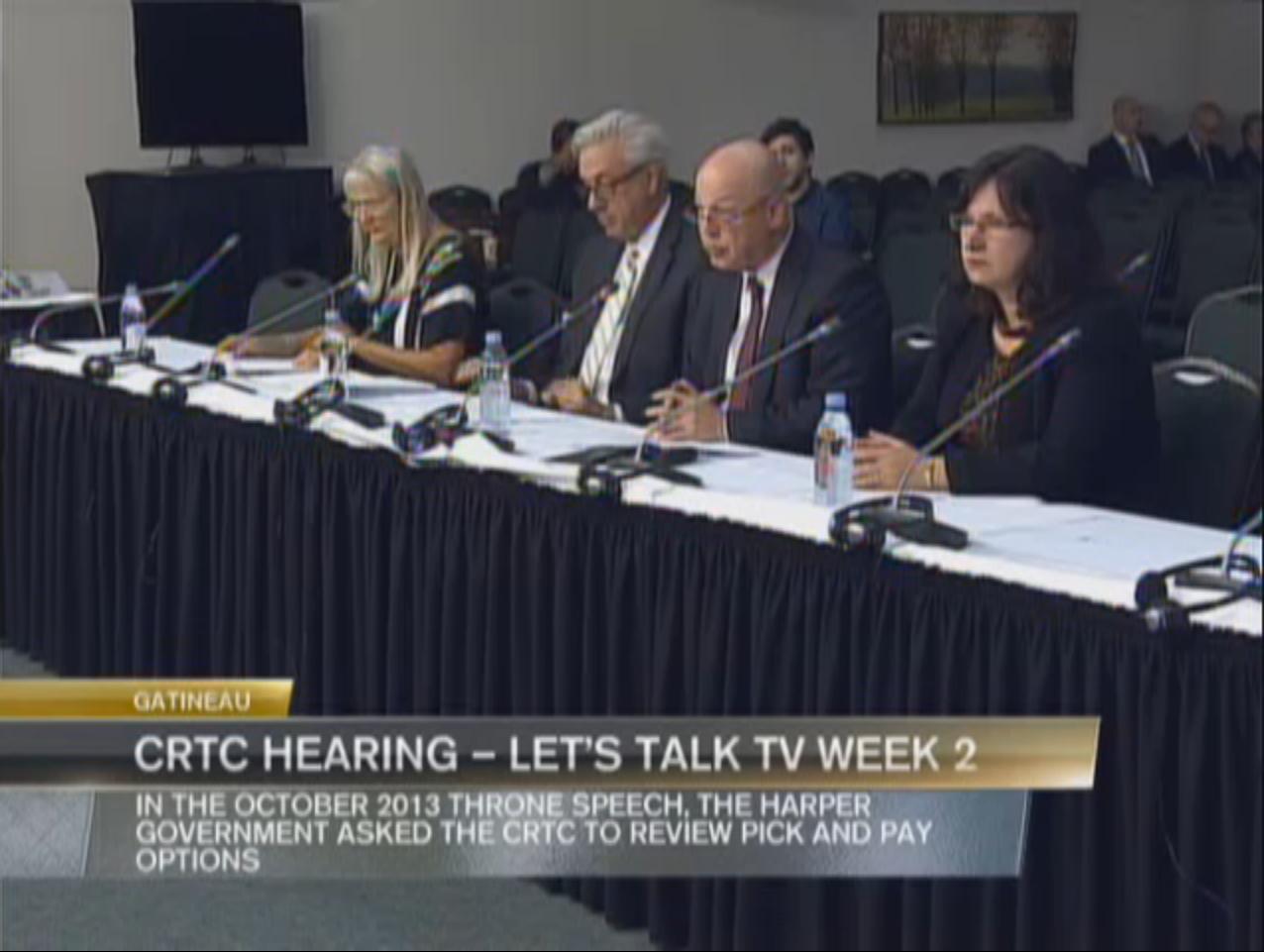 Advertisers take a stand for sim sub at Let's Talk
Representatives from the ACA and CMDC said removing the policy would result in substantial revenue being diverted to other platforms.
APC and UDA renew their collective agreement in Quebec
The advertising consortium has reached an agreement with the Quebec artists' union over use of TV content on the internet.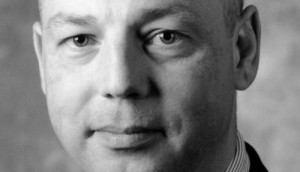 ACA unveils its board of directors
The board of directors for 2011-12 board was ratified on Oct. 6.