Articles Tagged 'Accenture Canada'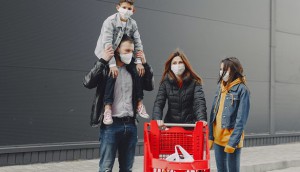 Local shopping habits will be a major post-pandemic force
Research from Accenture also shows budget and mid-range costs preferences will be sticking around as well.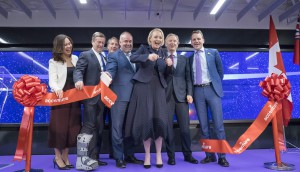 Inside Accenture's first Canadian innovation hub
How the new "co-innovation" space will work with the consultancy's other offerings to bridge the adoption gap.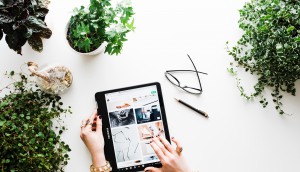 Social to have greater impact on holiday shopping: report
Instagram and YouTube provide a source of inspiration, while security factors will influence online purchases.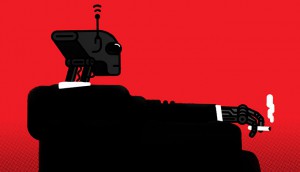 Are you (really) ready for AI?
A reality check on whether or not your brand can handle the data (and responsibility) of voice, blockchain and artificial intelligence.