Articles Tagged 'Accenture Canada'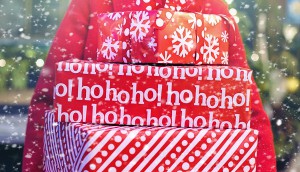 Holiday spending will be up nearly $120 per person
According to Accenture, spending will still be down compared to 2019, but there will be a surprising amount of in-store shopping.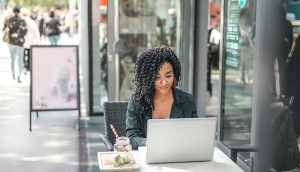 More people could work from somewhere other than home or the office
Accenture's latest survey reveals more permanent changes to expect post-pandemic.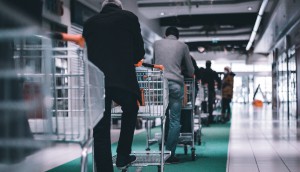 Keeping close to customers will be critical in 2021
Fjord's trend report explains why brands should rethink the role of stores and supply chains to handle ongoing upheaval.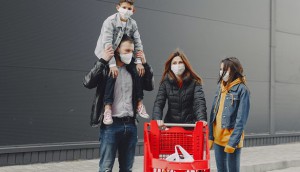 Local shopping habits will be a major post-pandemic force
Research from Accenture also shows budget and mid-range costs preferences will be sticking around as well.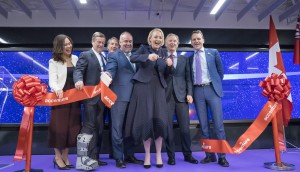 Inside Accenture's first Canadian innovation hub
How the new "co-innovation" space will work with the consultancy's other offerings to bridge the adoption gap.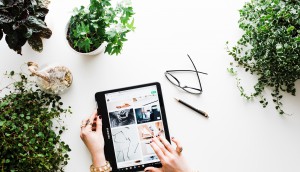 Social to have greater impact on holiday shopping: report
Instagram and YouTube provide a source of inspiration, while security factors will influence online purchases.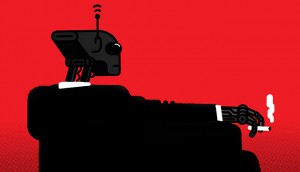 Are you (really) ready for AI?
A reality check on whether or not your brand can handle the data (and responsibility) of voice, blockchain and artificial intelligence.