Articles Tagged 'Accenture'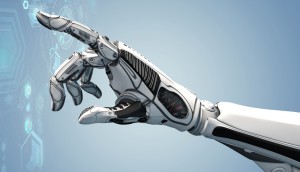 Prepping for AI
Where decision makers are directing their resources in anticipation of machine learning's increased importance.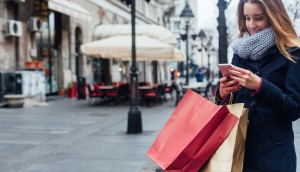 Conscience will impact holiday shopping: study
Consumers are buying more locally and they're considering a retailer's reputation when making purchases.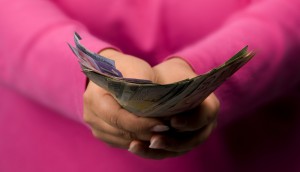 Sorry mobile – cash and plastic are just fine
Debit, credit and good old fashioned bills are still preferred when it comes to making payments, a new study suggests.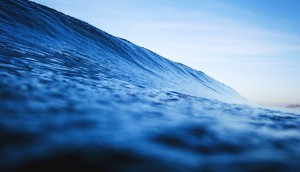 Are you drowning in content?
A new Accenture survey suggests that the wave of digital content is taking away time for core branding activity.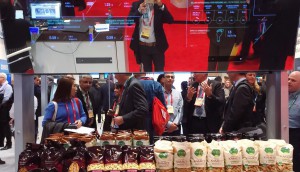 Lessons from the 'Supermarket of the Future'
Jackman Reinvents' Ardie Wen on how brands and retailers need to think about tech's role in the store environment.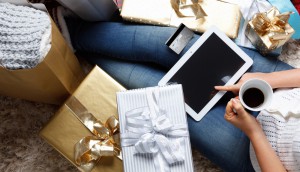 Holiday shopping by the numbers
Survey results reveal that physical stores are still the go-to, while mobile isn't as hot as you might think.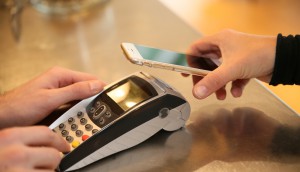 The future of high-tech payment
Which payment methods are consumers ready to use more often?