Articles Tagged 'Accenture'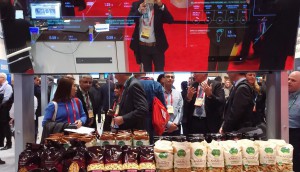 Lessons from the 'Supermarket of the Future'
Jackman Reinvents' Ardie Wen on how brands and retailers need to think about tech's role in the store environment.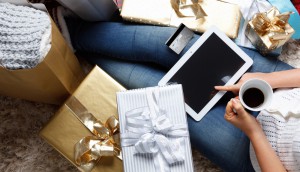 Holiday shopping by the numbers
Survey results reveal that physical stores are still the go-to, while mobile isn't as hot as you might think.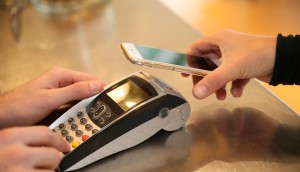 The future of high-tech payment
Which payment methods are consumers ready to use more often?