Articles Tagged 'acquisition'
Ariad Communications acquired by U.S. firm
The Toronto agency will be combined with Bluespire Marketing.
Agency collective Kyu acquires Sid Lee
The deal will allow the shop to build business in Asia while retaining its name and staff.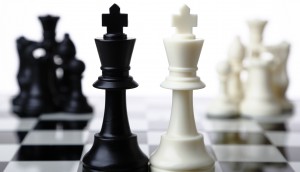 Match Marketing acquires Magnet Engagement Group
The deal is the latest in Match's aggressive expansion plan over the past few years.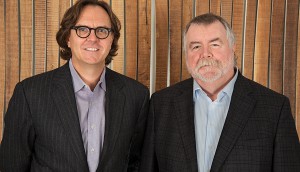 Publicis Groupe acquires TPM Communications
The Toronto-based digital agency will be aligned with Saatchi & Saatchi, with president Brian Blair (right) reporting to Saatchi CEO Stuart Payne (left).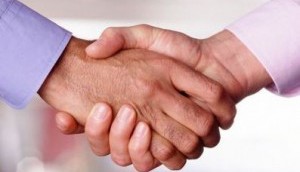 Cundari acquires Quizative Digital
The Toronto agency will absorb the smaller digital boutique's staff to bolster its digital offerings.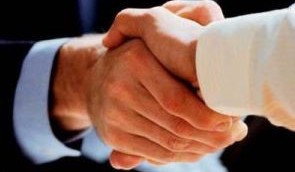 Dentsu acquires Bos
The partnership gives Bos access to international markets, while bolstering Dentsu's reach in Quebec.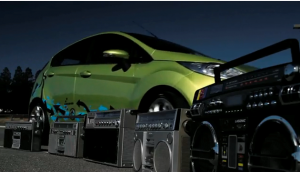 Match acquires Action Marketing Group
The pairing between the Canadian and US agencies will create a North American group with a focus on experiential shopper marketing.