Articles Tagged 'Activia'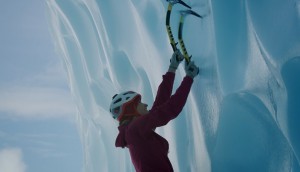 Activia shows its pride for 'gutsy' women
The Danone brand pivots its equity in the functional benefits of yogurt into a more emotionally relevant positioning.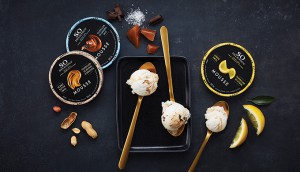 Tribute: Danone's purpose-driven ethos
As the CPG co. celebrates a century in what has become a very competitive category, it is once again reinventing the formula.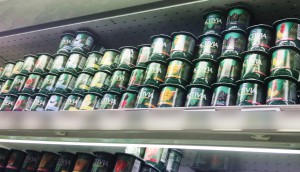 Danone picks Bob for retail
The agency will lead in-store programs for yogurt brands Activia and Oikos.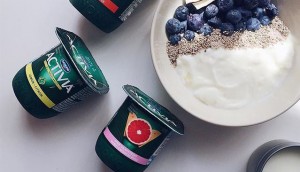 Activia Challenge goes content-first
Why the brand refreshed its approach to remind consumers of probiotic yogurt's health benefits.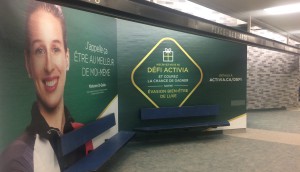 Activia starts the year 'in sync'
The Danone brand simplifies its in-store messaging and builds on its holistic well-being approach.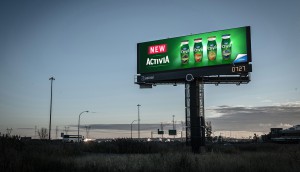 Why Danone has become drinkable
Activia's newest product line targets busy, health-conscious women.
Danette's indulgence play
How Danone's latest arrival is poised to address an unmet need from the brand's yogurt lineup.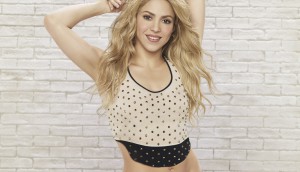 Activia brings back the belly
A new year-long, integrated campaign from the Danone brand featuring Shakira is set to launch Sunday.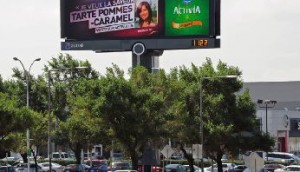 Activia makes fans famous
The Danone yogurt is giving each fan their 15 minutes with a new campaign.