Articles Tagged 'Adam Green'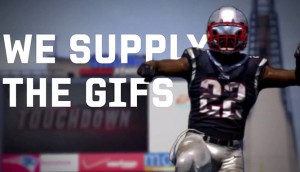 Advertising by the numbers
Tomorrow's next big thing is getting creative with the data you have and baking it into the stories you tell.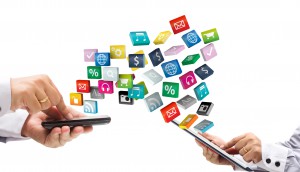 Mobile lessons from unlikely sources
Google Canada's Adam Green on how traditional brands can win in an increasingly mobile-centric world.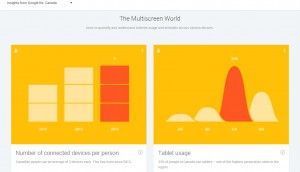 Google revamps the Consumer Barometer
Travel-related purchases reign supreme in online shopping, and other digital insights from the tech co's free-to-use data tool. Go ahead, you know you want to play with it.