Articles Tagged 'adam grogan'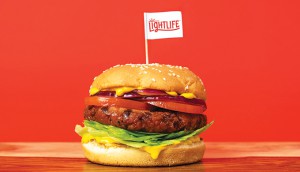 2020 Brand of the Year: The making of Maple Leaf 2.0
How and why the company adopted CSV, instead of CSR, as part of its sustainability mission.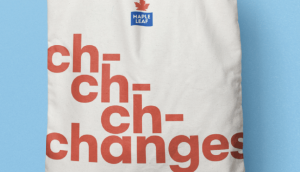 Maple Leaf names new lead marketer
Casey Richards takes over from Adam Grogan, who has moved into a new role in the company's plant-based division.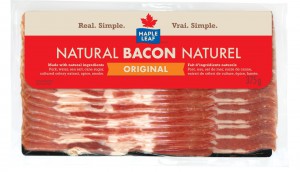 Inside Maple Leaf's new 'real food' manifesto
Marketers from the brand discuss insights that led to a reformulation of its products to be free of artificial ingredients.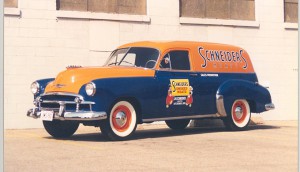 Schneiders stays true to tradition
The meat-packing business J.M. Schneider opened in his Ontario home 125 years ago is still thriving today.