Articles Tagged 'adc'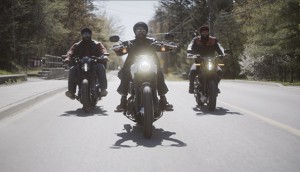 Zulu Alpha Kilo wins Best of Discipline at ADC Awards
Pfaff Harley-Davidson's "Tough Turban" was the top campaign in the Fashion Design category.
Paprika, Ben Johnston win Gold Cubes at ADC
Bold yellow bottles and a mural that revitalized a neighbourhood were honoured at the 100th edition of the awards.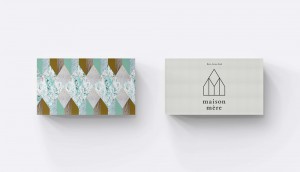 Sid Lee, Giant Ant, Gentilhomme among Gold winners at ADC
A total of 11 Canadian agencies took home a prize at this week's show.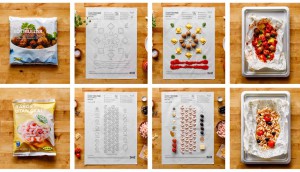 Leo wins Gold Cube at ADC Awards
Sid Lee, Lg2 and Giant Ant were also among the Canadian agencies that won at last night's Creative Week gala.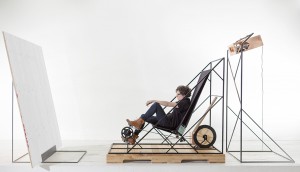 Check this out: ADC goes low-fi for travelling exhibit
This beats the Cannes bunker. Sid Lee designed an interactive way of seeing award-winning work.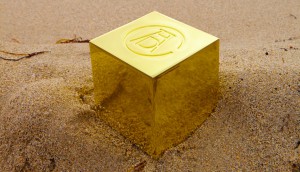 Canada takes home eight ADC Cubes
Juniper Park, Leo Burnett and Sid Lee are among those that won, with Canadian band Arcade Fire picking up a Tomorrow Award.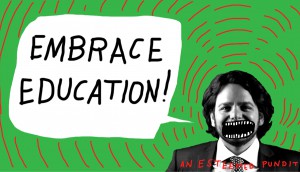 Re-learning the craft
In part three of strategy's Future Proofing series, the ADC's Ignacio Oreamuno looks at the need to embrace education.
The ADC launches 'Let's Make the Industry 50/50 Initiative'
The initiative, which launches in Canada this week, asks associations to be gender-equal when picking event speakers, award show juries and boards of directors.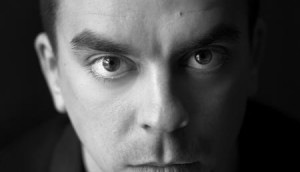 Canadian named to ADC Young Guns
Montreal's Daniel Robitaille named to global list of 34 winners.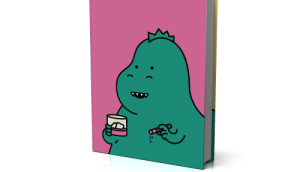 ADC and ADCC team up
The partnership between the two ad clubs seeks to bolster Canada's presence in New York.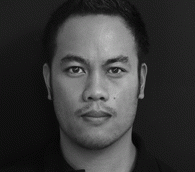 Two Canadians win at Young Guns 9
Montreal's Homer Mendoza and Edmonton's Genevieve Simms are two out of 50 winners from around the world.