Articles Tagged 'addressable TV'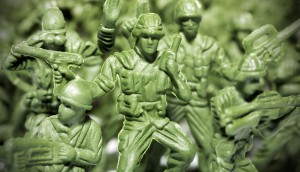 The battle for cross-platform data
Addressability places the internet in conflict with all legacy media, and so far it's winning.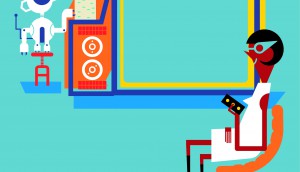 Addressable TV, coming soon to Canada
When Canadian marketers of the near future ruminate on Canada's path to addressable TV advertising, they may point to 2016 as the year the journey began in earnest.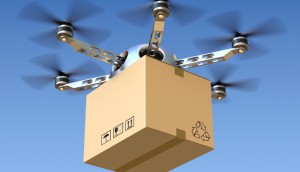 Trends gaining (and losing) steam
Keep an eye on these marketing buzzwords and buzz topics that are starting to make the rounds, or die a slow death.