Articles Tagged 'Advertising Week 2018'
Advertising Week 2018: Living in uncertain times
Agents of Necessity CEO Sarah Ivey explains why tension between the big issues might be what the industry needs.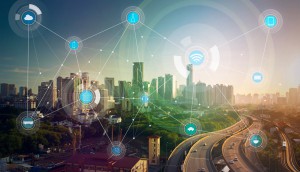 Advertising Week 2018: Questions on AI and voice
What leaders at the NYC conference expect marketers to think about if they don't want to be left behind.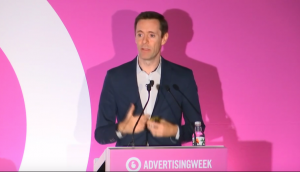 Advertising Week 2018: The brand balancing act
When it comes to purpose and their place in a consumer's life, brands need to be aware of when they are overstepping.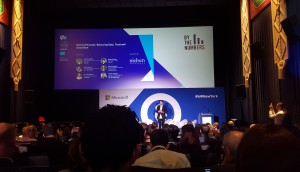 Advertising Week 2018: What to do about data
Attendees at the conference are nervous about compliance. Is being more consumer-centric the answer?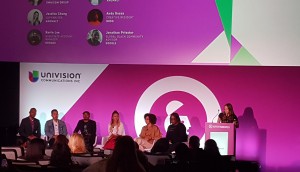 Advertising Week 2018: Catching up on diversity
Supporting minorities was a frequent topic on the first day of the conference, though some are further along than others.