Articles Tagged 'Advertising Week 2019'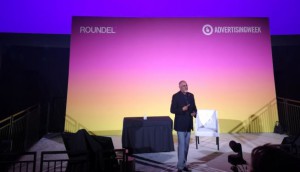 Advertising Week 2019: MasterCard's take on 'Marketing 5.0′
How the brand's CMO has been building a multi-sensory strategy for the future.
Advertising Week 2019: Don't worry, be happy
How thought leaders are approaching consumers who are feeling increasingly anxious and fatigued in a connected world.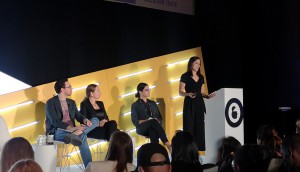 Advertising Week 2019: Ageism and ableism on the agenda
Speakers went beyond perfunctory insights on gender and race to take a more holistic and empathetic perspective on diversity.