Articles Tagged 'Aegis'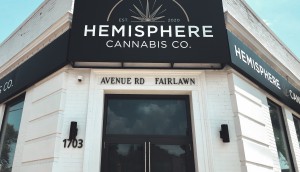 Aegis Brands sells Hempishere Cannabis
The former parent company of Second Cup transfers ownership in an all-share deal, focusing its growth on food service.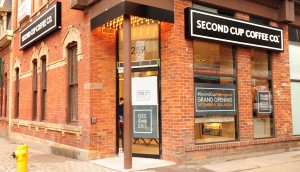 Second Cup goes for diversification in restructuring plan
The renamed Aegis Brands will own a portfolio of coffee, food and cannabis brands.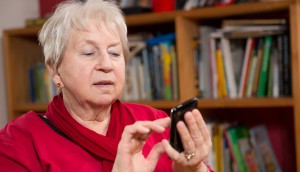 Boomers by the numbers
A breakdown of Canada's post-Second World War cohort, a market with lots of spending clout.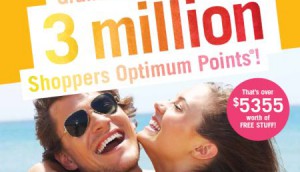 Shoppers Drug Mart launches summer campaign
The retailer's big summer push includes a contest, in-house brand promotion and a customized in-store program with 31 vendors.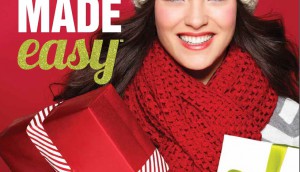 Shoppers Drug Mart makes Christmas shopping simple
The pharma-retailer has launched its holiday Gifts Made Easy campaign, which targets men and women aged 25 to 54.