Articles Tagged 'Agropur'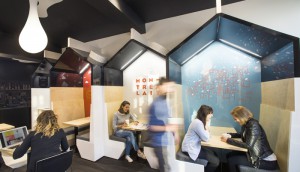 Natrel opens a Milk Bar
The brand brings its focus on product innovation to retail with a flagship coffee shop in Montreal.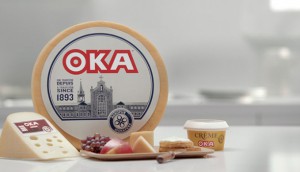 CASSIES Silver: Oka's dual-market strategies
The brand took a two-pronged approach to break into Ontario and also reposition itself in Quebec as a daily cheese.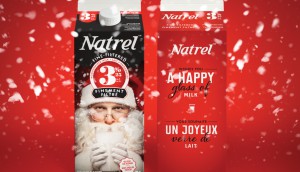 Natrel finds a festive face
As part of the brand's first-ever holiday push, Santa Claus gets a close-up on a milk carton.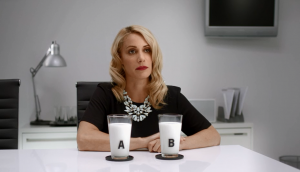 Natrel's charming play
How is the Agropur line gaining double-digit growth in an in-decline market? With diverted budgets, expanded distribution and now an improvised digital-only push.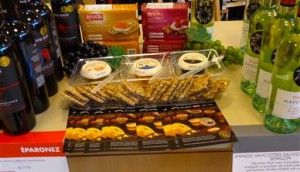 Ryvita's holiday pairing push
The seven-week campaign for the crispbread includes a partnership with the LCBO and Metro to target a younger demo.
Verdict: Iogo saves the day
Ultima Food CEO Gerry Doutre chats about launching a brand at lightning speed.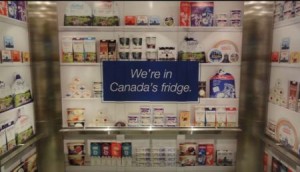 Agropur asks if you've seen them
The dairy cooperative is promoting with a new OOH and print campaign in Toronto and Vancouver.