Articles Tagged 'Aimia'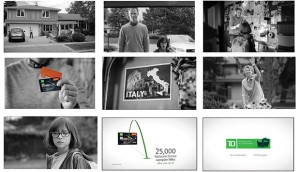 Brands of the Year: TD gets close for comfort
The bank has added a personal touch to an impersonal category to be seen as a challenger brand.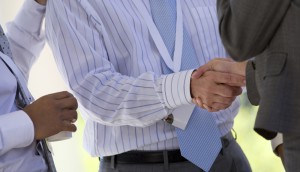 Aimia names new CMO
The loyalty program brings in former Rogers EVP/CMO John Boynton to lead all marketing.
Aimia gets into predictive analytics
With a minority stake in Fractal Analytics, the loyalty co gets artificial intelligence and crystal ball-like data crunching.
Aeroplan's open door to vacation
As the travel reward space heats up, the Aimia-owned brand's campaign touts the ease with which it gets people to their destinations.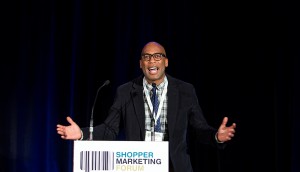 Shopper Marketing Forum round-up
From socio-cultural shifts affecting the consumer brain to Big Data and what millennials want, here are a few takeaways from the Shopper Marketing Forum.
Five mobile shoppers to watch
Aimia has released a report on mobile shoppers, from those who routinely use devices for research (Exploiters) to those who are more influenced by in-store experiences (Traditionalists).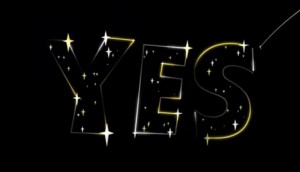 American Express proposes an alternative
The credit card co has launched its largest Canadian campaign in recent years, promoting its AeroPlanPlus cards as CIBC and TD divide their Aeroplan members.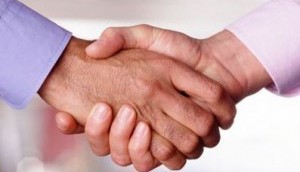 Both TD and CIBC to offer Aeroplan credit cards
The loyalty card's parent company Aimia has also announced a purchase agreement with the two banks, which its expects to close by the end of 2013.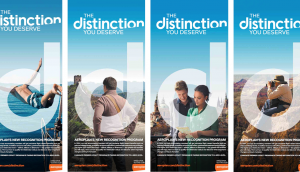 Aeroplan launches Distinction for top earners
To promote the new tiered recognition plan, the Air Canada-based rewards program is launching its biggest OOH and print campaign ever.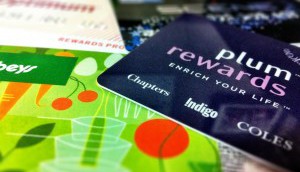 The risks of over-complicated loyalty programs
As loyalty cards proliferate and new digital players emerge, brands risk alienating consumers fed up with the increasingly complex rewards space.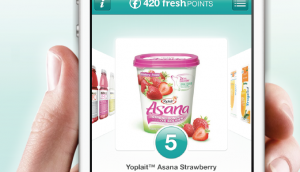 Unata launches FreshPoints
The Aimia-backed mobile app rewards consumers for product reviews and ratings.