Articles Tagged 'Air Canada Foundation'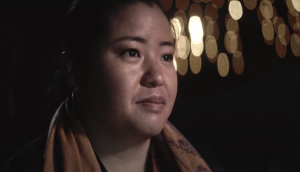 Air Canada focuses on selflessness over being 'home for the holidays'
On top of lifting morale for staff and community heroes, the airline's holiday campaign looks to boost its fundraising efforts.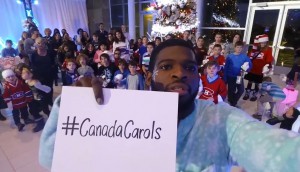 Check it out: A festive holiday challenge
The Air Canada Foundation and P.K. Subban launch a challenge in support of the Children's Miracle Network.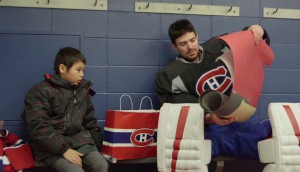 An airline and three gifts
The latest work for the Air Canada Foundation features a big surprise for an 11-year-old hockey fan.