Articles Tagged 'air canada'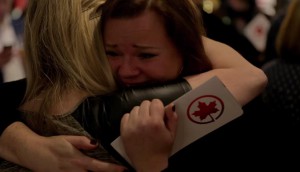 The gift of home, courtesy of Air Canada
They'll be home for Christmas, if the airliner has anything to say about it.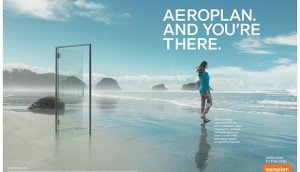 Weekend reading: Aeroplan grows up
As it celebrates its 30th birthday, here's how the brand learned to spread its own wings.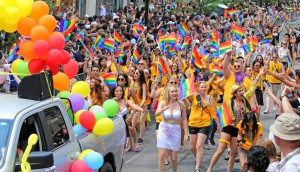 Low awareness for WorldPride sponsors: study
Only 17% of the population could name a sponsor for this year's celebration in Toronto, with TD coming out on top.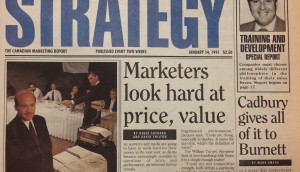 Throwback Thursday: strategy in 1991
For our 25th anniversary, we're travelling through time. In '91, hot topics were the recession and cross-border agency wars.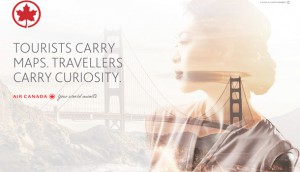 Air Canada finds a voice
With the brand's biggest marketing push to date, the airliner and JWT are tapping into travellers' emotions.
Airline innovation takes off
From Delta's in-air mentorship program to Virgin's Google Glass attendant, airlines beef up the customer experience.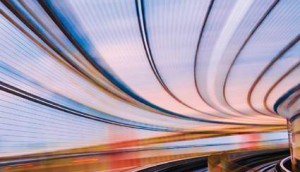 Canadians are impatient, but seek serenity: trend
Exclusive to strategydaily, JWT breaks down its famed global trend report for Canadians with new research and local examples.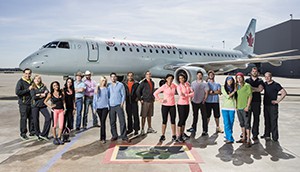 Brand partner of the year: Bell Media turns sponsors into TV stars
With successful partnerships around The Amazing Race Canada and the MuchMusic Video Awards, as well as plenty of branded content with MTV, Bell is taking sponsorships by storm.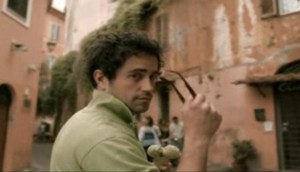 Air Canada travels with a muse for the Olympics
The airline has chosen the 2012 London Games to introduce consumers to its new spokesman, as well as a more personal side of the brand.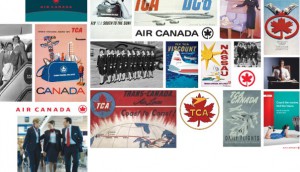 Going glam at 75
Through decades of often-turbulent times, Air Canada has built an iconic Canadian brand. Now it's attempting to bring a bit of glamour back to the skies.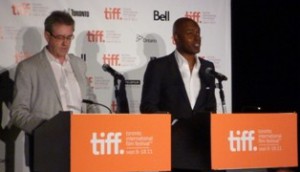 TIFF adds 18 sponsors
The festival brings its total number of sponsors to 68, with 50 returning this year including Bell, RBC and BlackBerry.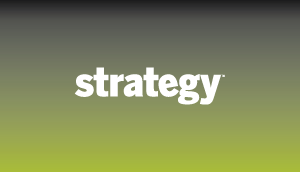 Air Canada wants its passengers to go far
Air Canada wants its passengers to go far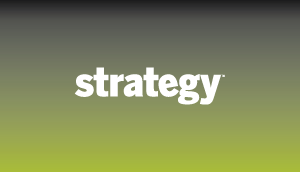 Revolution