Articles Tagged 'Air Transat'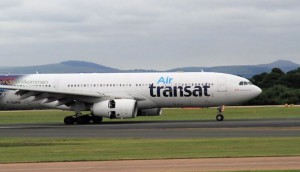 Air Transat agrees to be acquired by Air Canada
Canada's largest airline will absorb its leisure travel competitor, but intends to maintain their respective brands.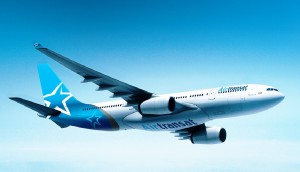 Air Canada in exclusive talks to acquire Transat
Canada's largest airline is looking to establish a leadership position in the leisure travel market.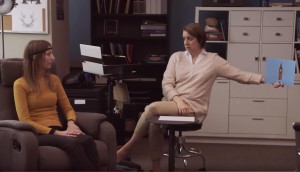 Air Transat tests British expats for homesickness
The travel airline again goes undercover, this time to promote its European vacations.
Air Transat poses aviation trivia to its 'future experts'
The leisure airline's latest content series shares travel tips to reach families planning their next vacation.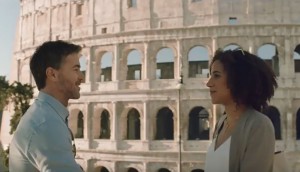 Transat offers tips to European travellers
The airline wants vacationers to see its employees as expert travel guides.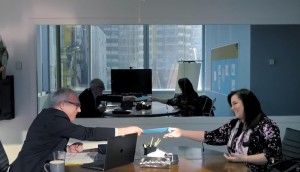 Transat holds an intervention for the over-worked
The travel company tricks employees to show the importance of taking a vacation.