Articles Tagged 'Aislelabs'
Mondelez taps into entrepreneurial culture
The CPG co is partnering with tech startups and retailers on Canadian pilot projects.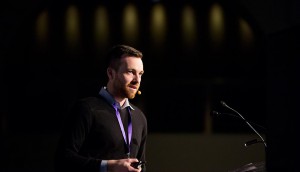 Shopper Marketing Forum: six takeaways from day one
From future food marketing to in-store tech, we break down the top ideas from this year's conference.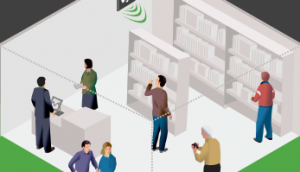 Aislelabs develops system to re-target in-store shoppers online
A partnership between the in-store analytics co and real-time bidding platform SiteScout lets retailers reach consumers online based on their offline behaviour.