Articles Tagged 'Alan Madill'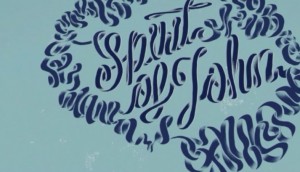 Alzheimer Society of Toronto asks you to fill in the blanks
Spirit of the West fans are prompted to complete the band's most famous lyrics to promote The Music Project.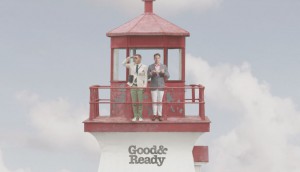 Toronto ad vets open a new agency
Juniper Park co-founders Terry Drummond and Alan Madill have opened Good&Ready, offering bespoke teams across services.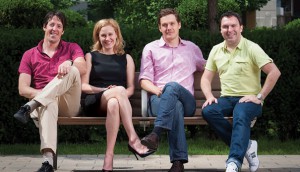 Creative leadership shifts at Juniper Park\TBWA
Alan Madill and Terry Drummond have left and a global creative leader is on their way to fill their shoes.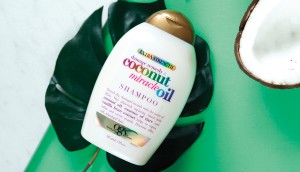 OGX ready to grow beyond its roots
The haircare brand taps Juniper Park\TBWA to handle its latest positivity-laden social push as it looks to expand globally.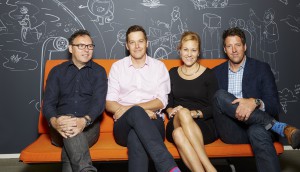 TBWA\Toronto, Juniper Park merge
Jill Nykoliation will head up the new shop, while TBWA's Canadian president Jay Bertram has resigned.